Four legged companion of Maharana Pratap, the brave Chetak
Lucknow:
As May 9 marks the birth anniversary of Maharana Pratap, known for his struggle and determination to keep foreign invaders away from his motherland,
newztrack.com
brings you the story of unbreakable bond of the Rajput leader and his pet horse Chetak
Chetak has gone into folklore because of his bravery and loyality He has proved his loyality by being his companion till his last breath.
Western India hasthree breeds of horses – Marwari, Sindhi and Kathiawari --and Chetak is claimed to be of a Marwari breed.He had an expressive high forehead with long face and prominent sparkling eyes.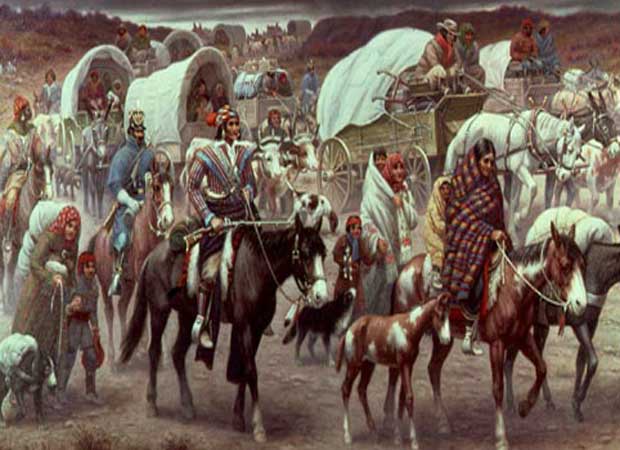 Ranbeech Chaukri bhar bhar kar
Chetak ban gaya nirala tha
Rana Pratap ke Ghode se
Pad gaya hawa ka pala tha
According to the folklores sung in the Mewar region it is said that Chetak's coat had a certain blue tinge, that is why Maharana Pratap ,in ballads, is often referred as the 'Rider of The Blue Horse' .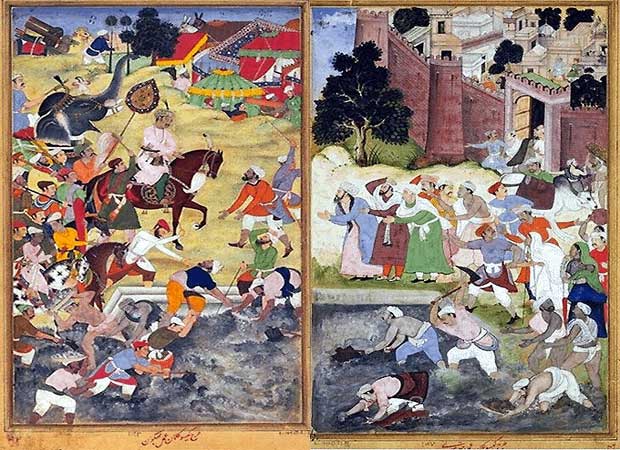 Jo tanik hawa se bagh hili
Lekar savaar udd jata tha
Rana ki putli firi ni
Tab Tak Chetak Mud Jata Tah
When it come to traits and behaviour, Chetak was no less than his proud Rajput owner. There was an equational connection between the two.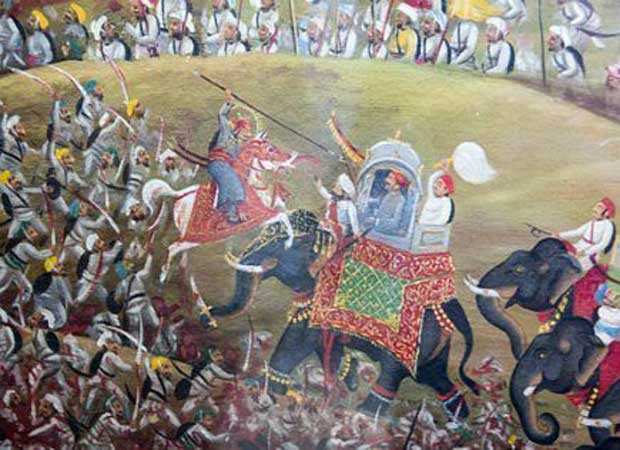 Girta Na Kabhi Chetak Tann Par
Rana Pratap Ka Koda Tha
Wah Daud Raha Arimastak par
Wah Asmaan Ka Ghoda Tha
Chetak was not just loyal and tireless but also competitive and fearless.
Tha Yahi Raha Ab Yaha Nahi
Wah Wahi Raha Ab Waha Nahi
Thi Jagh Na Koi Jahaan Nahi
Kis Arrimastak Par Kah ni
His loyalty towards his owner was more than the Rajput kings of his time. Chetak not only remained loyal to his owner till he breath his last,but also rescued him from the battlefield to a safe place in spite of having a fatal wound himself.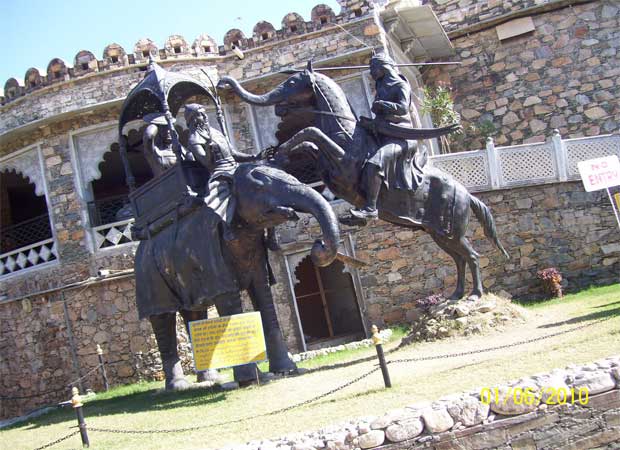 Nirbhikh Gaya Wah Dhaloo Me
Sarpat Dauda Karbalo Me
Phans Gaya Shatruu Ki Chaalo Me
During the Haldighati battle he was riding Chetak and was leading the Rajputs .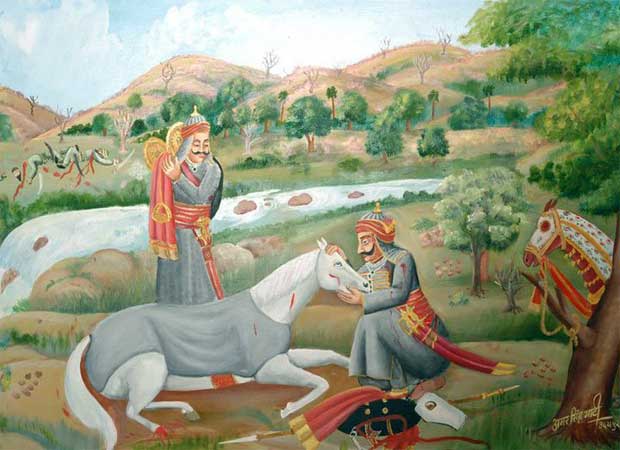 Badhte Nad sa wah Lehar Gaya
Fir Gaya Gaya wah Thehar Gaya
Bikral Brajmay Badal Sa
Ari Ki Sena Par Gehar Gaya
During the battle Chetak got injured as one of its leg got a cut when Rana attacked the Elephant of Man Singh.
To save the life of Pratap the injured horse took his mater away from the battle field and covered a long distance. After jumping a 22 ft river it collapsed and died. A samadhi has been built at this place.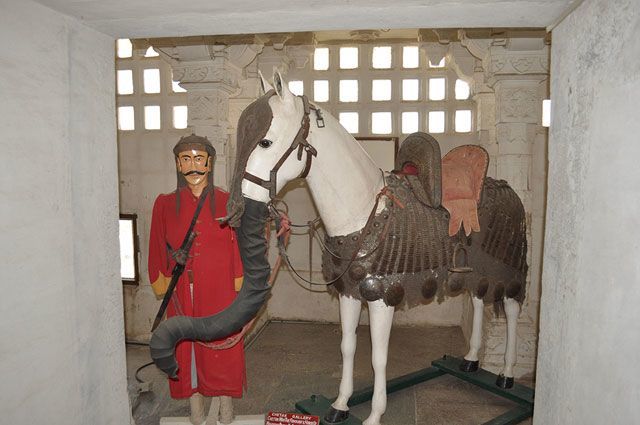 Bhaala Gir Gaya Gira Nishang
Haye Taapo Se Khann Gaya Angg
Bairii Samaaj Reh Gaya Dang
Ghode Ka Esa Dekh Rang