Etah Accident: 13 including 12 children dead in bus-truck collision
The accident took place near Asadpur area under Aliganj police station of the district. All the kids were from JS public school . According to the preliminary reports the accident took place due to heavy fog
Etah: At least 13 including 12 school kids were killed and more than 40 got severely injured when a bus carrying them collided with a truck on Thursday morning.
The accident took place near Asadpur area under Aliganj police station of the district. The bus was carrying nearly 50 students of JS Vidya School.
Confirming the number of casualties in the accident, District SSP Rajesh Krishna said, "A case has been registered against the school owner," adding, "The incident took place around 60kms from the district."
According to the Uttar Pradesh police, "Force has been deployed to the area and injured kids have been sent to the nearby hospitals."
According to the preliminary reports the accident took place due to heavy fog. It is worth mentioning that the school remained open despite the District Magistrate's order to close all schools for classes till 8th.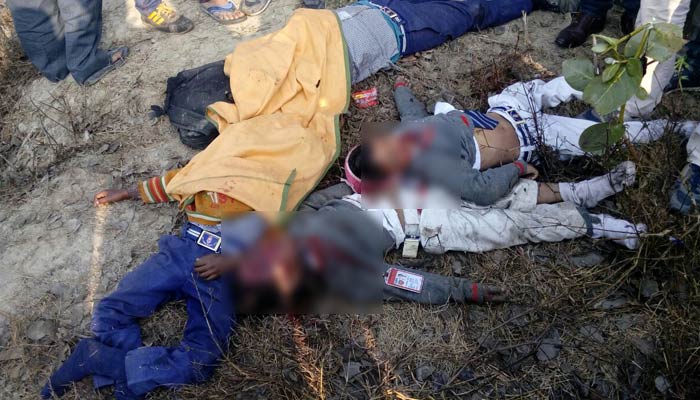 The police officials also stated that a proper investigation would be done on why the school authorities decided to hold classes when the district Administration had ordered the closer of schools till class 8th in the state.
Expressing his grief over the deadly incident, Uttar Pradesh Chief Minister Akhilesh Yadav announced free medical assistance to all those injured the collision. The UP CM is monitoring the tragedy personally and has also asked the Etah DM and DGP to reach the site and take stock of the situation.
Orders have now been issued to cancel the registration of the school.
In next slide:

Read what DGP Ahmed tweeted...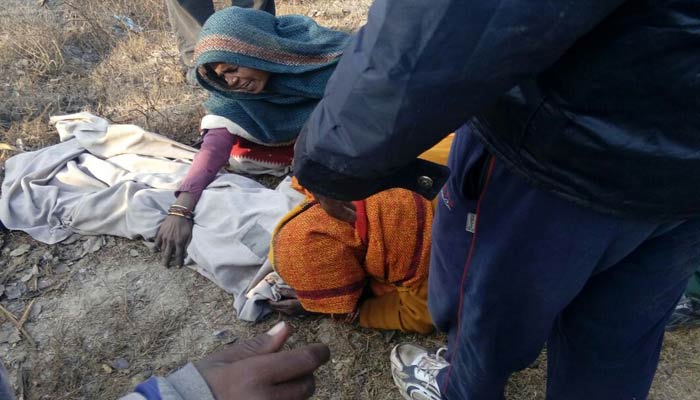 The Director General of Police, Javeed Ahmed informed about the news on his official twitter handle:
https://twitter.com/javeeddgpup/status/821933241779167232
Read ahead:

PM Modi express sadness over the horrifying incident...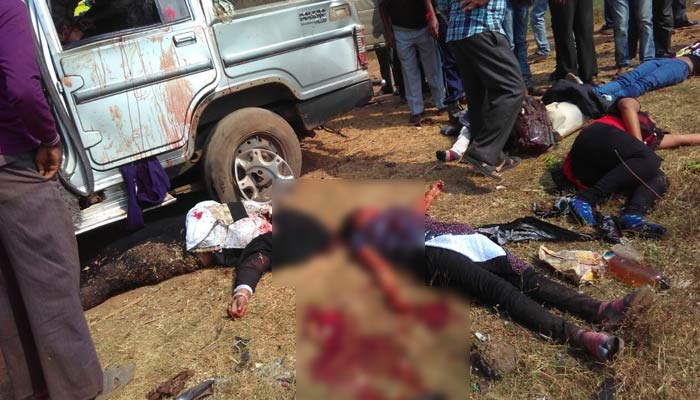 Prime Minister Narendra Modi's Tweet:
https://twitter.com/narendramodi/status/821952251535077376
https://twitter.com/narendramodi/status/821952353372803073
In next slide:

Home Minister Rajnath Singh tweets to express grief...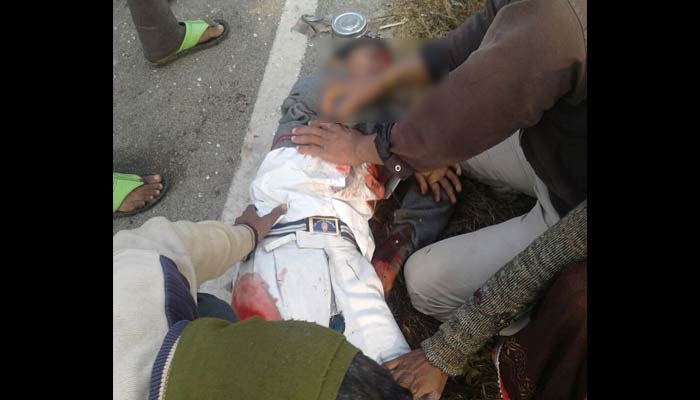 Home Minister Rajnath Singh's Tweet:
https://twitter.com/rajnathsingh/status/821951905844736000
https://twitter.com/rajnathsingh/status/821952224733466624