Eid celebrated across Uttar Pradesh with traditional fervour
[nextpage title="next" ]
Lucknow: Muslims across Uttar Pradesh celebrated Eid-ul-Fitr on Saturday with traditional fervour.
The celebrations were led by Governor Ram Naik who visited the Aishbagh Eidgah here. He was joined by Deputy Chief Minister Dinesh Sharma and Samajwadi Party chief Akhilesh Yadav.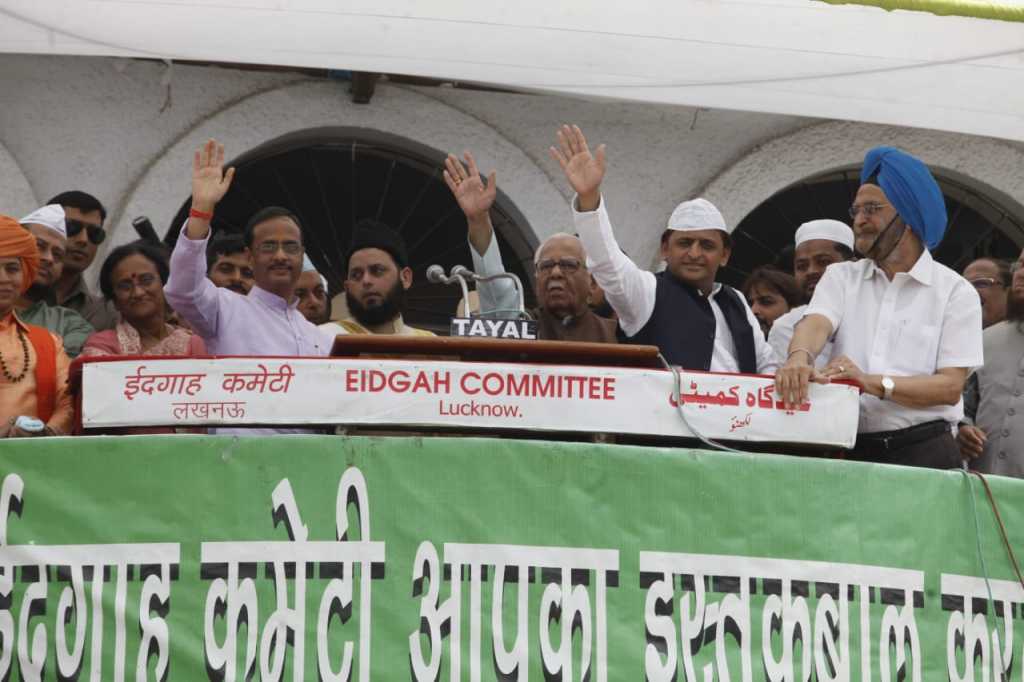 Hundreds of devotees prayed at the Eidgah.
[/nextpage]
[nextpage title="next" ]
Former Indian cricketer Mohd Azharuddin offered prayers at the Eidgah in Moradabad. Senior Samajwadi Party leader Mohd Azam Khan celebrated Eid in his assembly constituency of Rampur.
Eid-ul-Fitr marks the end of the fasting month of Ramadan.
Check the pictures in slides:
[/nextpage]
[nextpage title="next" ]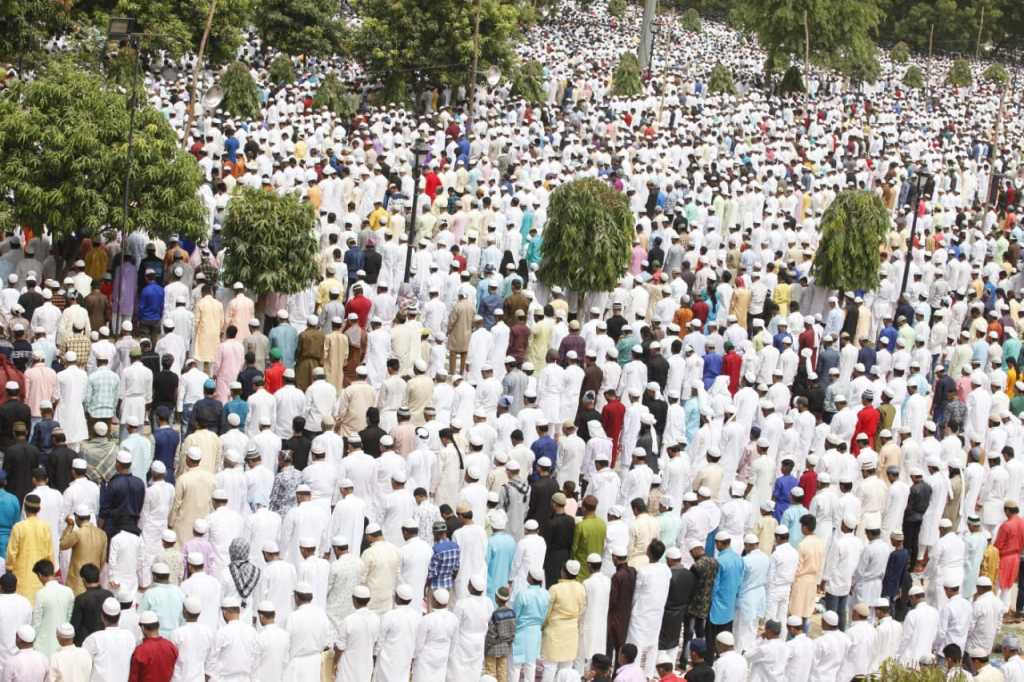 [/nextpage]
[nextpage title="next" ]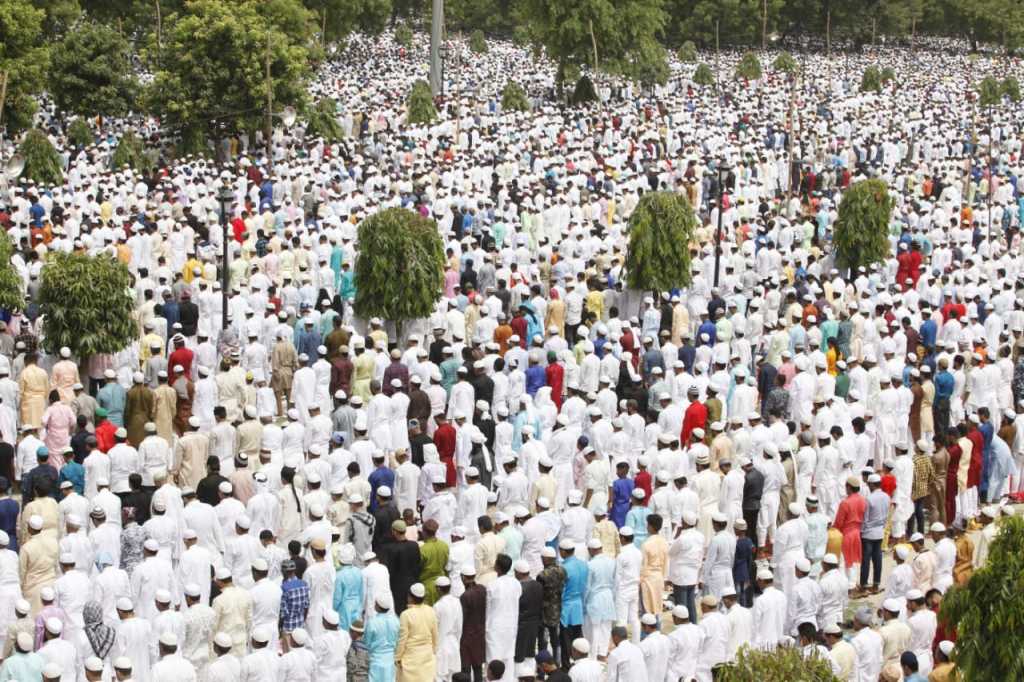 [/nextpage]
[nextpage title="next" ]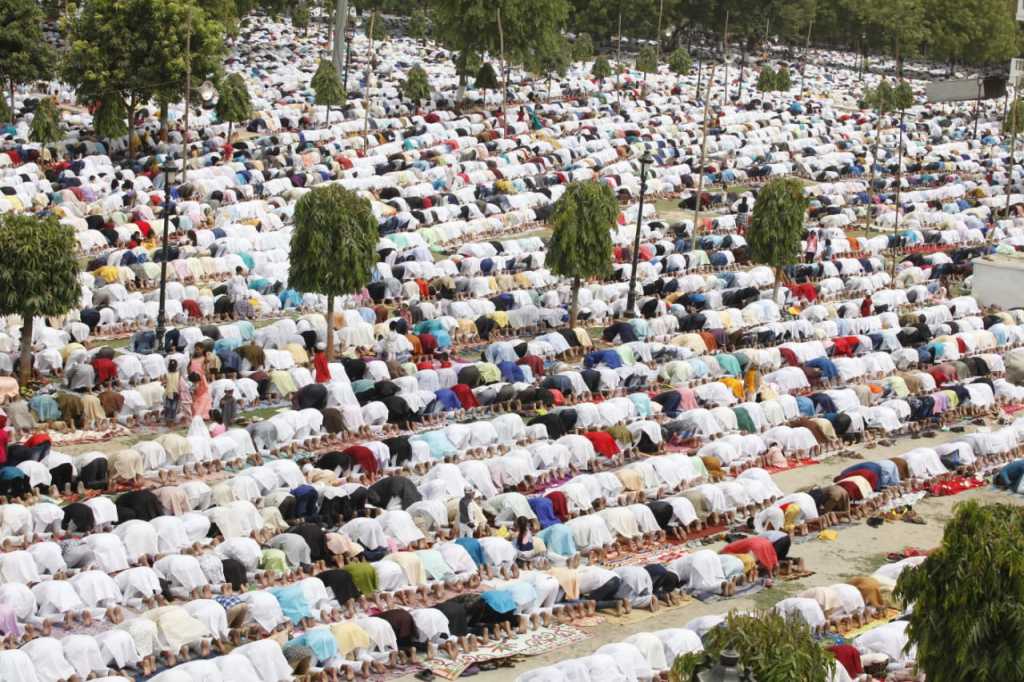 [/nextpage]
[nextpage title="next" ]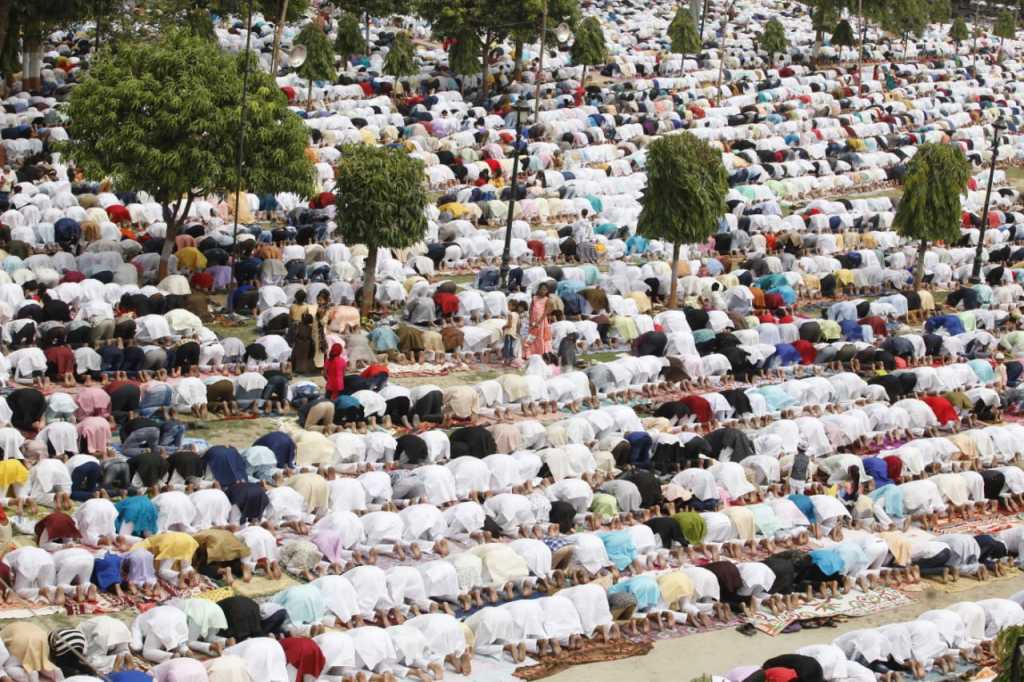 [/nextpage]
[nextpage title="next" ]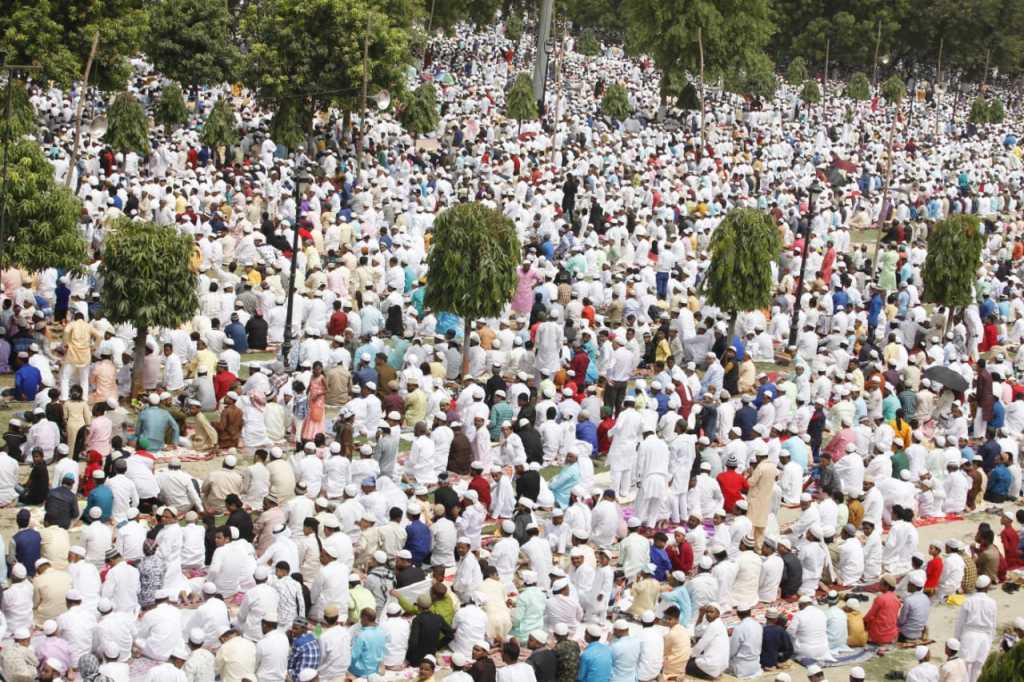 [/nextpage]
[nextpage title="next" ]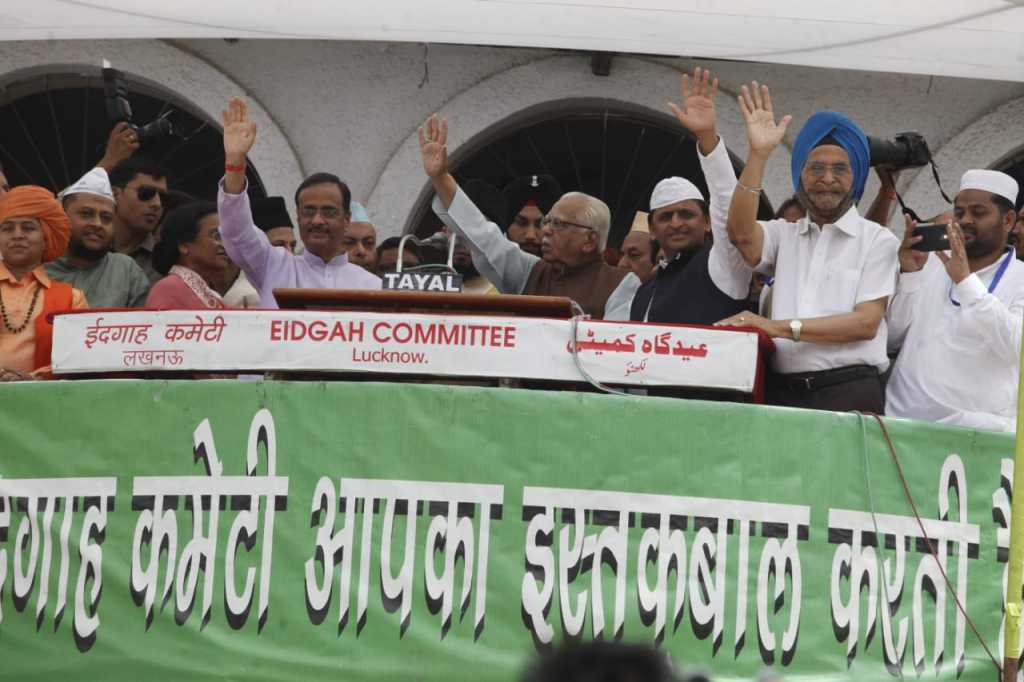 [/nextpage]
[nextpage title="next" ]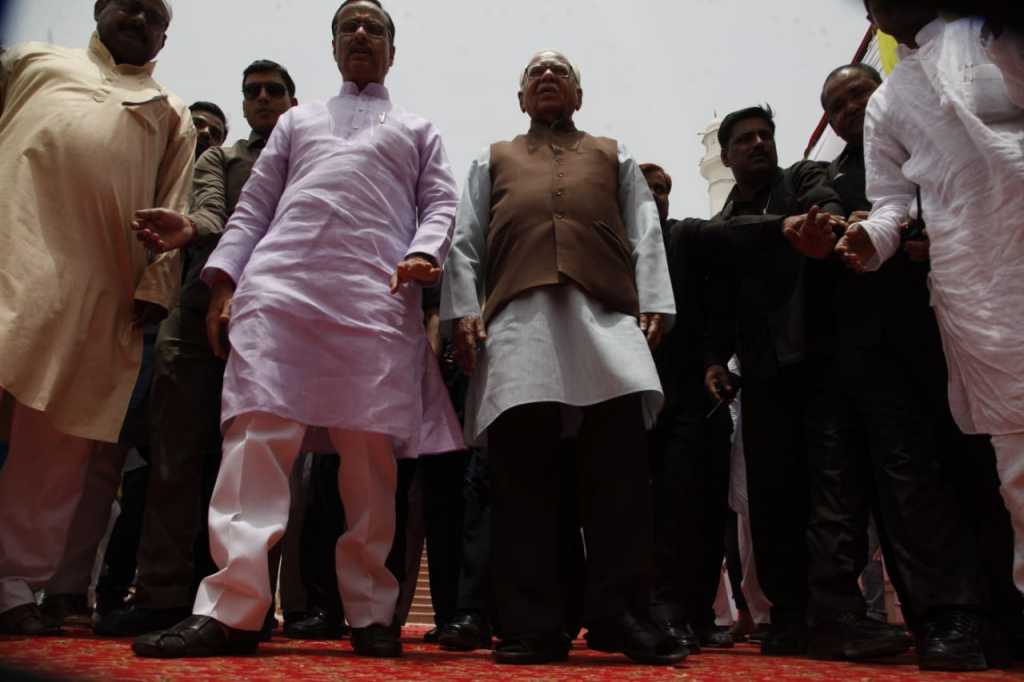 [/nextpage]
[nextpage title="next" ]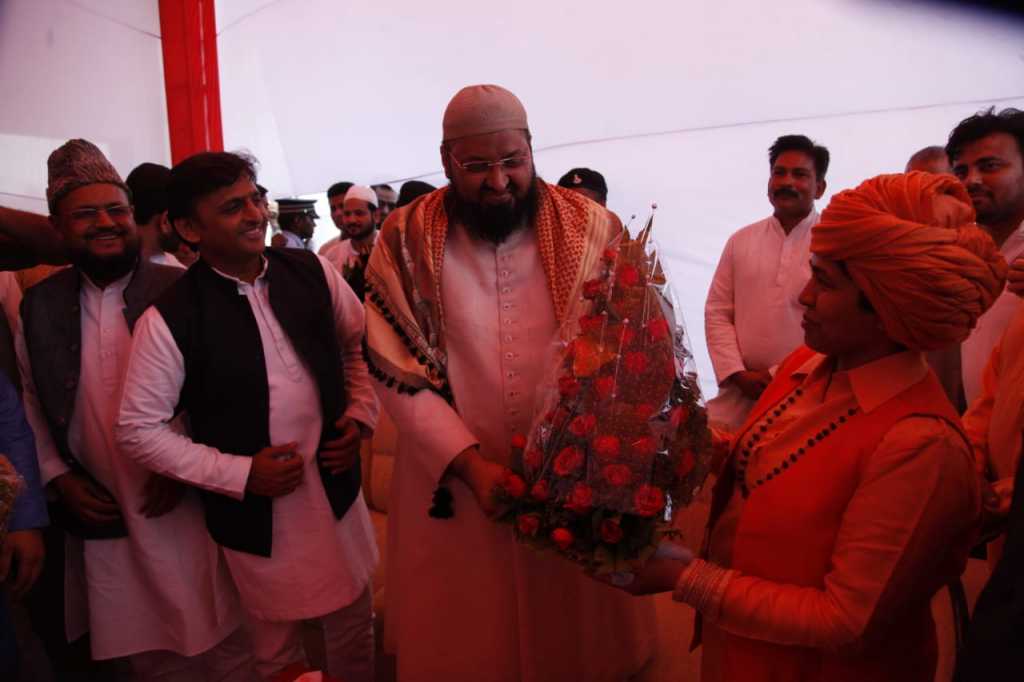 [/nextpage]
[nextpage title="next" ]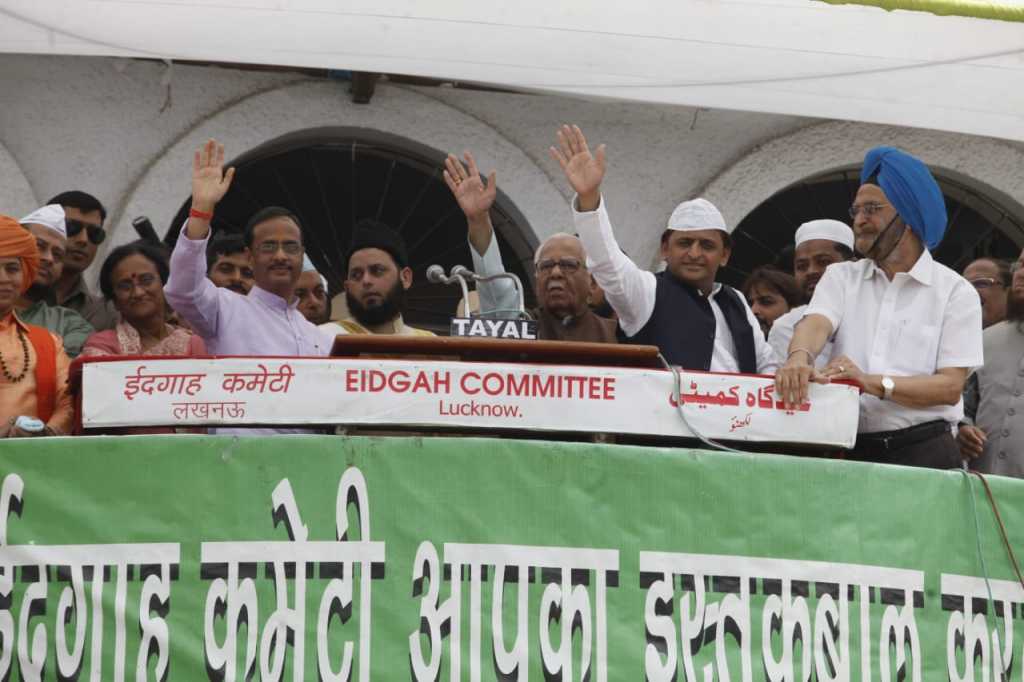 [/nextpage]
[nextpage title="Next" ]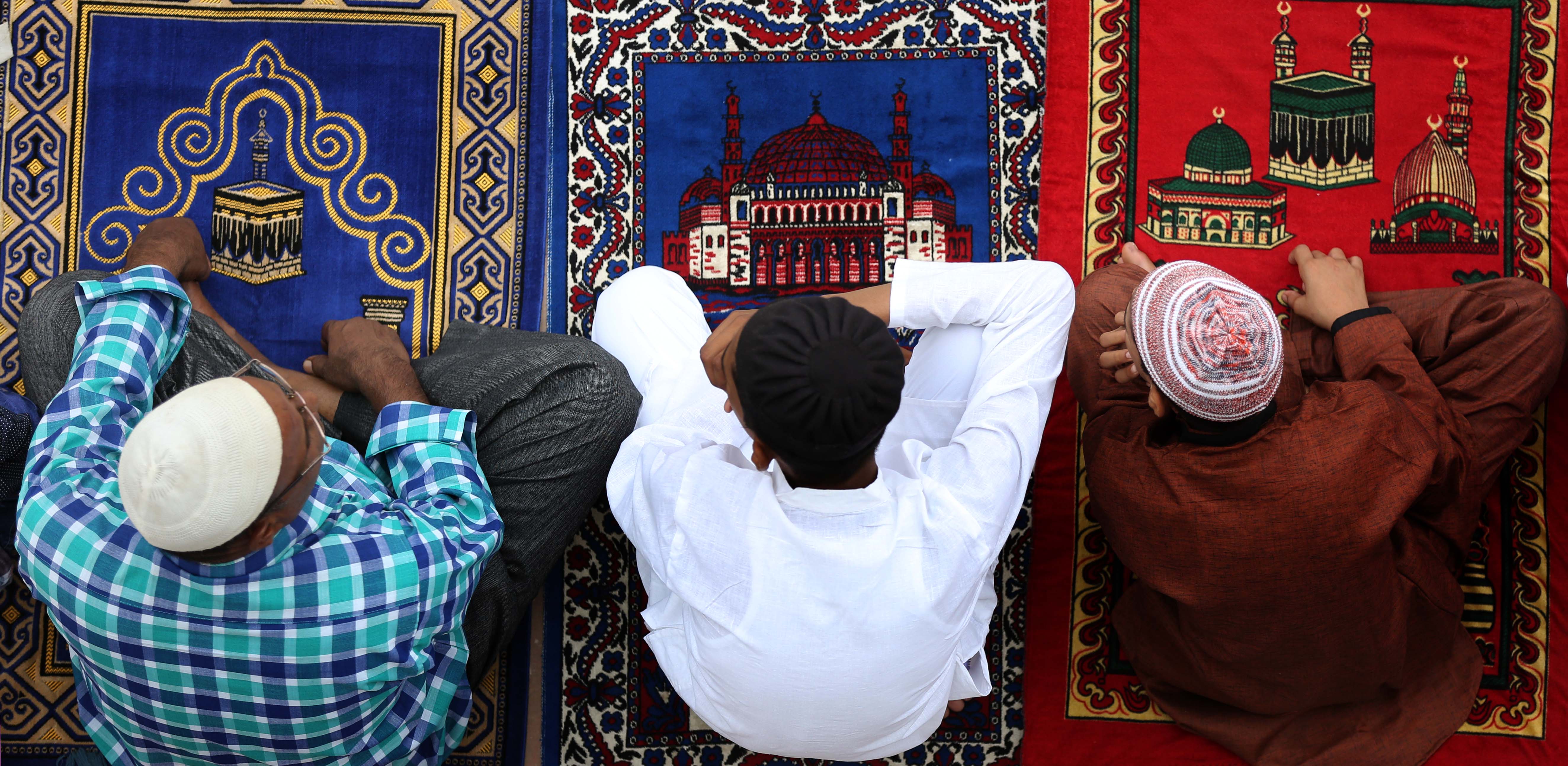 [/nextpage]
[nextpage title="Next" ]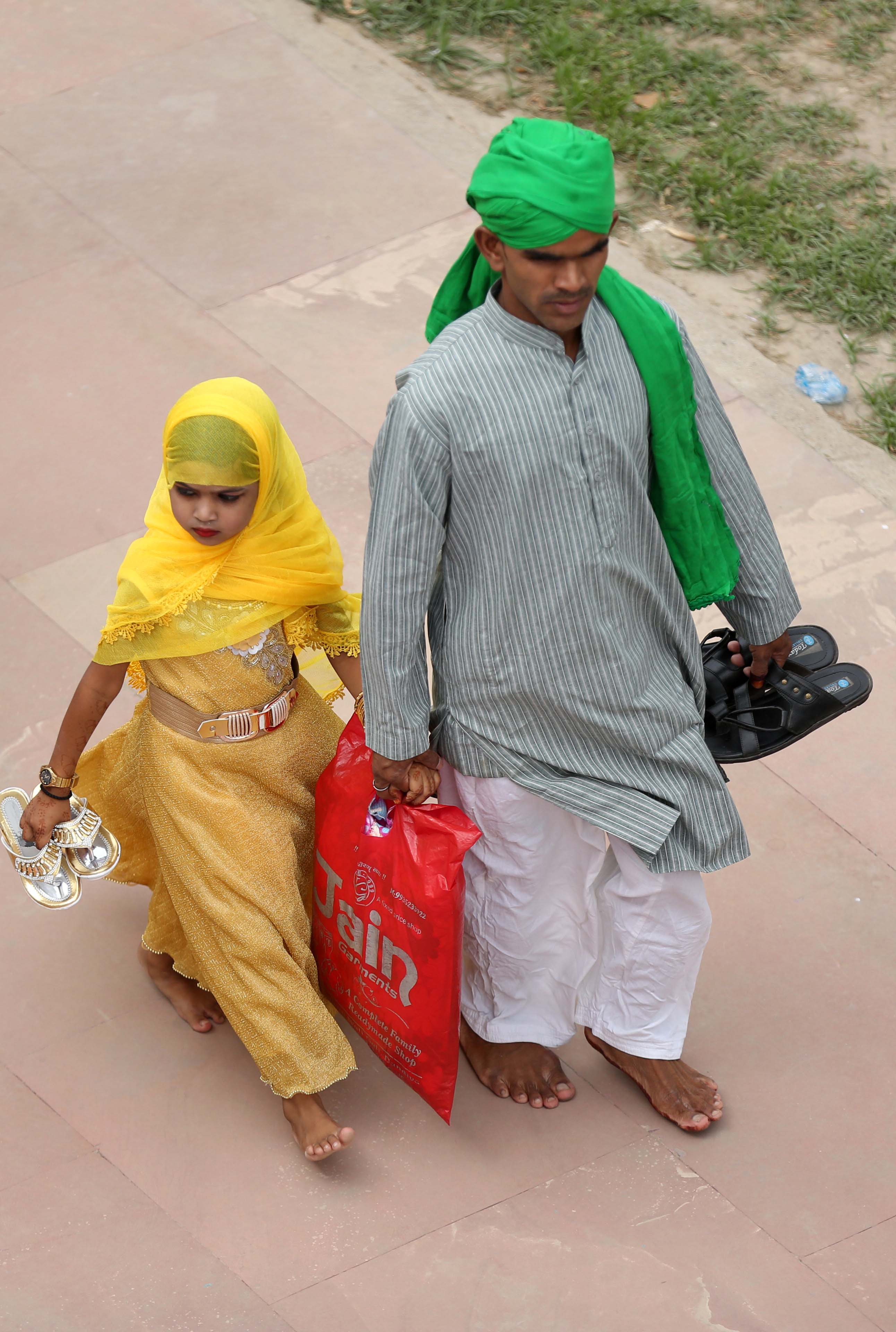 [/nextpage]
[nextpage title="Next" ]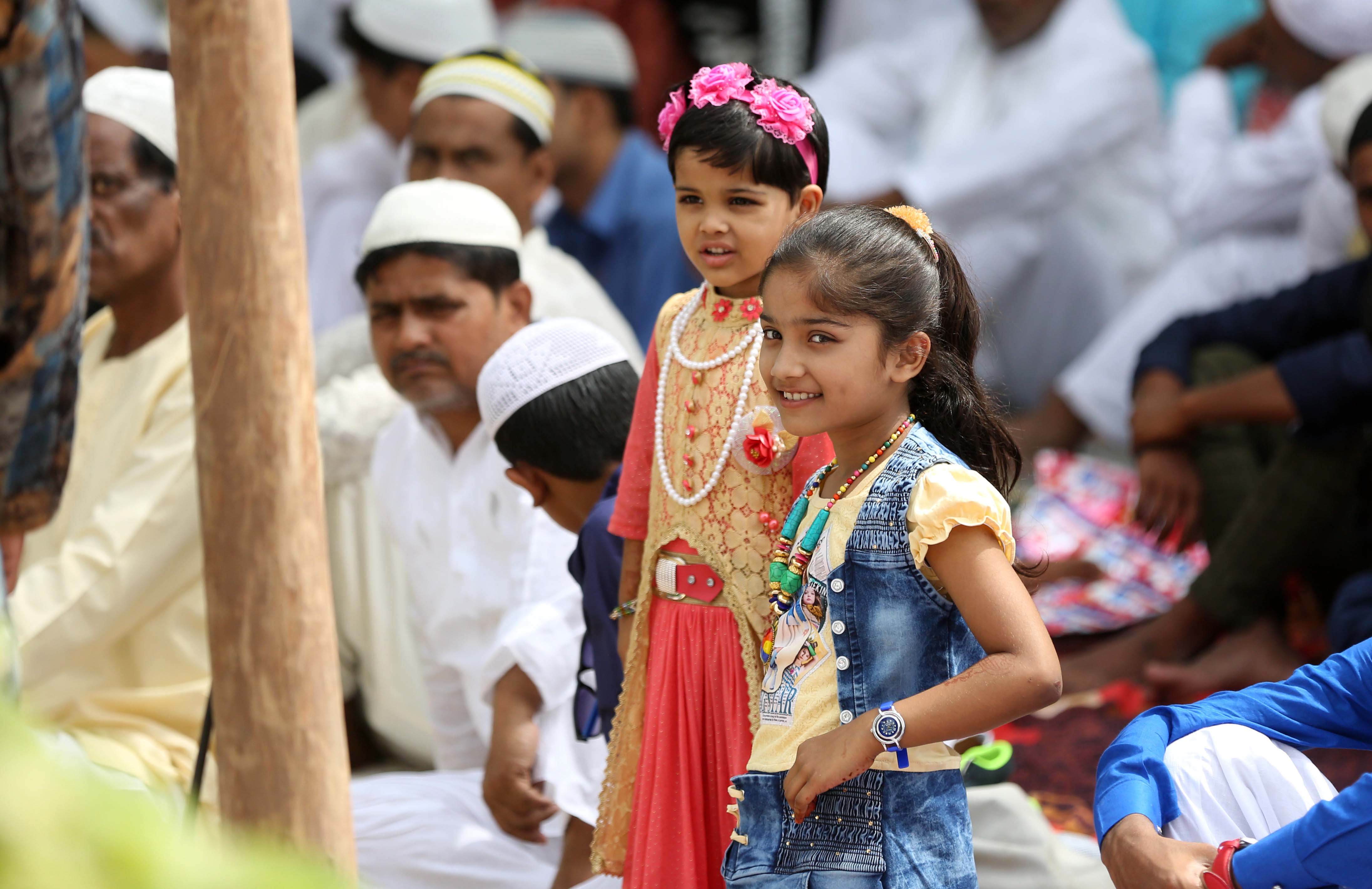 [/nextpage]
[nextpage title="Next" ]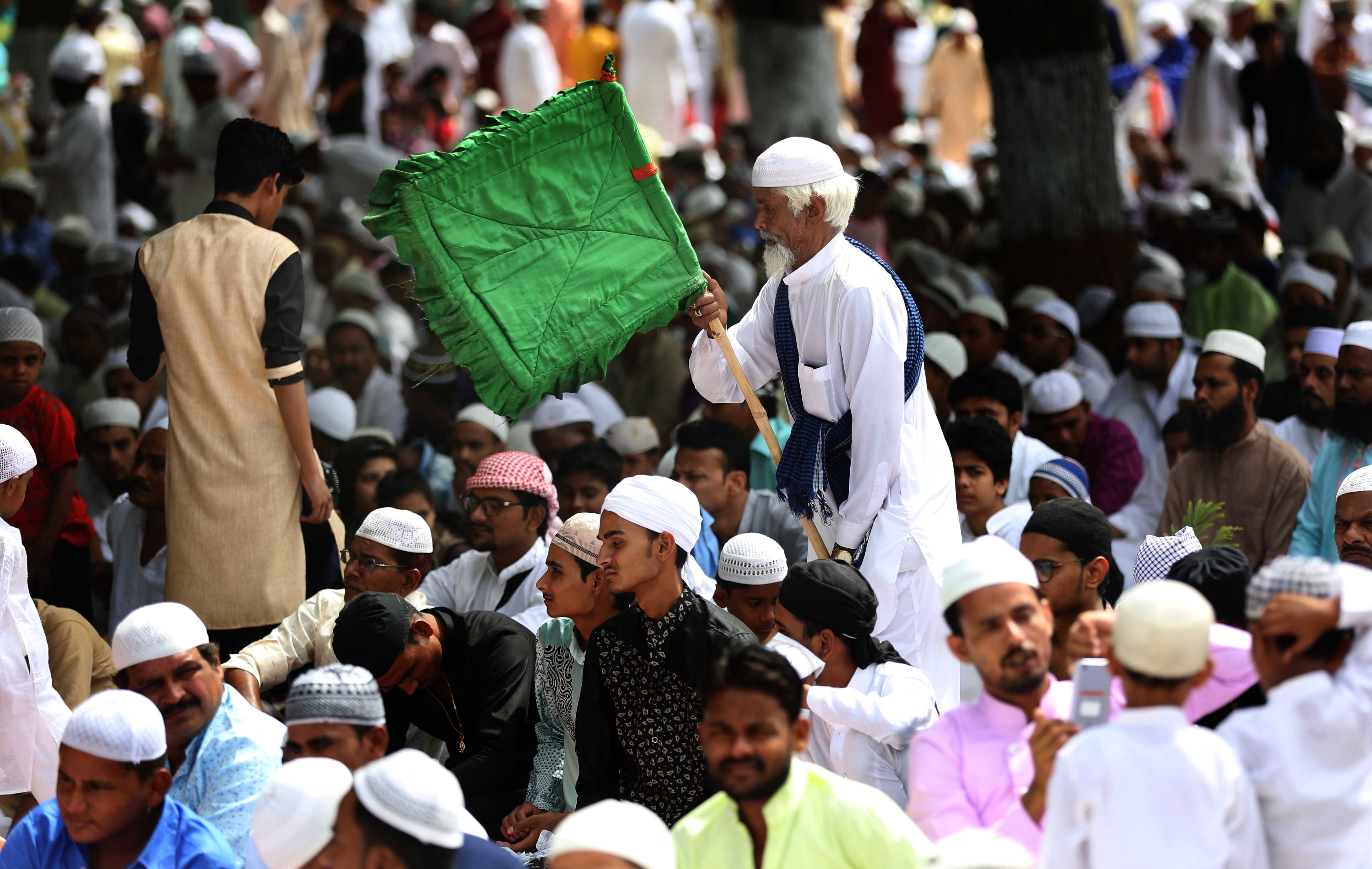 [/nextpage]
[nextpage title="Next" ]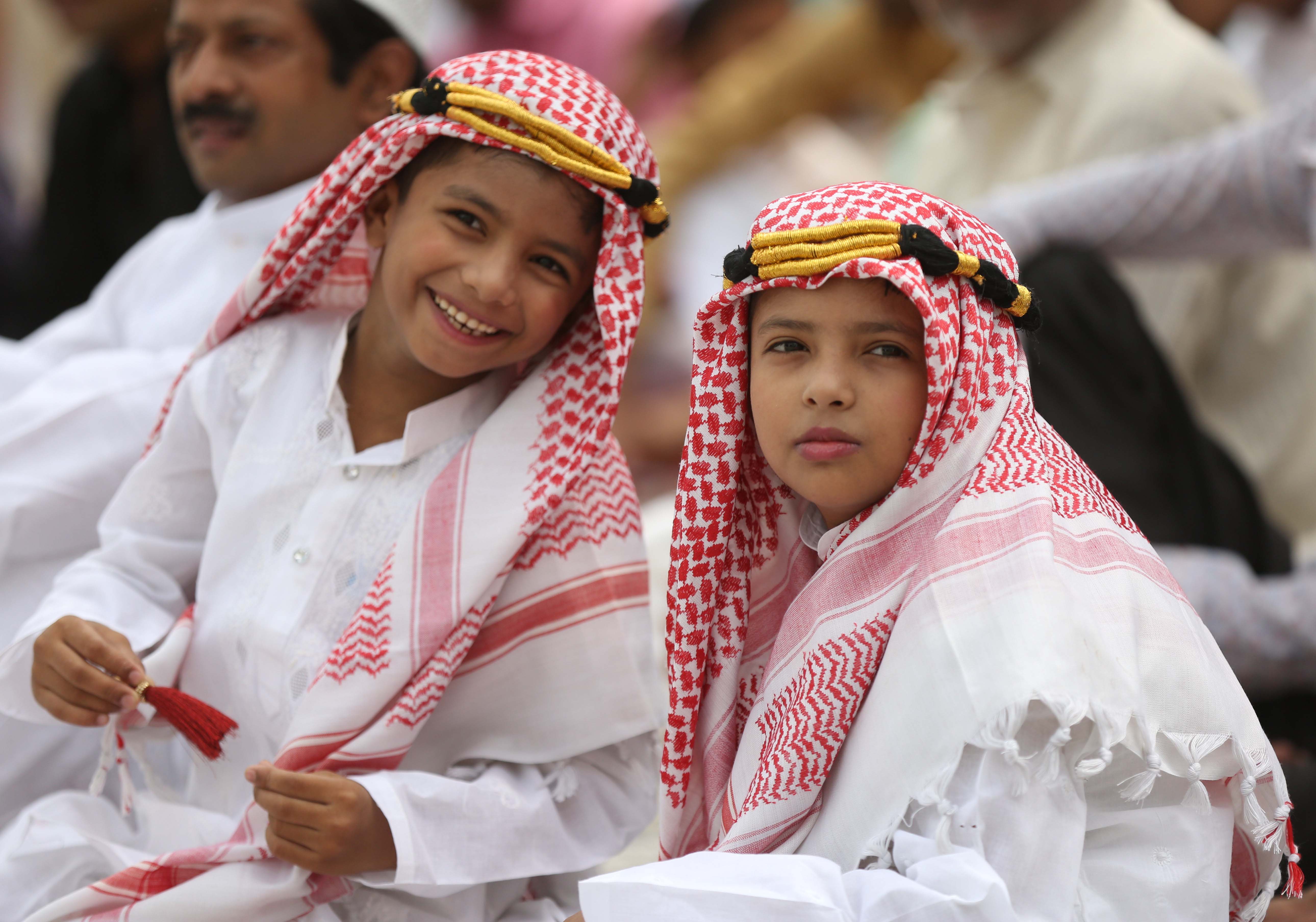 [/nextpage]
[nextpage title="Next" ]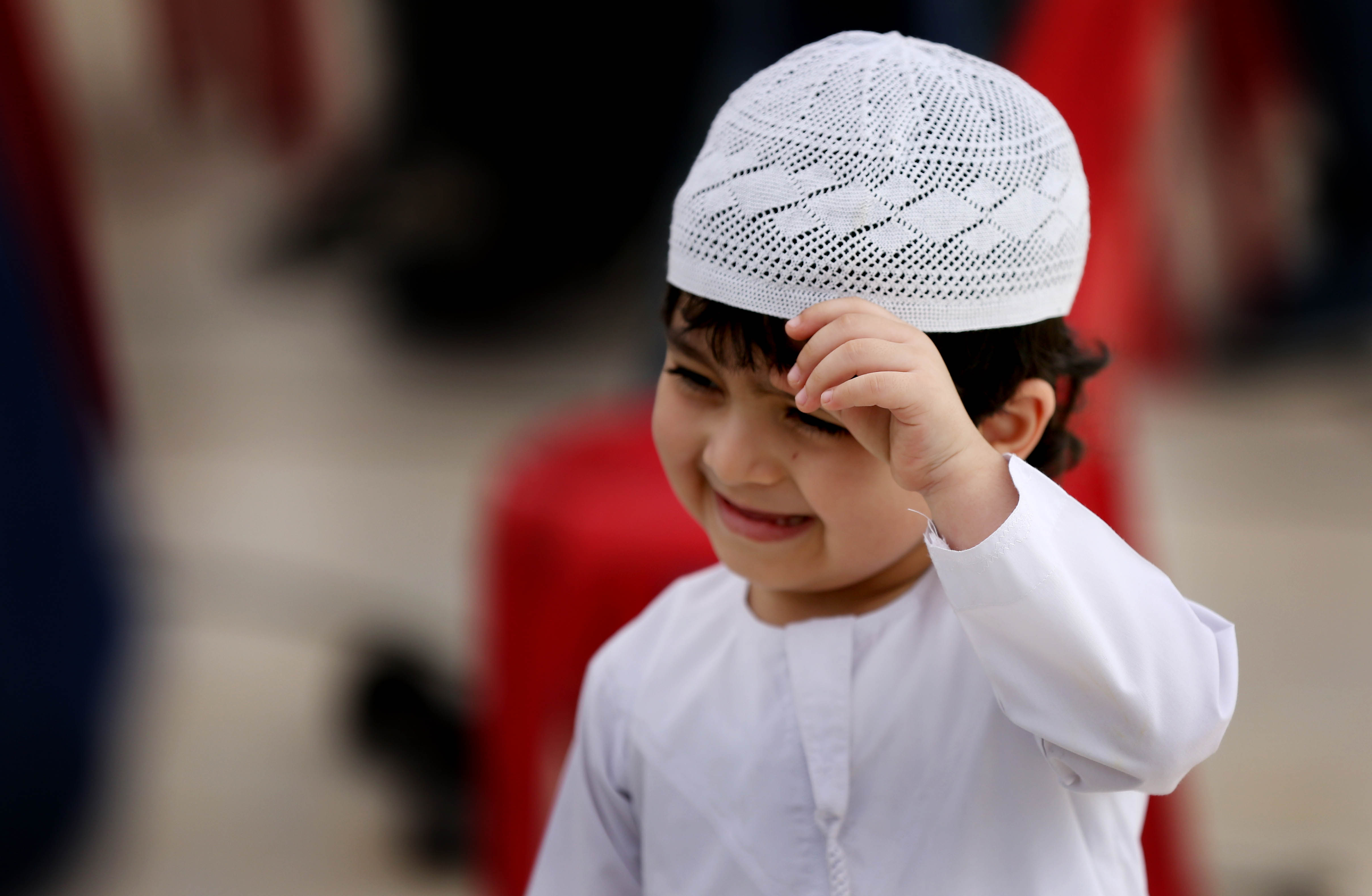 [/nextpage]
[nextpage title="Next" ]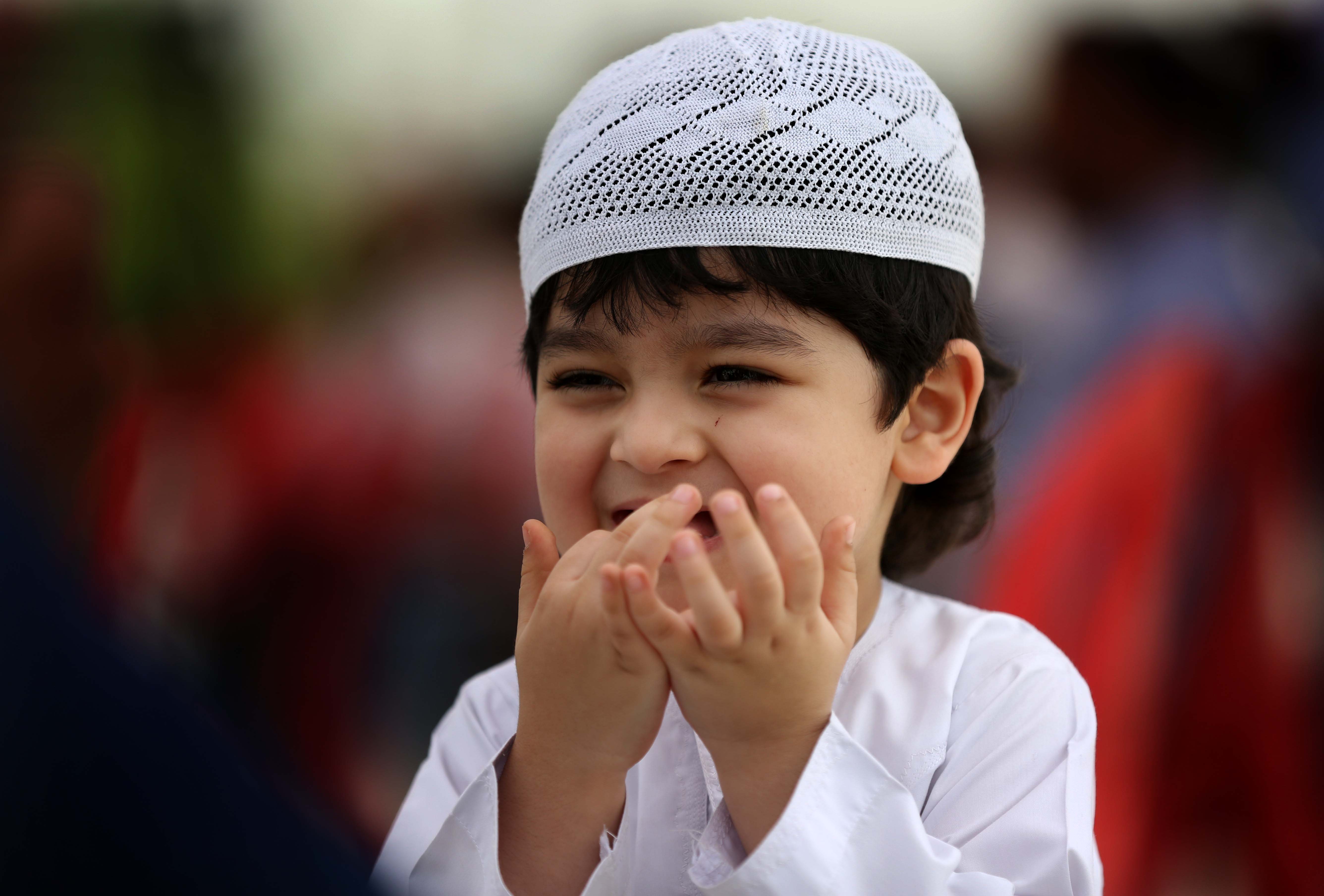 [/nextpage]
[nextpage title="Next" ]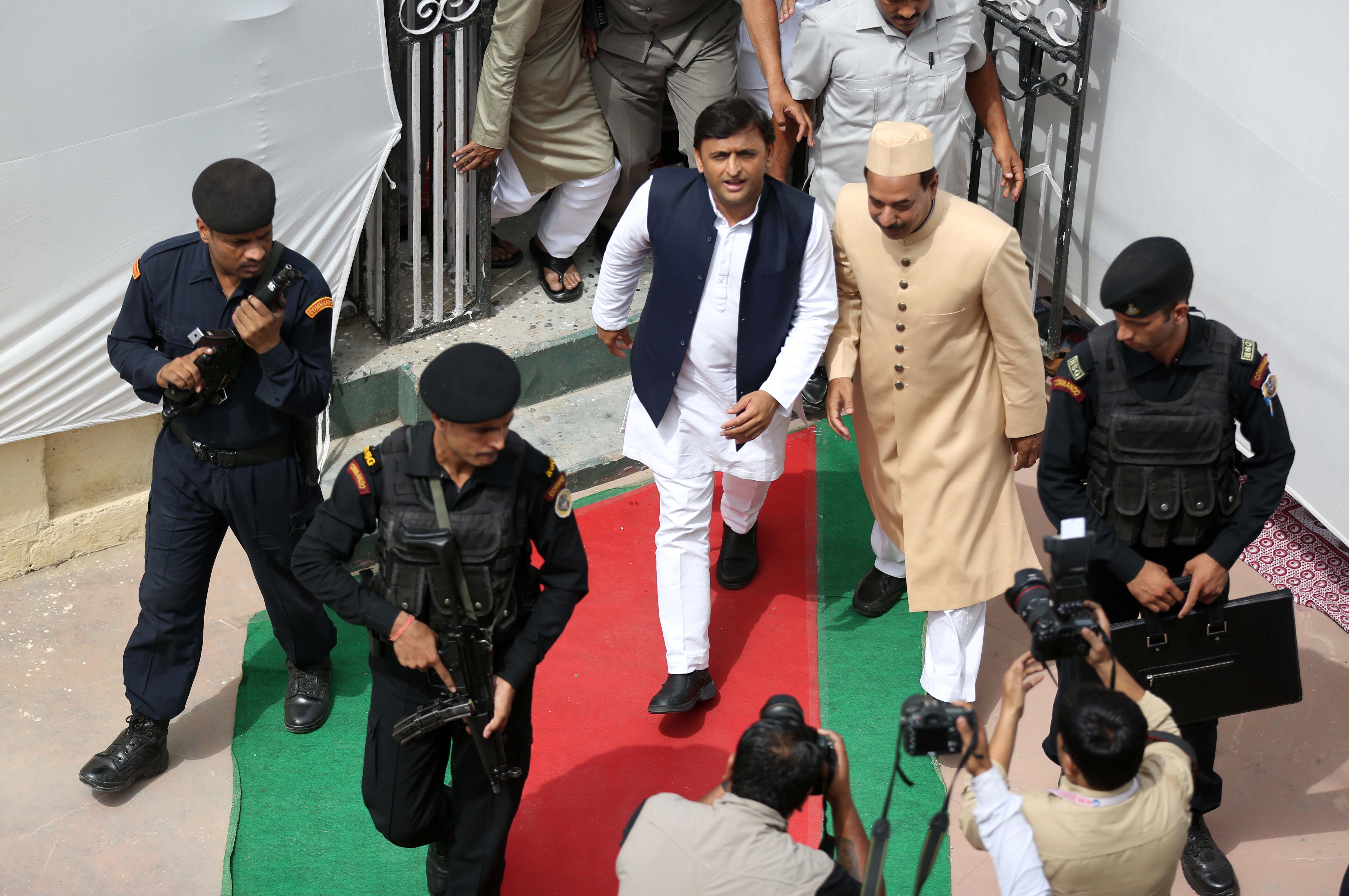 [/nextpage]
[nextpage title="Next" ]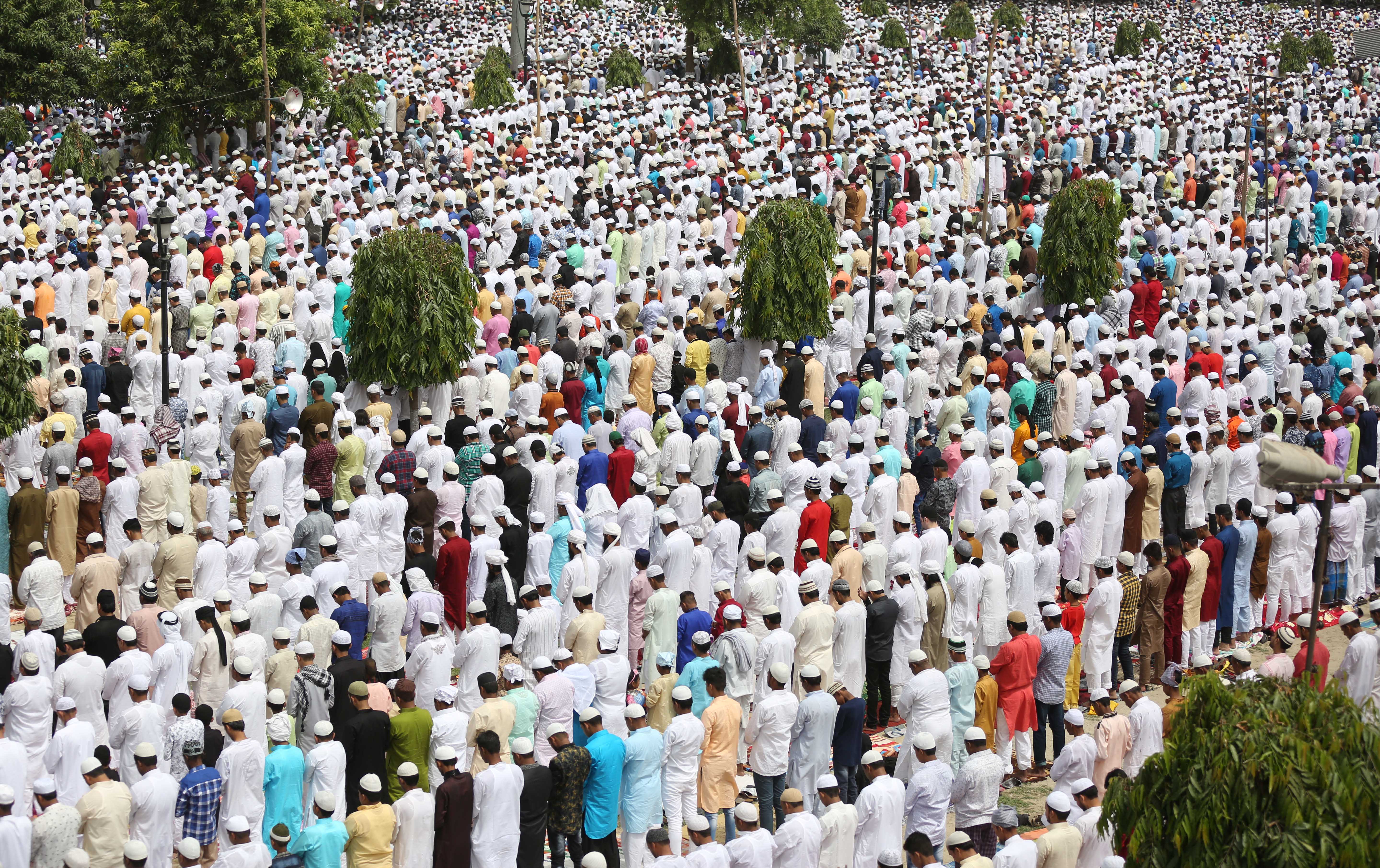 [/nextpage]
[nextpage title="Next" ]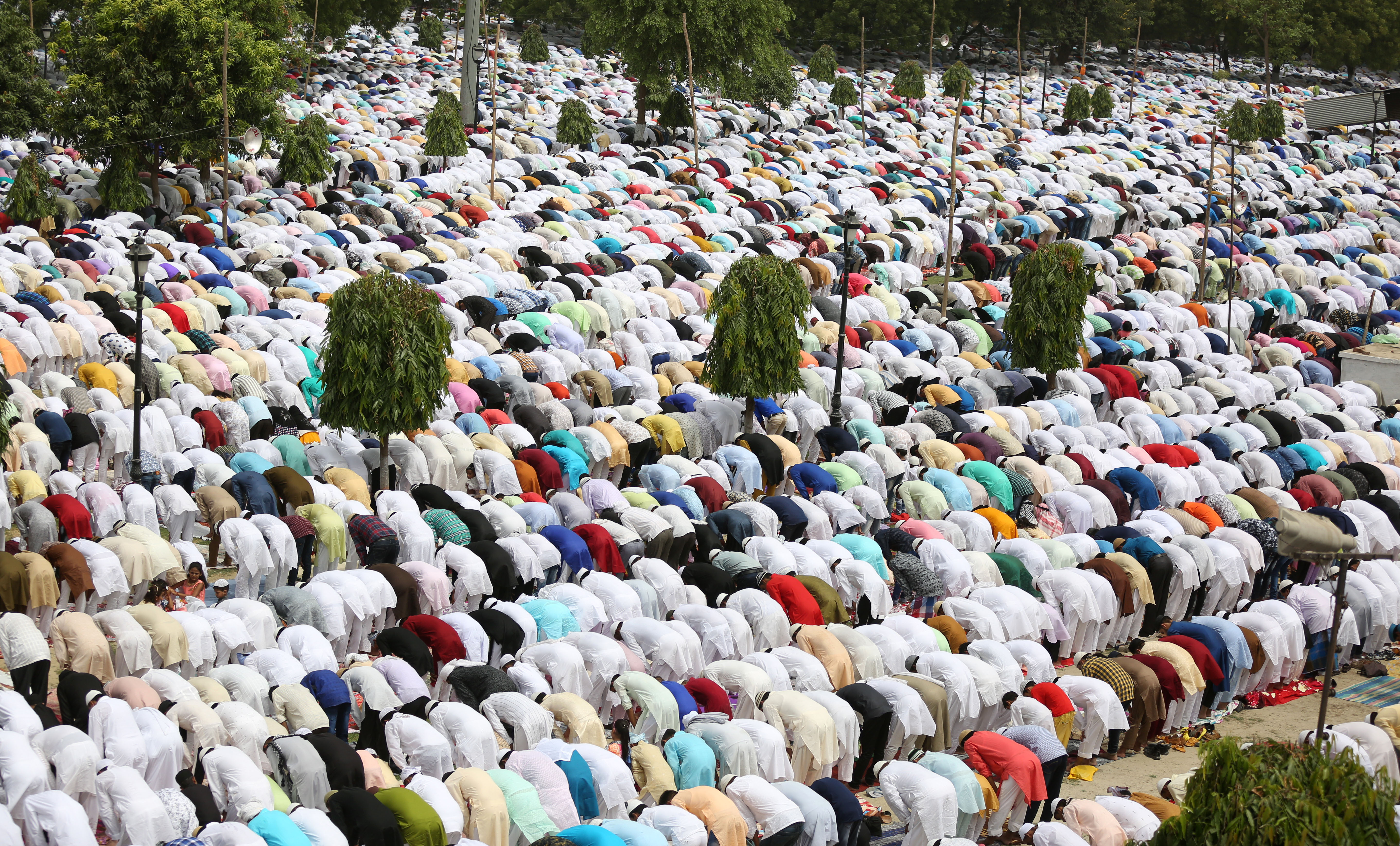 [/nextpage]
[nextpage title="Next" ]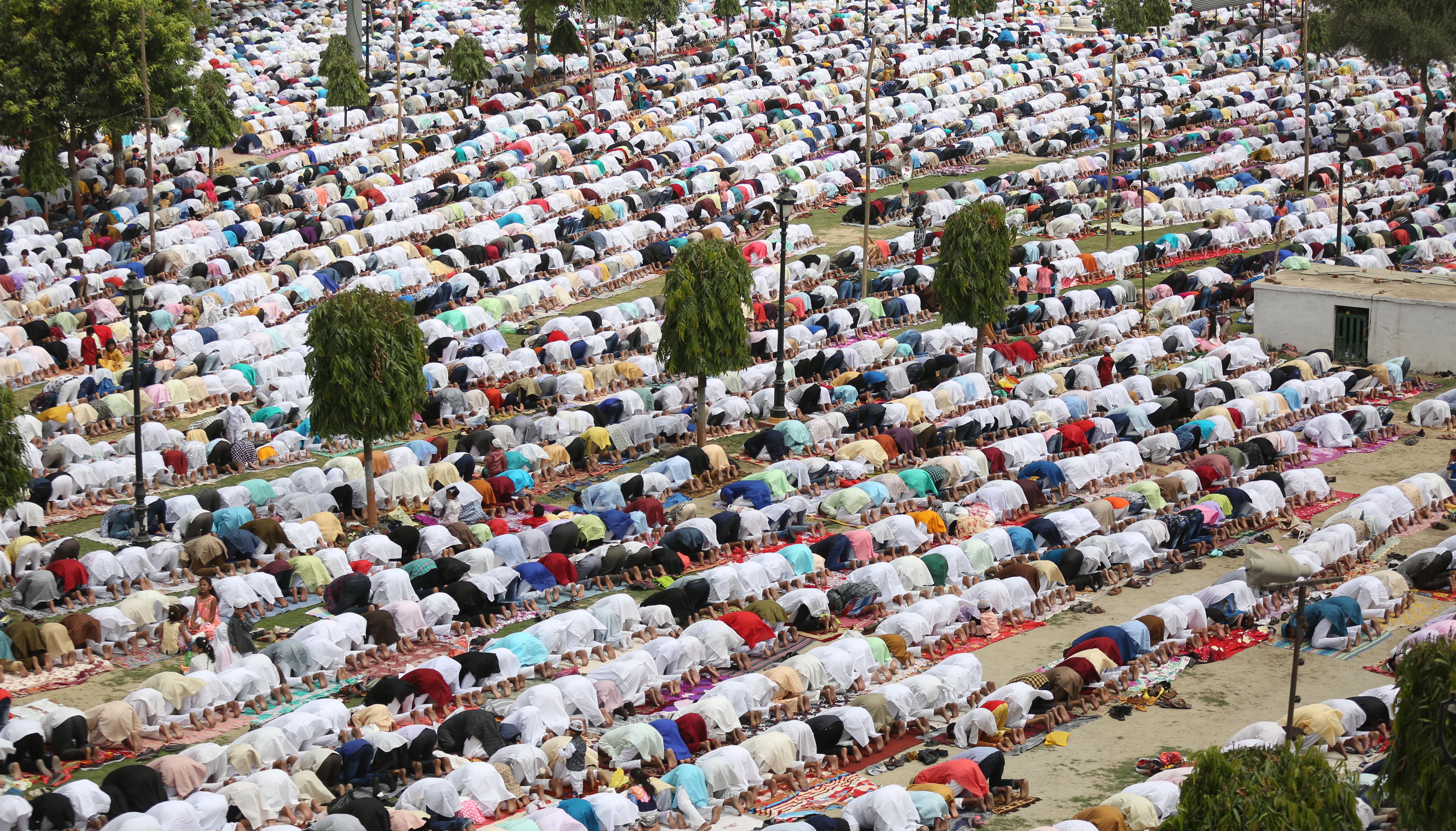 [/nextpage]
[nextpage title="Next" ]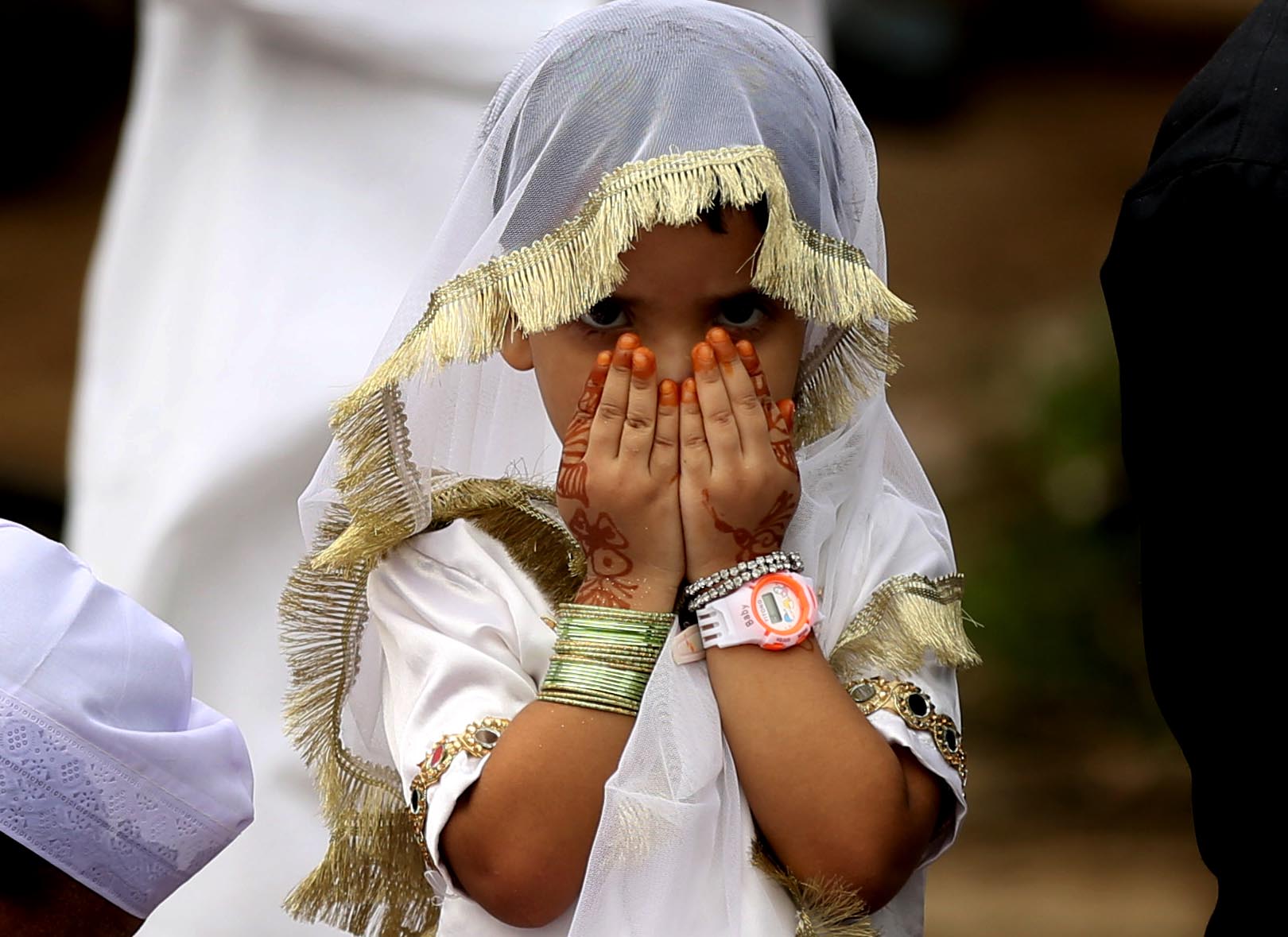 [/nextpage]
[nextpage title="Next" ]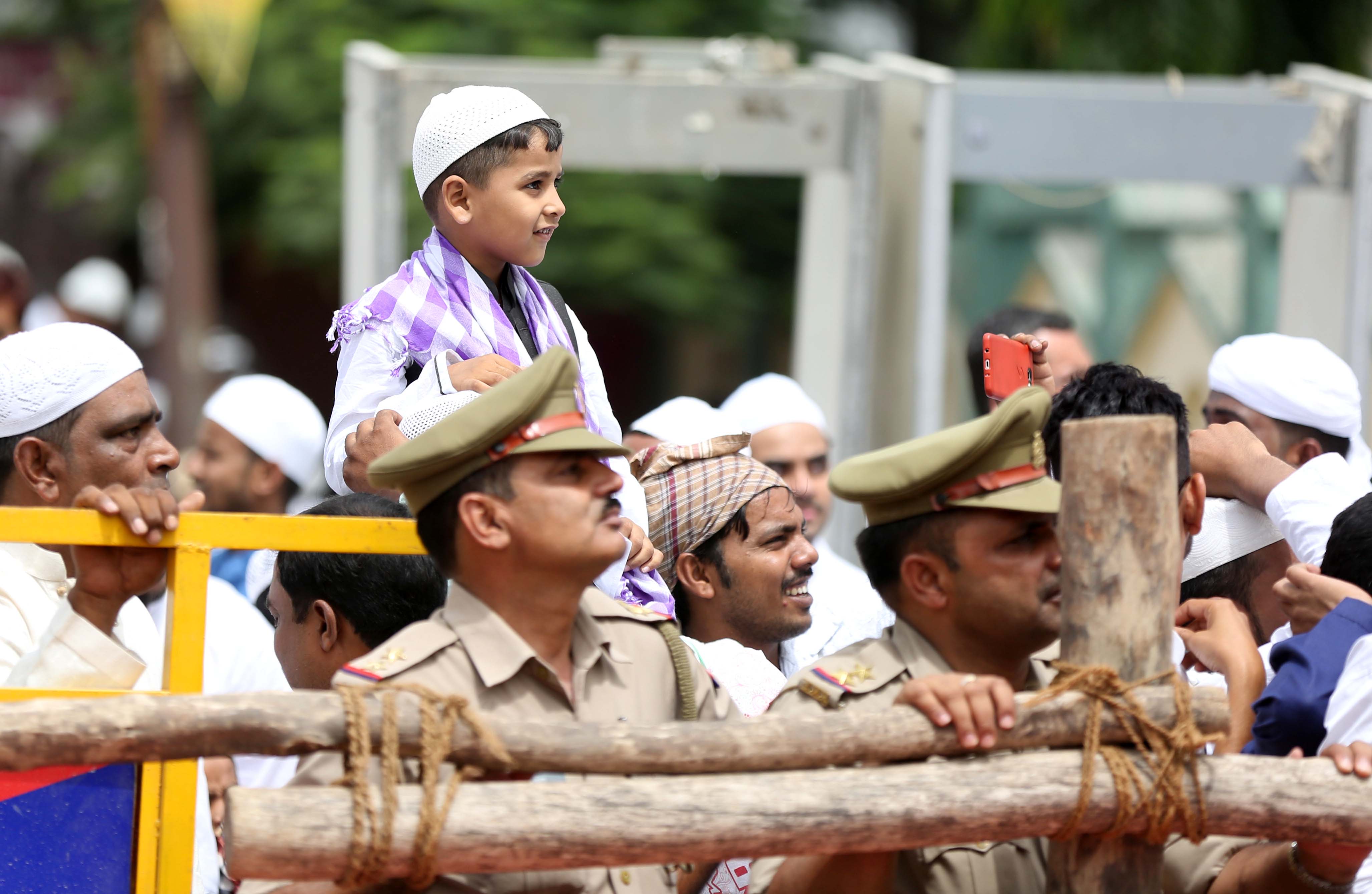 [/nextpage]
[nextpage title="Next" ]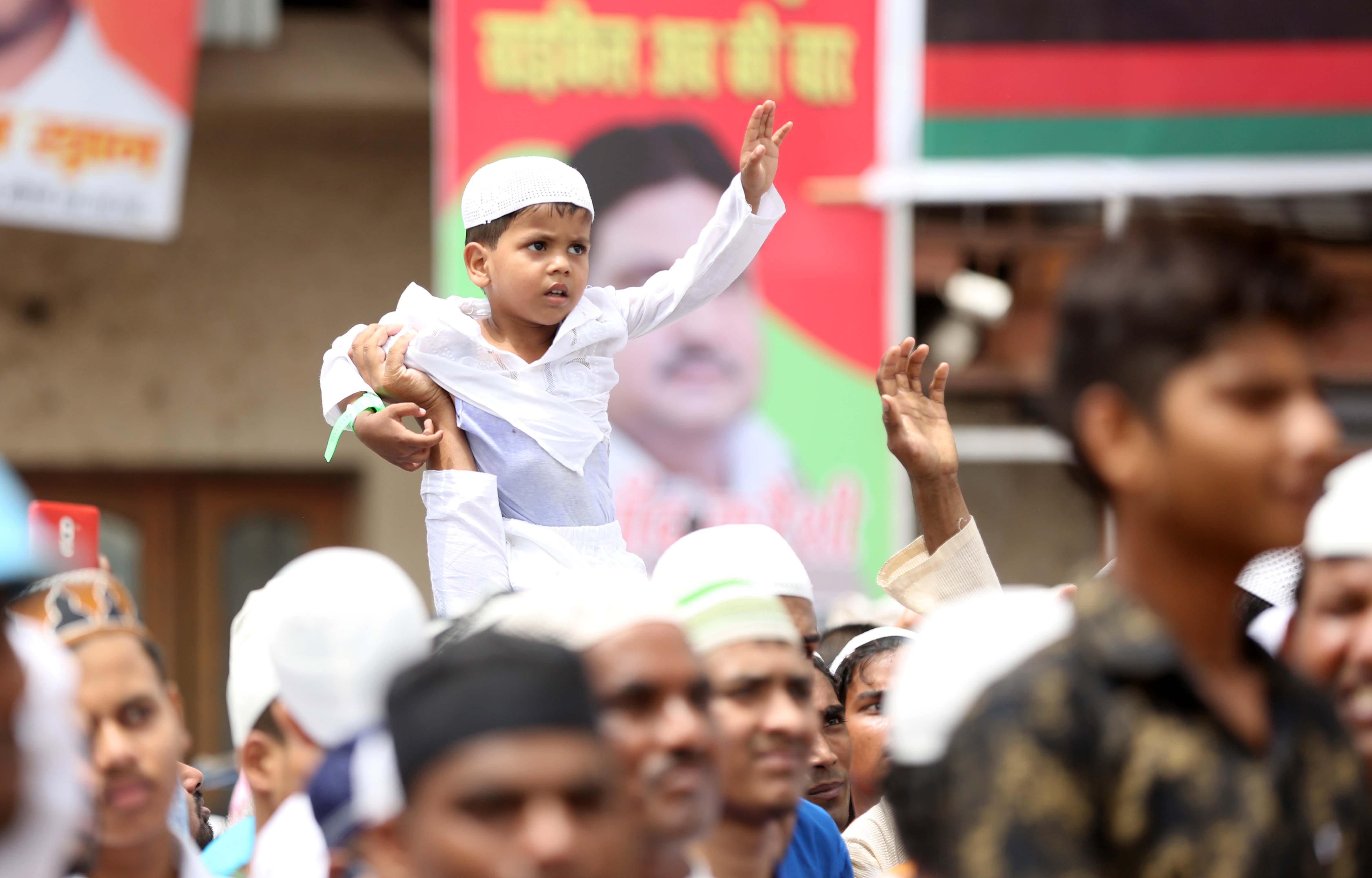 [/nextpage]
[nextpage title="Next" ]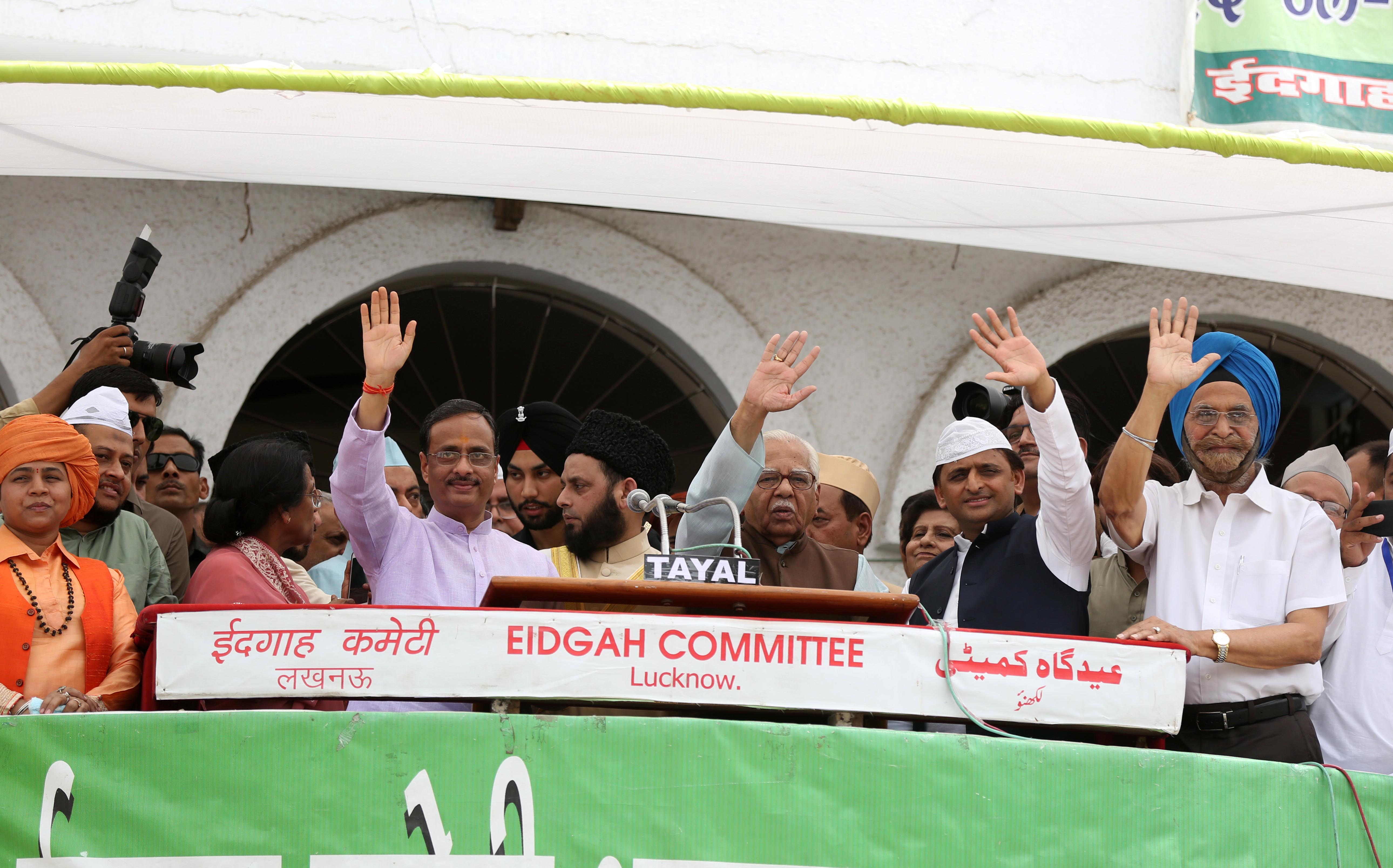 [/nextpage]
[nextpage title="Next" ]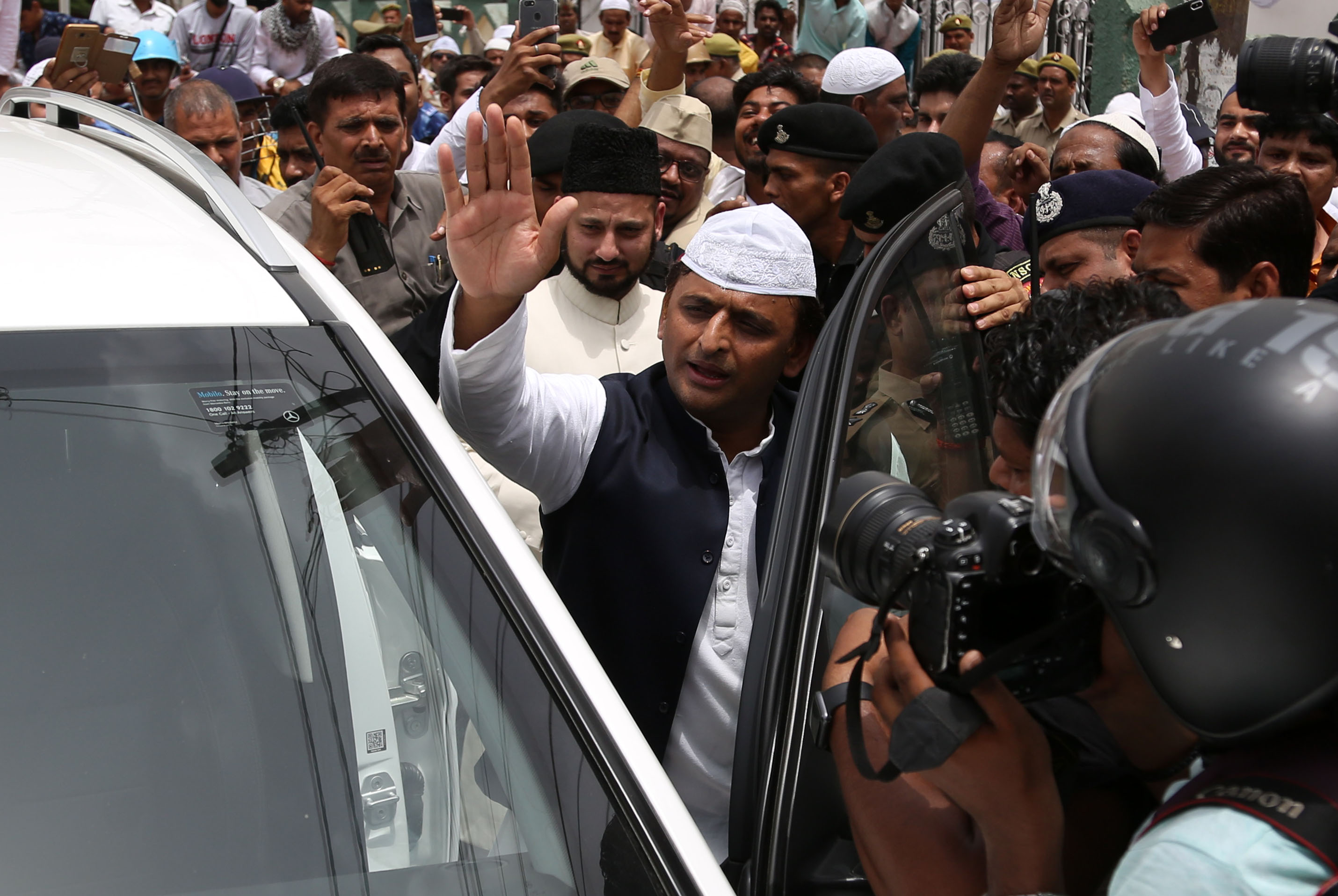 [/nextpage]