Delayed Monsoon to hit Kerela on June 7, says IMD
New Delhi: The southwest Monsoon is likely to set over Kerala coast on June 7, six days later than the normal date of June one , said Indian Metrological Department in a statement.
The 'slight delay' in the arrival of the rain-bearing winds could extend the heat spell and drought conditions over several parts of India, IMD Director General Laxman Singh Rathore said adding the phenomenon, however, was not unusual. Even as the entire north India has been reeling under intense heat wave conditions and drought, the southern states like Tamil Nadu , parts of Kerala and interior of Karnataka may experience pre-monsoon rains due to low pressure area over bay of Bengal, the weatherman said.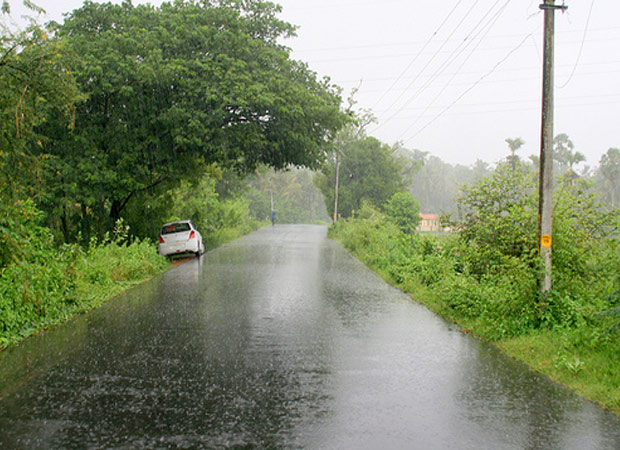 The low pressure area may also cause rains in southern Arabian sea and northern Andaman sea o

n may 17 and May

20 ahead of its normal time.
Differing from IMD's prediction, private forecaster Skymet claimed that monsoon is likely to arrive betwee

n May

28 and 30.
The monsoon predictions have generally been accurate since last many years except 2105 and as per the prediction this year, the southwest monsoon is likely to normal this year.
The monsoon , always a crucial factor for the economy of the country, is very keenly awaited as about one fourth of the country is facing drought like conditions.