Dadri lynching suspect called 'Martyr', deadbody wrapped in tricolour
Noida: Day after the death of one of the 15 Dadri lynching suspects, 21-year old Ravin, in the custody, another controversy has erupted when residents of Ravin's village Bisada called him a martyr. They have also wrapped Ravin's dead body with tricolor.
A huge mob gathered when Ravin's dead body arrived.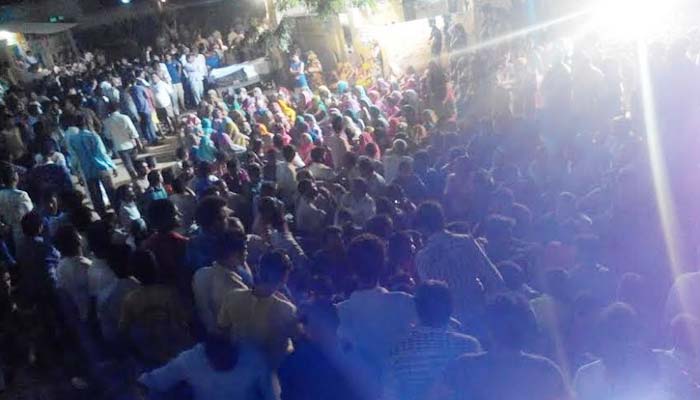 Enraged villagers were saying that Ravin's cremation will only take place after the arrest of Akhlaq's brother Jaan Mohammad.
"He did not lost his life due to dengue but was beaten to death in the jail," claims Ravin's family.
Police force has been deployed in the area to keep the situation under control.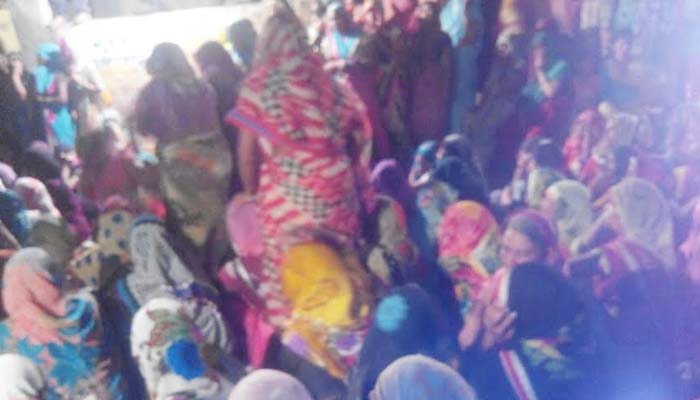 Other Highlights:
Following the death of Ravin, his mother Nirmala and father Ranveer are in distress.

They are seeking justice.

Other 14 suspects have begin a hunger strike inside a jail.

While, outside the jail, few Hindu groups have started dharna regarding the same.
Also read: Akhilesh Yadav inaugurates Dial 100 mobile App
Also read: EC launches app for effective monitoring of UP assembly polls