Curious case of Gendalal: faith or fraud, religion or science
Moradabad: Superstition defies all logics and when it combines with religion the rationality is always the first casuality. In one such case in a remote village in Moradabad, a 'self-proclaimed' saint was brought out alive after living underground in 'samadhi' for 41 days.
Nobody took the middle-aged Genda Lal, native of Mohammadpur Bastaur village, seriously when he announced to take 'samadhi' for 41 days in order to attain 'Sidhi' as per the Hindu mythology. He became a cult figure only after he was brought out alive by his family members in front of hundreds of the villagers who immediacy started worshipping him.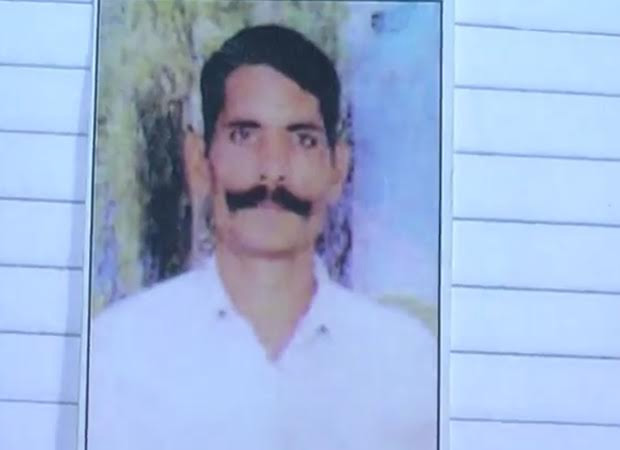 File Photo: Genda Lal
He had gone underground wrapped in the blanket and now 'kept' in a Hanuman temple in the same manner. There is fair like atmosphere in the village and people from neighbouring areas are also coming to see him. He is being offered sweets, fruits and even cash and his family members are looking after the whole affair projecting him as incarnation of the God.
Questions:
Was he really without water, food and even oxygen for 41 days.
If it is so, any medical check up was required to be done.
As per a rationalist view, his family members may have played a con-game with gullible villagers.
Has religion anything to do with the entire episode.
It is to be ensured that the overpowering faith of the people has blurred the logics behind this.
Should administration step in to dispel the superstitious overtones. More so ,to ensure if the villagers are not cheated.