Cabinet expansion: Brahmin, Dalit, Kurmi leaders find berths
[nextpage title="Next" ]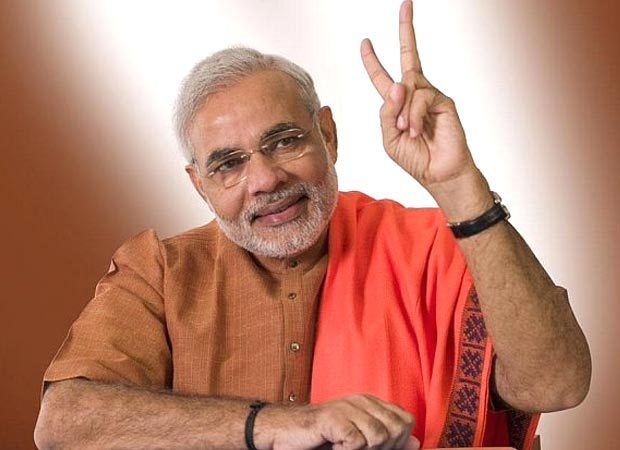 New Delhi: In the Union cabinet expansion on Tuesday, an attempt has been made to please all the three major sections, Brahmin, backward and Dalits, in Uttar Pradesh.
Among the backward castes, Kurmis account for nearly eight per cent of the population .The party could ignore them to its own peril. This seems to have prompted it to include Anupriya Patel, a Kurmi face in the eastern part of the state.
The state has four per cent Brahmin population. Keeping this in mind , in addition to Kalraj Mishra, Mahendra Nath Pandey has been taken in. Pandey, incidentally, has many pockets of influence in the eastern part of the state.
To make a dent into Dalit votes and cause a setback to BSP which largely depends on this community in the western region, Prime Minister Narendra Modi, has inducted Krishna Raj into the council. Taking a cue from Bihar where women have been offered several sops, Modi has chosen two of them from the state against one male member.
Click next to read about the details of all the three new ministers:
[/nextpage]
[nextpage title="Next" ]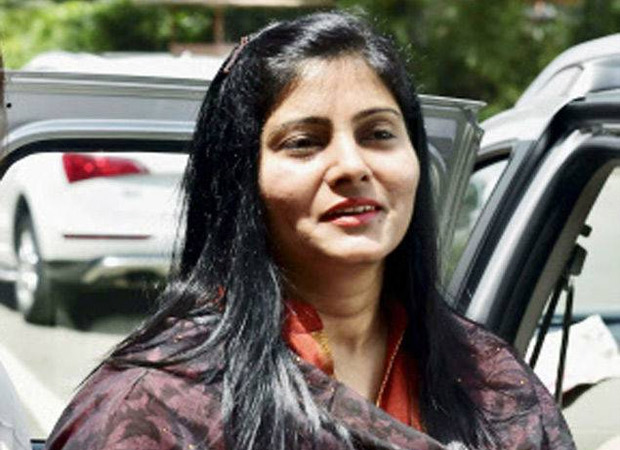 Anupriya Patel: Sworn in as Union Cabinet minister
Anupriya Patel:
She is a Member of Parliament from Mirzapur.

The lady heads a fraction of Apna Dal formed by her father Sonelal Patel. Her mother heads another fraction of the party.

Anupriya may merge her fraction of Apna Dal with BJP.
[/nextpage]
[nextpage title="Next" ]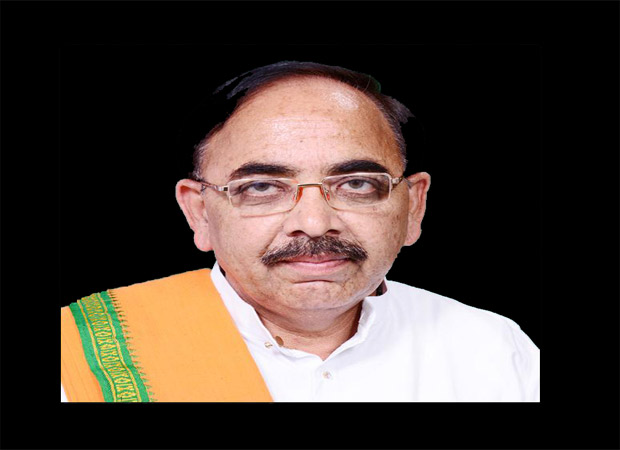 Mahendra Pandey
Mahendra Pandey:
He was elected from Chandauli constituencuy in eastern Uttar Pradesh.

He has been a minister in Kalyan Singh and Rajnath Singh government in UP.

The 58 year Bramhin leader has done his P.hD in Hindi.
[/nextpage]
[nextpage title="Next" ]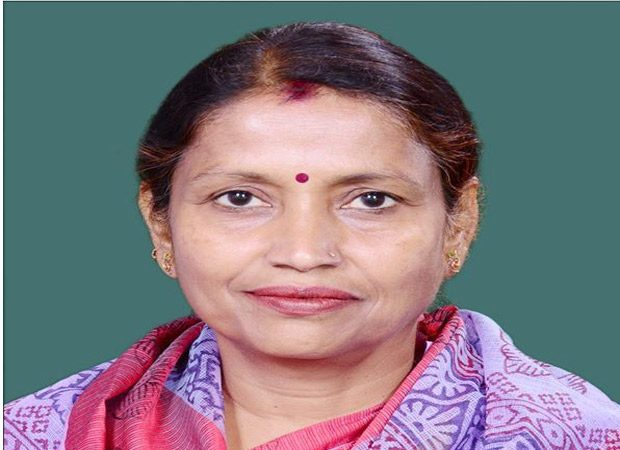 Krishna Raj
Member of 16th Lok Sabha, Krishna Raj is Bhartiya Janata Party (BJP) Member of Parliament (MP) from Shahjahanpur constituency.

She has been twice a member of Uttar Pradesh Assembly.

She was born on February 22, 1967 in Faizabad of UP.

She acquired a post graduate degree in Arts from Raja Ram Mohan Rai Girls Degree College in 1989.

She had contested the first election in 1996.
[/nextpage]
Also read: Social engineering, Performance, Elections impacted expansion