Senior BJP leader Brijpal Teotia shot at in Ghaziabad, critical
Ghaziabad: Senior Bharatiya Janata Party (BJP) leader Brijpal Teotia and along with eight others sustained serious bullet injuries when his car was attacked by AK-47 equipped criminals in NCR few kms from the national capital on Thursday evening, official sources said.
The criminals sprayed bullets on Teotia's vehicle for over five minutes at the Rawali Road area of Muradnagar in Ghaziabad district of Uttar Pradesh. The criminals, unidentified so far, managed to flee away from the spot. He was in his Scorpio car.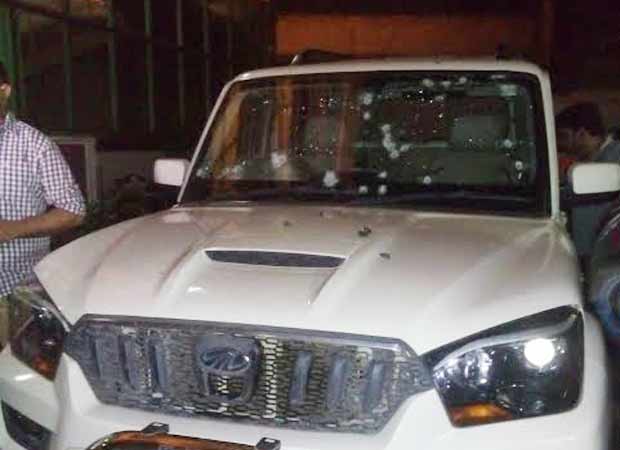 According to some eye witnesses, the criminals used AK-47 to fire bullets on the BJP leader and his body guards cohorts. As many as 30 round of bullets were fired on his car.
Teotia was rushed to Fortis hospital and his condition was stated to be critical. He is considered very close to Union Home Minister Rajnath Singh.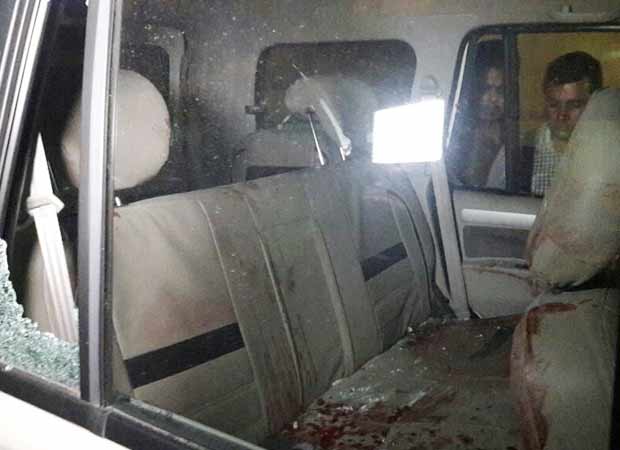 Meanwhile, Union Home Minister Rajnath Singh, Mahesh Sharma and few other BJP leaders have rushed to the Fortis hospital.
Uttar Pradesh Director General of Police (DGP) Javeed Ahmad and Additional Director General of Police for Law and Order Daljeet Chaudhary have rushed to Ghaziabad.
The police have sealed the borders of the district and a massive manhunt has been launched to nab the accused.