Thirteen hostages rescued, 5 gunmen killed at the Dhaka Cafe
Dhaka: Gunfight at Dhaka cafe ended, on Saturday morning, after the Bangladesh Police knocked down 5 gunmen and rescued 13 hostages, out of the 40 civilians held hostages inside the Holey Artisan Bakery restaurant in an attack by suspected gunmen in Dhaka of Bangladesh, said an official.
A police officer at the scene said that when security forces tried to enter the premises at the beginning of the siege they met a hail of bullets and grenades.
As per reports about two policemen have been killed and as many as 30 people have been wounded in the attack. The commandos are still inside the cafe, the officer said.
The restaurant is located in Dhaka's upmarket Gulshan diplomatic quarter.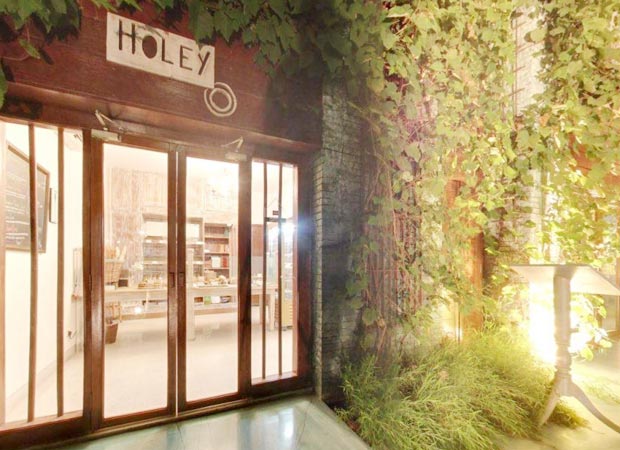 Islamic State (IS) group claimed the responsibility of the terror attack.
Also read: Prime Minister mourns the death of people due to cloudburst