Why we celebrate Republic Day on 26th of January?
On 26 November 1949, the drafting committee submitted a comprehensive written constitution to the Chairman, Dr. Rajendra Prasad.
New Delhi: We celebrate 26 January every year as Republic Day. The way in the history of the country, 15 August is recorded as an indescribable date of independence for the country. Just like 26 January is also very special. Both these dates are celebrated every year as a national festival.
In fact, a golden incident dated 26 January is linked to the constitution of the country and another to the Republic. Let us know why we celebrate Republic Day every year on 26 January-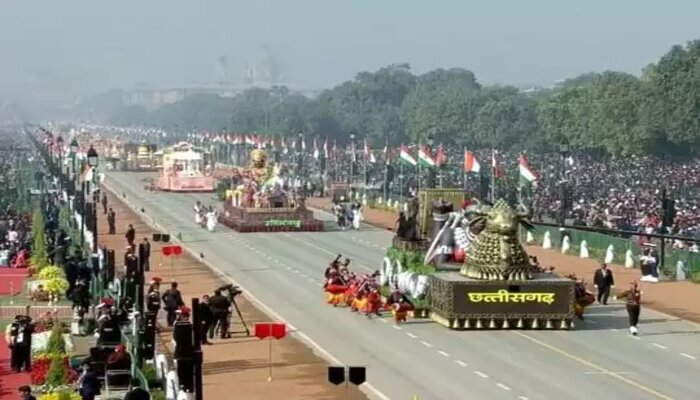 On 26th January came into force on 26th Jan:
In fact, after independence from the British rule on August 15, 1947, the country had no constitution of its own. The governance of India was based on the Government of India Act 1935. After this, on 29 August 1947, a draft committee was formed under the leadership of Dr. BR Ambedkar.
After this, on 26 November 1949, the drafting committee submitted a comprehensive written constitution to the Chairman, Dr. Rajendra Prasad. It took a total of two years 11 months 18 days to write the text. However, the constitution officially came into force on 26 January 1950. With this, 26 January became a national festival in history.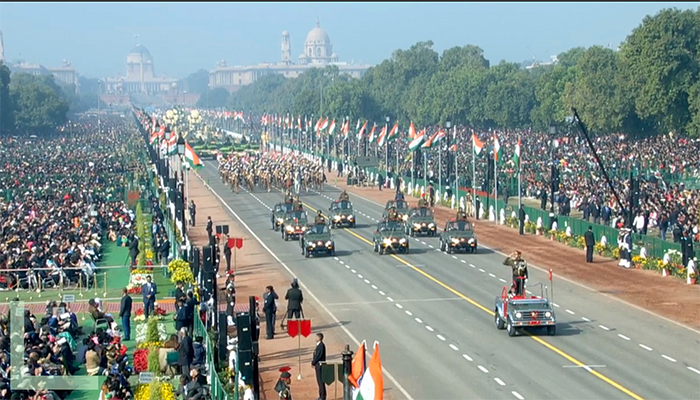 Republic Day Celebration:
After all, why was the constitution implemented on 26 January? It has a special relationship with the Republic. Republic means a system of republic rule in which the nation is not the state of any individual. It belongs to the lok (gana) i.e. all the people (citizens).
Consider it as such that it is not the personal property of any ruler. The head of the nation is not hereditary. To put it simply, a republic means a form of system where the head of the nation does not have a king. In this, the public chooses their leadership. According to the constitution, it is the rule of the people, by the people, by the people.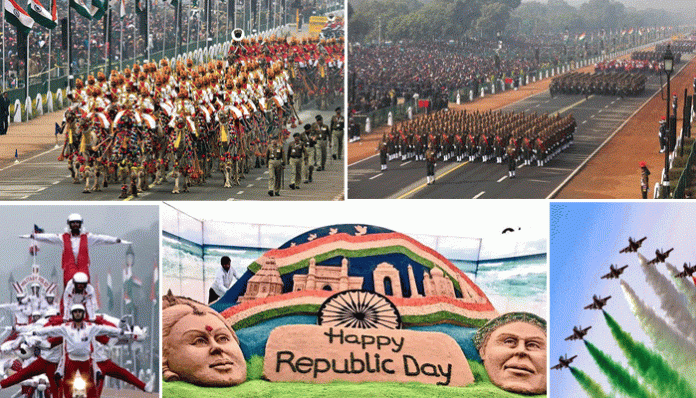 First proposal of republic on 26th Jan 1929:
The Republic imagined during the freedom struggle from the British but it was not so easy to implement it during the British. This was the reason why the people of the country unitedly fought for freedom first. In terms of dates, the first Prime Minister of the country to grant India the status of full republic headed by Pandit Jawaharlal Nehru.
When the Congress session held in Lahore on 26 January 1929. For the first time a proposal made to make India a full republic. However, the British government rejected the Congress proposal. This is the reason that on 26 January, the day decided to implement the constitution after getting the freedom.
Stay tuned with the newstrack to get fastest updates. Click @englishnewstrack to follow us on Facebook and @newstrackmedia to follow on Twitter.