Who is Priya Ramani? Read everything about #metoo allegation against MJ Akbar
The #MeToo campaign in India was at its peak in the last months of 2018. Priya accused MJ Akbar, who was the then Minister of State for External Affairs, of sexual harassment through a tweet in the #MeToo movement.
NEW DELHI: The woman has the right that she can put her sorrow or tragedy on any platform after any time. The right to dignity cannot be protected at the cost of self-respect and right to modesty. Saying this, a Delhi court acquitted journalist Priya Ramani in a criminal defamation case filed by former Union Minister MJ Akbar after Priya made sexual harassment allegations against him.
But who is Priya Ramani?
After this news, interest arises that after all who is Priya Ramani and how to understand this case that came in the discussion. Senior journalist. Priya, who started her journalism journey with Asian Age in 1994, has done writing and journalism by joining groups such as Reuters, Elle, India Today, Cosmo Politan Magazine, Mint Lounge.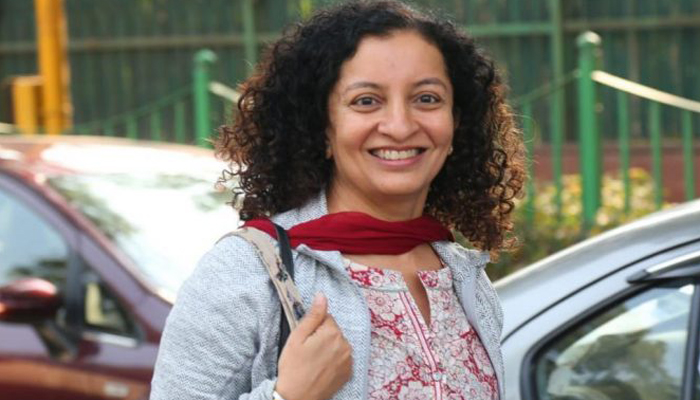 Also, she was associated as a writer or columnist for Live Mint, Indian Express and Vogue India. Priya was living in Bengaluru with her family for a long time.
Turning point of Life:
An important achievement in Priya's career was when, when the new law of Article 14 of India was enacted, Priya was included in the editorial board. Priya came into prominence especially when she wrote an open letter to Vogue magazine titled "To the Harvey Weinsteins of the world", whose opening words were Dear Male Boss.
Priya accused MJ Akbar, who was the then Minister of State for External Affairs, of sexual harassment through a tweet in the #MeToo movement which has been in discussion since 2018.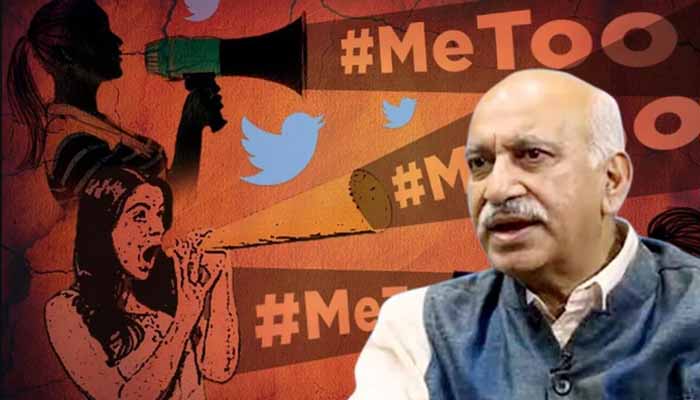 When MJ Akbar filed defamation Case against Priya:
Priya openly said that after her courage, more women will come out and speak against this predator. Furious over the tweet, Akbar had said that when he was a journalist 20 years ago, repeating an incident when he is a minister was a conspiracy to tarnish his image. But Priya stood firm on her statement and Akbar filed a defamation claim against her. This happened after the entire episode, which Priya had expected.
Many more women made similar allegations against Akbar and the result was that Akbar had to resign from the post of Union Minister. Not only a political career, Akbar's reputation as a well-known journalist was also ruined due to these allegations. Although Akbar kept saying in the court that Priya's allegations were fabricated. But Priya also proved that her allegations were in public interest.

What was the case?
According to the news, the incident that Priya had told the court. While making such allegations against Akbar was like this. 23-year-old Priya applied for her first job in the soon-to-be-launched newspaper Asian Age. She was called to the hotel for an interview. Priya felt that the interview would be either in the lobby or in the cafe. But Akbar insisted her to come to his room. It is clear that Priya was not in a position to place a condition for her interview at that time.
When Priya arrived in the hotel room, she felt very uncomfortable because it was an intimate atmosphere, especially the bedroom. Then there, Akbar repeatedly asked personal questions, offered to drink alcohol. Dominated her by singing in loud voice and insisted on sitting close to Priya. Later Priya, who put this story on the social platform. She said that she told the whole incident to her friend Neelofar that night.
Stay tuned with the newstrack to get fastest updates. Click @englishnewstrack to follow us on Facebook and @newstrackmedia to follow on Twitter.