Weather Updates: IMD forecasts Rain & snowfall in Kashmir, Himachal Pradesh & Uttarakhand
Light to moderate and heavy rain and snowfall are being predicted at many places in Jammu and Kashmir, Himachal Pradesh, Uttarakhand.
New Delhi: Heavy rain and snowfall continues in the mountains and plains of North India. There have been incidents of landslides in many places on the mountains, while the incidents of hailstorm in the plains of North and Central India have brought the farmers on their heads. There are reports of huge loss to farmers due to hail fall from Madhya Pradesh.
Winters in India:
As we have been reporting for a week, there is a circulation and a Western Disturbance over the northern parts of the country, due to which the weather activity has increased. Meanwhile, a cyclonic system is forming near the equator. Due to which moisture and clouds are being seen in the southern states, especially the coastal areas of Tamil Nadu and parts of Karnataka.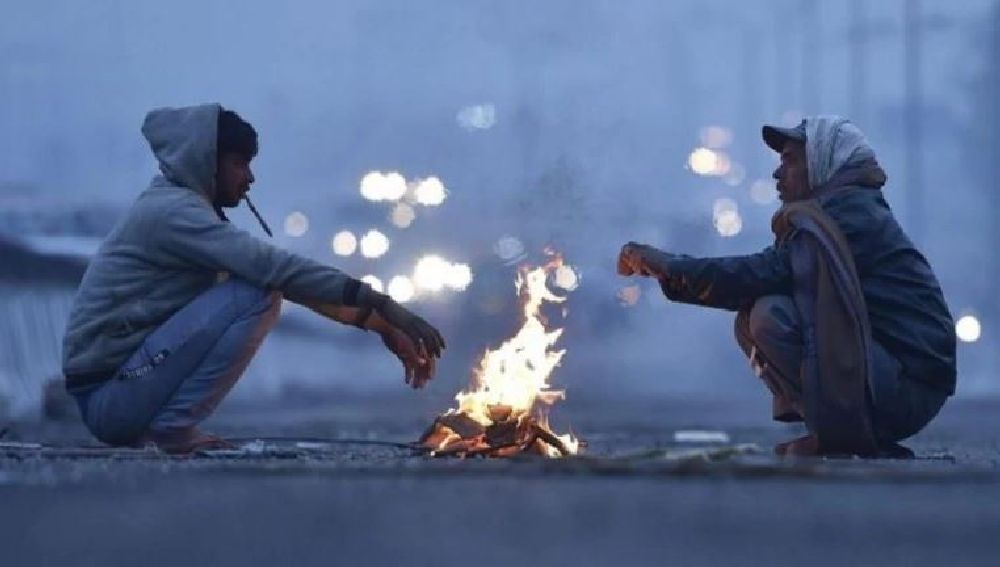 The effect of these clouds will increase further on December 10. A trough is extending from the system formed over Rajasthan up to Marathwada, due to which clouds will be visible in the skies of Chhattisgarh, Odisha, East Uttar Pradesh, Bihar and Jharkhand, where the clouds are already there, it will become more dense.
Rain in Kashmir, Himachal:
Talking about the weather for the next 24 hours, the weather will continue in North India. Light to moderate and heavy rain and snowfall are being predicted at many places in Jammu and Kashmir, Himachal Pradesh, Uttarakhand, these three states. The Meteorological Department is instructing the local people as well as tourists to be extremely alert. On the one hand, Corona is taking a furious form in the country, on the other, the weather is creating double trouble for the people living in these areas.
Clean weather in Haryana:
In the plains, especially in Punjab, the weather will start clearing from Monday. However, in the morning hours, clouds may remain over Amritsar and adjoining areas. The weather has started clearing up in Rajasthan too. Simultaneously, the weather will also appear clear in Haryana and Delhi. Now that the weather has started clearing, the winds blowing from the mountainous areas will pass through these states with coolness.
Rain is forecast in Darbhanga, Patna and western parts of Gaya including Siwan, Buxar and Kaimur, Gopalganj. Partly cloudy sky may occur in many districts. There is a possibility of rain in western parts of Jharkhand as well. In the northeastern states of Arunachal Pradesh, there may be cloudy and scattered rains, while the weather will remain dry over the rest of the states.
Stay tuned with the newstrack to get fastest updates. Click @englishnewstrack to follow us on Facebook and @newstrackmedia to follow on Twitter.