Unreserved passengers soon to get AC like coaches | PHOTOS
New Delhi: Good news for the passengers, who travel in unreserved coaches as the Indian railways soon will bring the 'Deen Dayalu' coaches which boasts several facilities including cushioned seats, drinking water and charging points.
Railway Minister Suresh Prabhu had announced the addition of modern rail coaches in the rail budget. The new coaches have been designed factories at Chennai's Integrated Coach factory and Rail Coach Factory at Kapurthala. Coaches also will be manufactured at Nishatpura in Bhopal.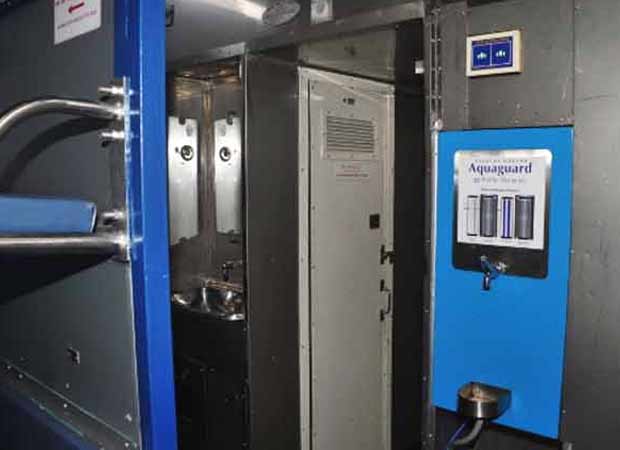 Facilities in new coaches:
• Each coach would cost Rs 81 lakh
• Nearly 700 modern coaches will be manufactured in current fiscal year
• Coaches will boast toilet occupation indication display board and water-level indicator
• Coaches are equipped with LED lights, fire extinguishers with anti-theft arrangement
• Modern rail coaches will have charging points, dustbin and more space for baggage
• Coach will have aqua guard point for drinking water
• First coach has been made at Chennai's Integrated Coach factory
"We will deploy these Deen Dayalu coaches in those routes which have heavy demand for getting seats," Prabhu said after inaugurating the first coach in Delhi on July 19.