Things turn uglier for Ram Rahim as UN body's Twitter handle hacked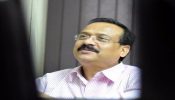 Yogesh Mishra
Lucknow: Things are turning uglier for convicted rapist Gurmeet Ram Rahim and his daughter Honeypreet Insan as United Nations India representative Unikar has summoned its officials regarding the tweet which had made tweeple scratch their heads.
A UN body, called 'United Nations Water' (@UN_Water) tagged convicted rapist Gurmeet Ram Rahim and his daughter Honeypreet Insan in an unexpected tweet, inviting the duo to join it in its campaign on 'World toilet Day'.
United Nations-Water tagged Gurmeet and Honeypreet in two tweets, urging them to support in celebrating 'World Toilet Day' which falls on November 19.
The tweet posted by the account on Wednesday read: "Dear @insan_honey, we hope you & @Gurmeetramrahim will lend your voice and support #WorldToiletDay (sic)." The tweet was deleted later in the day.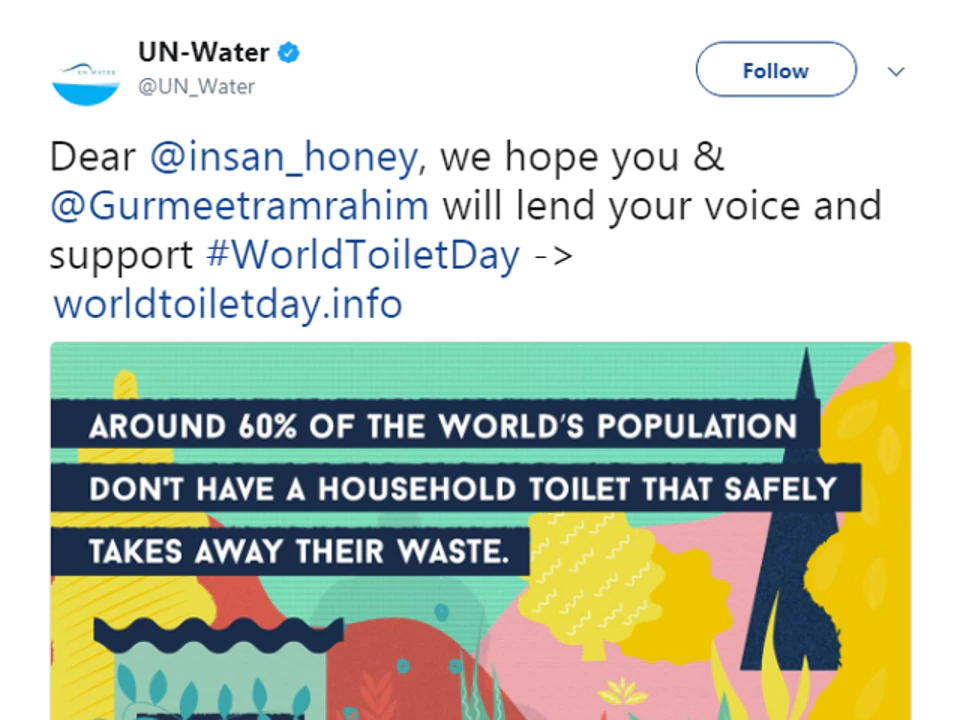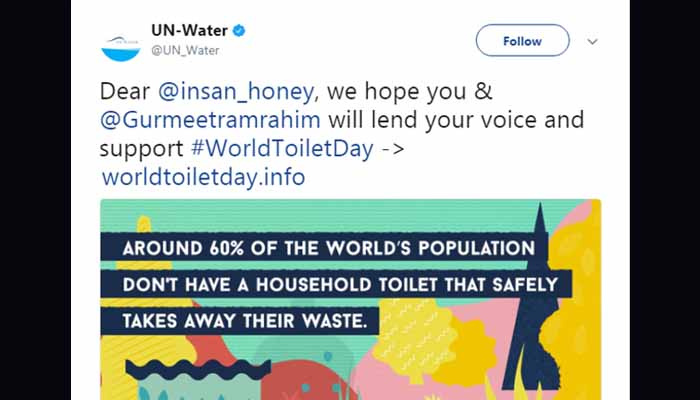 On Tuesday, the world organisations had asked Gurmeet Ram Rahim in a tweet saying, "Dear Gurmeet Ram Rahim can we count on your support to celebrate toilets on November 19?
After facing the social media storm, UN officials chaired a meeting in which India's representative of UN, Unikar found the official Twitter handle of United Nations- Water hacked.
They said that both Ram Rahim and Honeypreet are not officially invited in the event.
This comes only a day after Honeypreet was arrested by the Haryana Police on Tuesday after a month-long chase across several states. The rape convicted Dera Sacha Sauda chief has been sentenced to 20 years in jail by a CBI Court.