Teenager shot dead for overtaking politician's SUV in Bihar 
Bihar: In a road rage incident, a teenager was allegedly shot dead by the son of a Janata Dal (United) leader for overtaking his Sport Utility Vehicle (SUV) in Gaya city of Bihar on Saturday night.
Aditya Sachdeva, 19-year-old son of a prominent businessman, was returning from a birthday party in his Maruti-Suzuki Swift car with his friends when he overtook a Range Rover belonging to the family of Manorama Devi – a member of Bihar's legislative council.
"Soon after we overtook the SUV, the trippers began firing at our car to stop us. When we stopped, they forcibly took us out of the car and started beating all of us," said one of the deceased's friends, who was accompanying him at the time of incident, and added, "someone fired and Aditya got hit when we tried to leave the spot."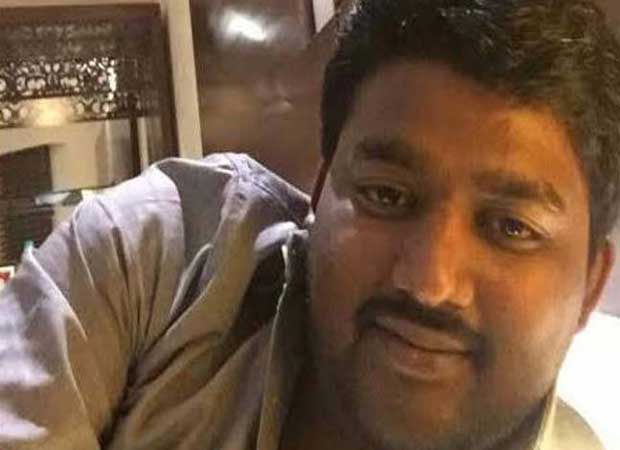 Son of Janta Dal (United) leader
Highlights:
Aditya and his friends had recently appeared in their class 12thexaminations.
JD(U) leader's son Rocky was driving the SUV while his friend and a police security guard were accompanying him in the ride.
While Rocky is still at large, police have arrested the guard and Manorama Devi's husband for helping the culprit to flee.
The guard has told the police that the bullet that hit Aditya was not fired from his rifle but from Rocky's personal pistol.