Ruskin Bond ...'Saat Khoon Maaf' for entertaining us since ages
Lucknow: Love is an inspiration to do some good and be a better person. His love for nature inspired him to be a writer, whose main interest was writing about forests, wildlife, and the beauty of mother nature.No wonder Ruskin Bond has been a darling writer of three generations.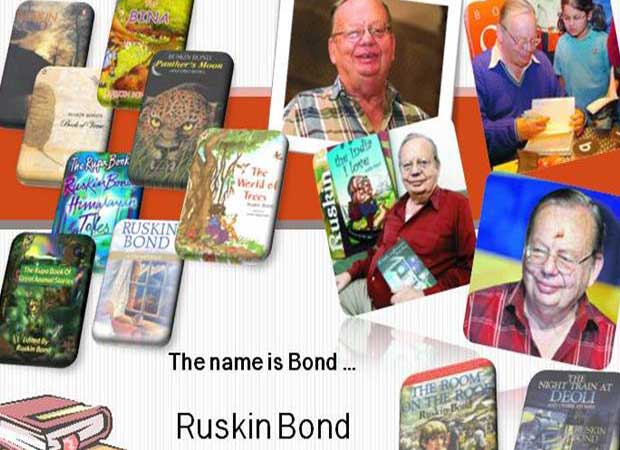 Born on the 19th of May, in the year 1934 to British parents, with father working for the Royal Air Force of the Britishers, and a British mother too, who later split with his dad and went to marry a Punjabi hindu man, Bond had to part from his parents at the age of 7 and live with his grandmother in the lap of nature, which in turn, made him start loving nature as his mother.
Losing his father at a young age of 10, Bond got to be a deep thinker, which eventually made him a writer, at the age of 16, when he wrote his first story "Untouchable", totally based on the treatment of the Scheduled caste in India.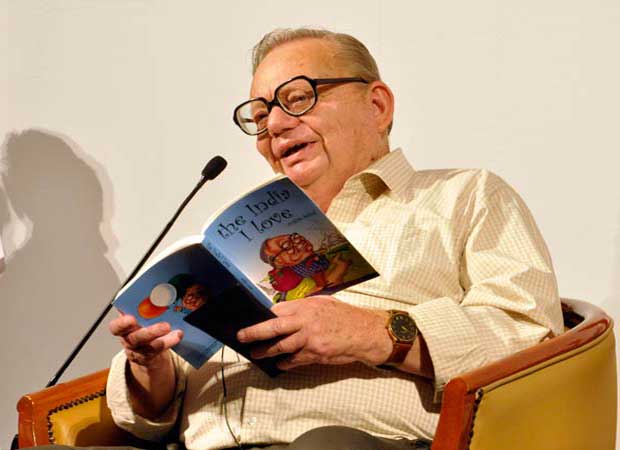 Completing his schooling from the Bishop Cotton School of Shimla,Ruskin is known to have also lived at Jamnagar for a short period, fianlly settling in Garhwal hills at Mussoorie . Losing his mother too, in the year 2014, he served her to his best in the last time of her life.
Ruling the hearts of all the age groups and nature lovers, Bond's famous works include "Our trees still grow in Dehra...", "A night train of Deoli", "The tiger in the tunnel", 'The girl with blue umbrella' etc. which shows his connect with the nature. He has also not left the Bollywood movies untouched from his aura, where the movies like "Junoon" (1978) and "Saat Khoon Maaf" are based on his works, namely "A Flight Of Pigeons" and "Susanna's Seven Husbands"
He was seen a brief cameo in 'Saat Khoon Maaf", the movie enacted by Priyanka Chopra as main lead.
Having won the "John Llewellyn Rhys Prize" in 1957, Sahitya Academy Award in 1992, Padma Shree in 1999 and Padma Bhushan in 2014, Ruskin Bond can be rightly called the King of Nature Writing"
newztrack.com wishes the writer a many many happy returns of the day!!