PM Modi remembers Rajendra Prasad on his 131st birth anniversary
New Delhi: Remembering Rajendra Prasad, the first President of Independent India on the 131st birth anniversary, Prime Minister Narendra Modi said the nation bow to him for his inspirational guidance in the time when India was getting freedom.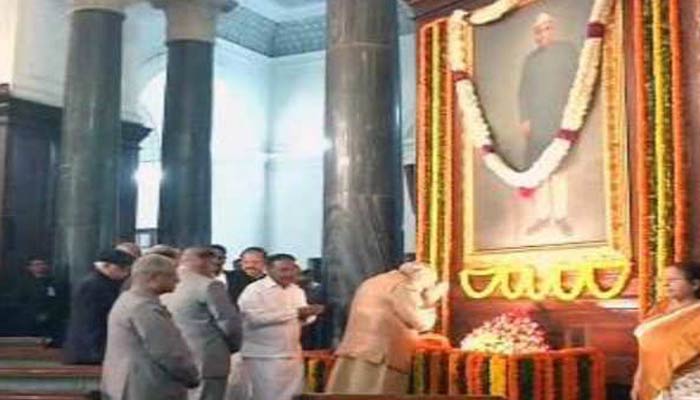 Modi tweeted," I bow to Dr. Rajendra Prasad on his birth anniversary. Our nation owes a lot to him for his inspiring leadership at a crucial time."
https://twitter.com/narendramodi/status/804873100105945088
Rajendra Prasad was born of December 3, 1884 in Zeradai in Siwan district of Bihar.

He was a great personality who greatly contributed to our national freedom struggle.

He was only the president who was elected twice . He served the nation from January 26, 1950 to May 14, 1962.

During the annual session held in Calcutta, Rajendra Prasad joined Indian National Congress in 1911.

He was jailed multiple times by the British Government , Once in 1931 for participating in Salt Satyagraha Movement and once in 1948 for being an active member of Quit India Movement.
December 3 also celebrated as International day of Persons with Disabilities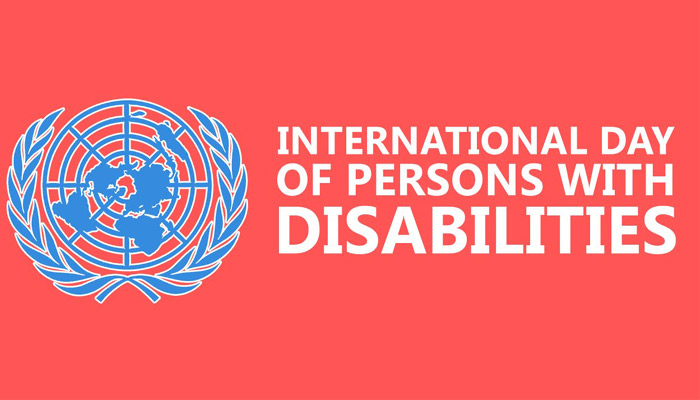 December 3 is not only marked as Birth anniversary of Dr Rajendra Prasad but is also celebrated as the International day of Persons with Disabilities. PM Modi tweeted ,"On the International Day of Persons with Disabilities, I salute determination of our Divyang sisters and brothers and convey my best wishes to them. Let us continue our ongoing efforts with renewed vigour & create a nation where both accessibility and equality prevail."
https://twitter.com/narendramodi/status/804873755101011972
https://twitter.com/narendramodi/status/804874152217747456
The main aim of this day is to promote an understanding of disability issues and provide support for the dignity, rights and well-being of disabled people.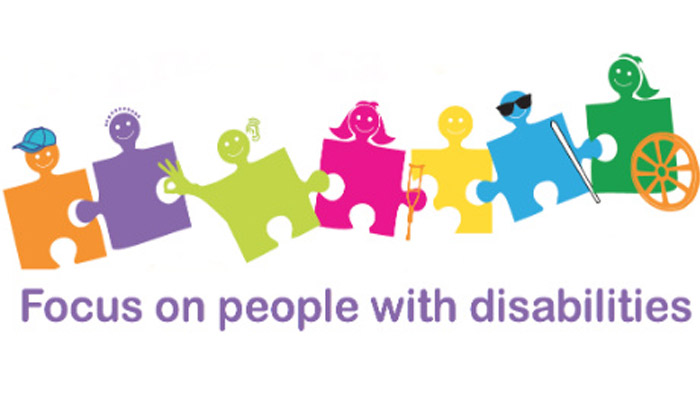 Theme for the year's occasion is 'Achieving 17 goals of the future we want'.
It may be mentioned that earlier on December 2015, Prime Minister Narendra Modi had said that people with disability should be renamed as people who are 'divyang', or those possessed with divinity.
In the railway budget of 2016, the term Divyang also found his place in the first official document.