PMO flooded with info on dubious transactions
New Delhi: It is more than clear to the government now that some private and public sector banks have helped hoarders collect new currency notes in bulk in violation of rules set by the Reserve Bank of India. It has already identified some such banks including two in the private sector.
In all, there are more than 50 branches of these banks under the government scanner. Some of these banks have already taken action against the erring employees. One private bank which is suspected to have played a major role in this regard has suspended as many 20 employees. Another private bank has sacked two officials.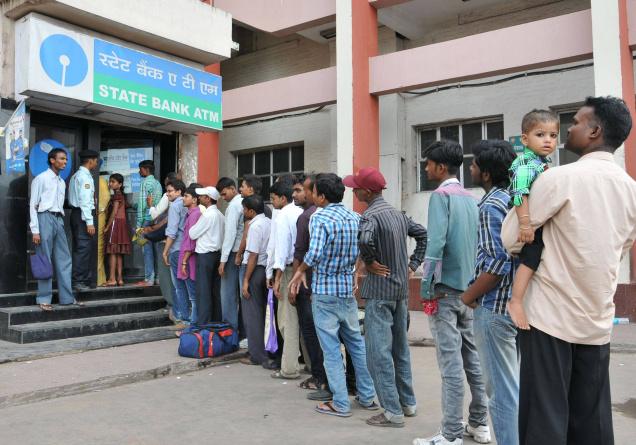 In addition to government agencies, bank managements themselves have set up investigation teams to bring to book employees working hands -in-glove with the money-launderers. Therefore, more heads are likely to roll by the end of the month. the deadline for deposit of old currency notes of Rs 500 and Rs 1000.
One example may be enough to throw light on the connivance between the launders and the bank . In one branch of a private bank in Ahmadabad alone 19 accounts were found to be fake. As much as much Rs 85 crores were deposited and withdrawn from these accounts.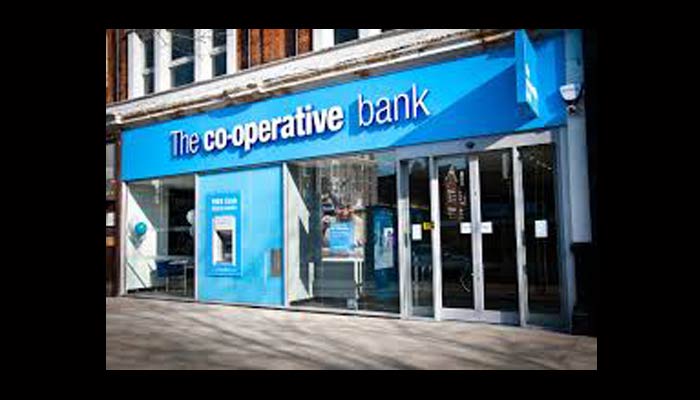 Besides commercial banks, cooperative banks, which have been mainly controlled by politicians, been used for money-laundering. Many of them have also come under the radar. Raids have been conducted on some of them and incriminating documents seized.
In addition to these agencies, some clever businessmen have used some other routes for gains. One of them is on-line transfer of money . From the same office money has been found to be transferred to another company office registered for money-laundering purpose.
The Prime Minister's Office (PMO) which has recently asked people to inform about dubious transaction has been flooded with messages. Actions are being taken but it will take a long time to investigate into all these transactions.
Also read
:
Demonetisation is short term pain for long term gain: PM Modi