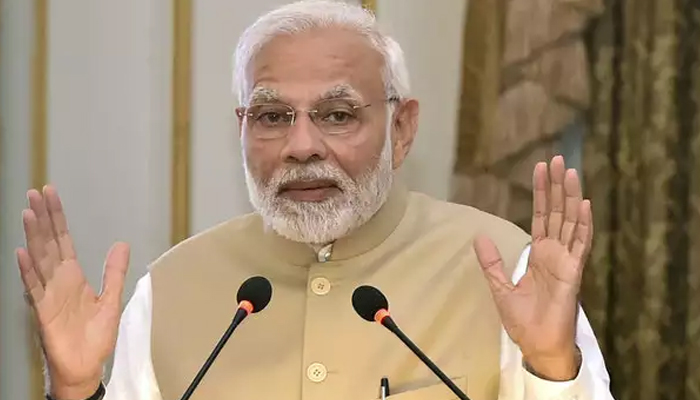 PM Modi (File Photo)
New Delhi: Regarding Corona, the country's Prime Minister Narendra Modi has said that when "the covid vaccine is available in India, every citizen will be given the vaccine, no one will be exempted." While the corona virus crisis is still prevailing throughout the country and the world.
Meanwhile, the Prime Minister's statement regarding the corona vaccine may be a good sign. Let me tell you that in India at present, many trials of Corona vaccine are going on a war stage.
Corona vaccine will be available for everyone – PM Modi
According to the information received, in a discussion, the Prime Minister discussed the Corona vaccine. On the question of vaccine, Prime Minister Narendra Modi said that "I want to assure the country that as soon as the vaccine is available in the country, everyone will be given the vaccine." No one will be left out '.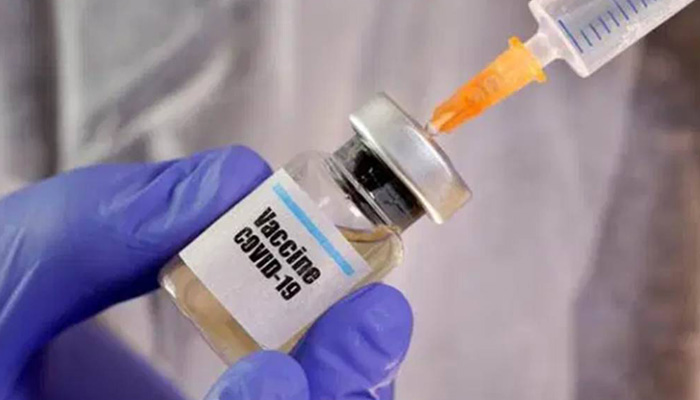 Lockdown and unlock process is right:
In this regard, Prime Minister Narendra Modi said that the decisions taken by the government in India and with the help of the people have saved a lot of lives, the timing of putting the lockdown and then the process of unlocking was completely correct. In conversation, Prime Minister Narendra Modi said that the corona virus crisis still persists, so people should be cautious. People should be more vigilant during festival days, this is not an opportunity to relax.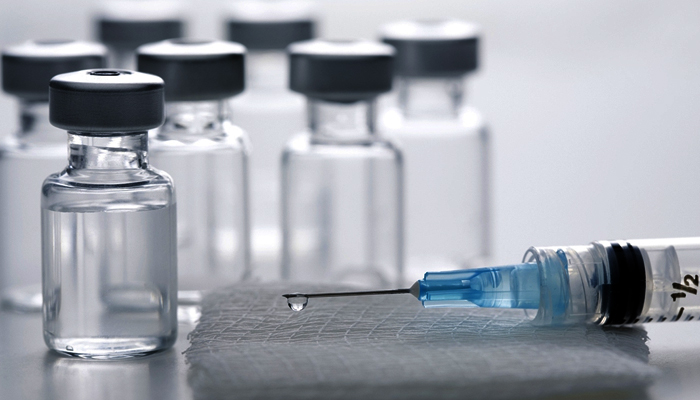 PM Modi on corona Vaccine:
According to the information received. Preparations for vaccine distribution are being made by the Government of India right now. So that when the time comes, the vaccine can be made available throughout the country. According to an estimate, the government has initially budgeted up to Rs 50,000 crore to provide vaccine to all the countrymen. It will cost up to Rs 385 to give a vaccine to a person.
Let it be said that it has not been officially announced yet. Nor has any official plan been announced by the Government of India. But scientists in the country are constantly working on making the vaccine. The trial of the vaccine has now reached the next stage.
In the Bihar Assembly elections, the Bharatiya Janata Party had announced in its manifesto that Covid would provide vaccine free of cost to all Biharis if voted to power. After which many types of questions were beginning to be raised, political parties had targeted the government's Covid vaccine plan and linked it to electoral benefits.
Stay tuned with the newstrack to get fastest updates. Click @englishnewstrack to follow us on Facebook and @newstrackmedia to follow on twitter.
Keep yourself updated with latest news through Newstrack App. To download App from Google Playstore visit here - Newstrack App