Nuclear submarine INS Arihant commissioned, strengthening Indian Navy
New Delhi: Indian Navy on Tuesday quietly commissioned indigenously made nuclear submarine, the INS Arihant into service. With China increasing its presence in the sea, it has come as a major morale booster for India.
Along with Indian Air Force and Indian Army, Indian Navy could use nuclear power.
As per media reports, PM Modi had quietly commissioned INS Arihant in August and it has become completely operational since then.
Navy, however, avoided commenting on INS Arihant.
According to the reports, INS Aridharman's construction is almost complete and could be made operational in 2018. INS Aridharman will be India's second nuclear marine.
About INS Arihant:
Arihant can remain inside the sea for three months.

It has K-15 (700km range) short range missiles and K-4 ballistic missiles (3,500km) long range missiles.

The 6,000 tonne submarine carries 83 MW pressurized light-water reactor at its core.

Arihant has the capacity to hit its target up to 3500 km.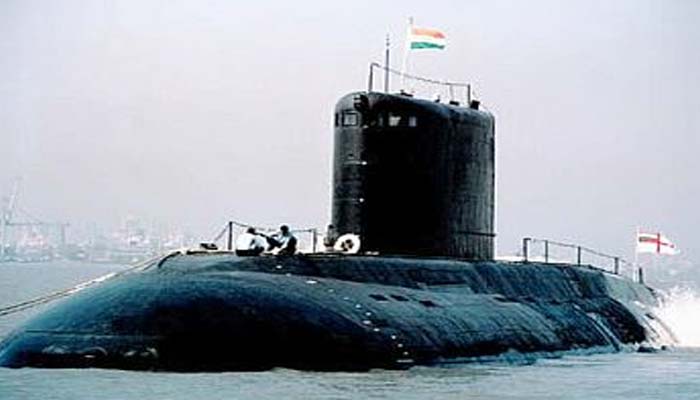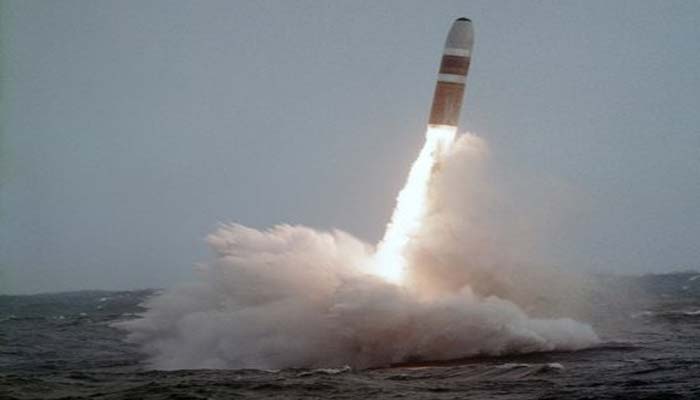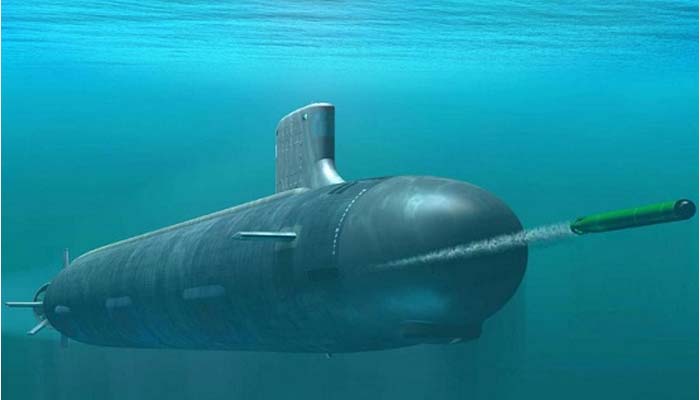 Also read:
Dilemma of an IAF officer: To shave or not to shave?
AI aircraft carrying 128 passengers suffers tyre-burst while landing