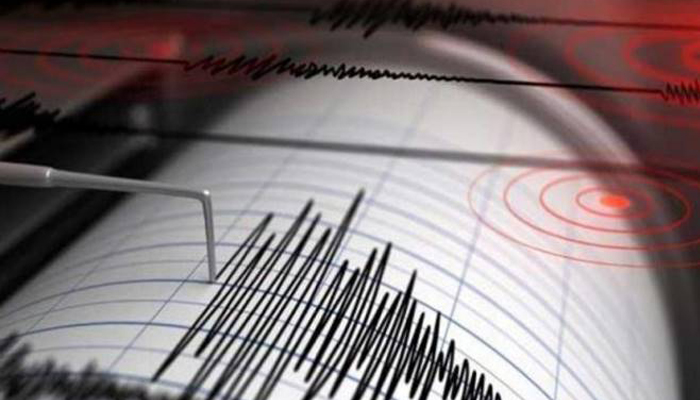 Mumbai Earthquake: 3.5 Richter scale magnitude jolt felt near city
Mumbai: The earthquake continues in many parts of India. In this episode, earthquake tremors were felt in Mumbai on Friday. According to the National Center for Seismology, the earthquake measured 3.5 on the Richter scale. It is being told that the epicenter of the earthquake was 98 km north of Mumbai.
Earthquake tremors were felt at around 4.15 am. There are frequent earthquakes in Maharashtra.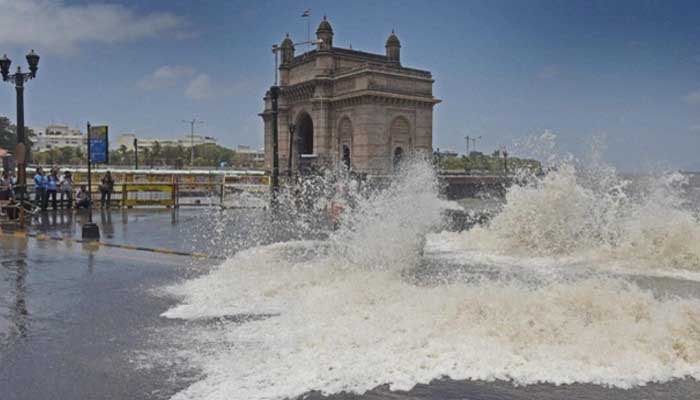 Earthquake of 3.5 magnitude near Mumbai:
Maharashtra is in bad shape since month. Earthquake occurred several times this month in Mumbai, Nashik, Palghar. In such a situation, there is an atmosphere of panic among the people. However, the frequency of these recurring tremors has been low.
ALSO READ: Health Ministry issues revised SOPs for conducting exams during Covid19
Earthquake tremors were felt in Mumbai and Nashik today. Earlier, a magnitude 3.5 earthquake was felt in Mumbai, while a tremor of magnitude 3.6 was also felt near Nashik.
Earlier on Wednesday morning, a quake felt 93 km west of Nashik. Let me tell you, these shocks came at 4:17 in the morning. Also, according to the National Center for Seismology, the intensity of this earthquake was 3.2 on the reactor scale. At present, it is a matter of relief that there is no news of any damage in these tremors.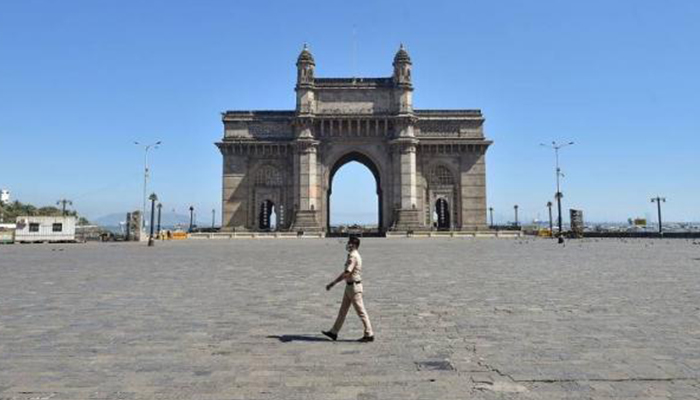 ALSO READ: High Court adjourns Kangana Ranaut's office demolition Case till Sept 22
On Monday a light magnitude jolt felt near Koyna Dam:
A 2.6 magnitude earthquake struck the Koyna Dam area of ​​Satara district in Maharashtra on Monday morning. Giving information, an official of the district administration had said that there was no news of loss of life or property. It was reported that, '2.6 magnitude quake occurred at 7.55 am and its epicenter was 14 km from Koyna Dam.' Last week, an earthquake of similar magnitude occurred in Koyna Dam area.
ALSO READ: Paresh Rawal appointed as chief of National School of Drama
Before this earthquake, there was also a 3.5 magnitude earthquake in Palghar district of Maharashtra in the morning, but there is no news of any damage or property damage.
In such a situation, the head of the District Disaster Control Cell, Vivekananda Kadam had said that the earthquake occurred in Paraswadi area of ​​Dahanu taluka at 8.7 am. Constant earthquake tremors in Maharashtra have shaken people. In such a situation, now people are in the shadow of fear, anticipating a big disaster.
Stay tuned with the newstrack to get fastest updates. Click @englishnewstrack to follow us on Facebook. and @newstrackmedia to follow on Twitter.
Keep yourself updated with latest news through Newstrack App. To download App from Google Playstore visit here - Newstrack App