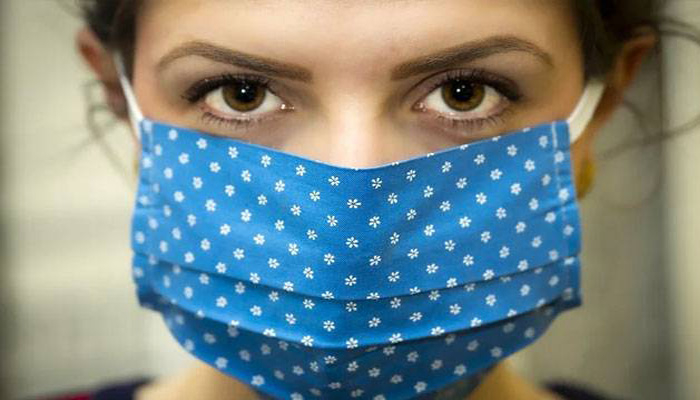 Modi Govt issues advisory: Wear 'Homemade Face Mask'
New Delhi: Even after the lockdown, the situation in the country is not out of danger. Corona infection cases are increasing rapidly during lockdown. The central government has issued an advisory on Saturday, the 10th day of the nationwide lockdown. In this advisory, people have been advised to wear homemade face masks.
HOME MADE FACE MASK:
In an advisory issued by central govt on the use of homemade protective covers for the mouth and hands in the advisory, the statement said that the use of homemade masks will help and protect the community at large and some countries have introduced homemade face masks to the general public. Few reports claim that these masks are beneficial.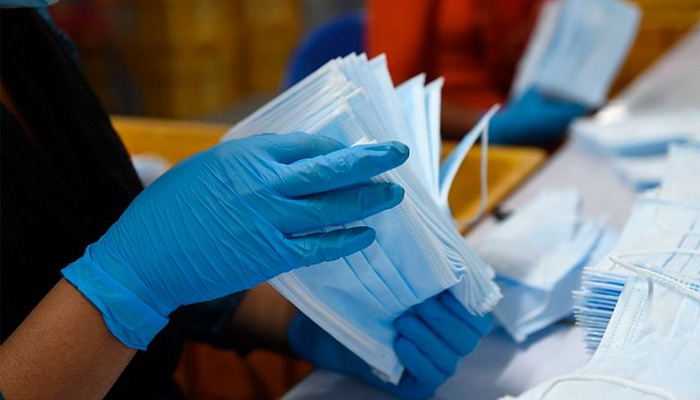 ALSO READ: PM Modi shares Atal Bihari Vajpayee's poem 'Aao diya jalaye'
Anyone can made these masks at home easily. You can use a cotton hankey for this.
According to the Ministry of Health and Family Welfare, Corona virus infection is continuously increasing in the country. In India more than 8,000 samples were tested in the last 24 hours. he number of corona infected people has crossed 2906 in the country so far and 80 people have lost their lives.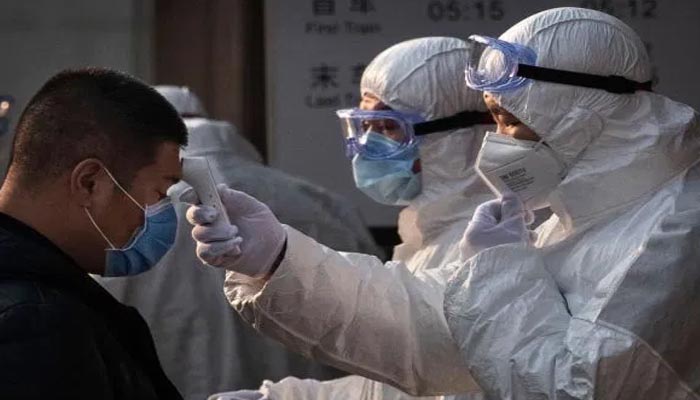 Gujarat Corona Update:
With 10 more persons testing coronavirus positive in Gujarat on Saturday, the number of such patients in the state rose to 105, while the death toll reached 10 as one more person succumbed to the infection, officials said.
Ladakh Updates:
Nine of the 14 patients who had tested positive for coronavirus in Ladakh have been cured over the past 12 days, a senior government official said on Saturday.
Commissioner Secretary (Health), Rigzin Samphel, in a tweet said, "2 (two) more positive cases turn negative, total cured 9"
ALSO READ: Lockdown and Parenting; Follow WHO's special tips
Stay tuned with the newstrack to get fastest updates. Click @englishnewstrack to follow us on Facebook and @newstrackmedia to follow on Twitter.