Plastivision India 2020 Started in Mumbai with Grand Show
Mumbai. Plastivision India 2020 India's largest trade show for plastic products and aims to bring the entire plastic industry under one roof. From machinery, raw materials, finished goods manufacturers to chemicals, resins, compound makers and ancillary industries like molds, dies, automation, recycling and more started today in Mumbai with a Grand Show.
India's Largest Plastic Exhibition Inaugurated
Plastivision India 2020 is started today at NSE Exhibition Centre, Goregaon, Mumbai with a grand ceremony. This will continue on today onwards till 20th January. Event is organized by AIPMA, which is India's leading association for the development of Indian Plastic Manufacturers.
With the growing complexity of the plastic business environment, how can one read the market trends, adapt to changes with technological innovations, and grow their business? This event is having all the answers for these questions.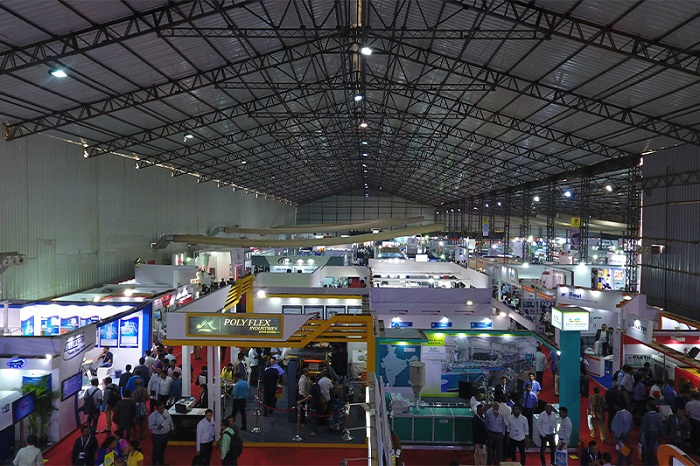 Innovations at Plastivision India
Plastivision India 2020, is a technology-oriented and innovation-driven trade fair, which provides a launch pad for businesses to showcase their products, discover innovations, network and grow with new distributors, retailers, retail chains, importers and exporters.
Organizer's spoken with Newstrack
The chairman of Plastivision India 2020, Rituraj R. Gupta told to Newstrack, "Plastivision India 2020 is unlike any other plastic trade show. It's the only trade show that focuses on building better networking opportunities in the plastic industry with 1500+ exhibitors from 25+ countries". He further added, "Manufacturers who choose to exhibit at Plastivision India 2020 can expect benefits such as the opportunity to display their products to buyers from various industries, network with high-level decision makers, and greatly improve their brand's visibility".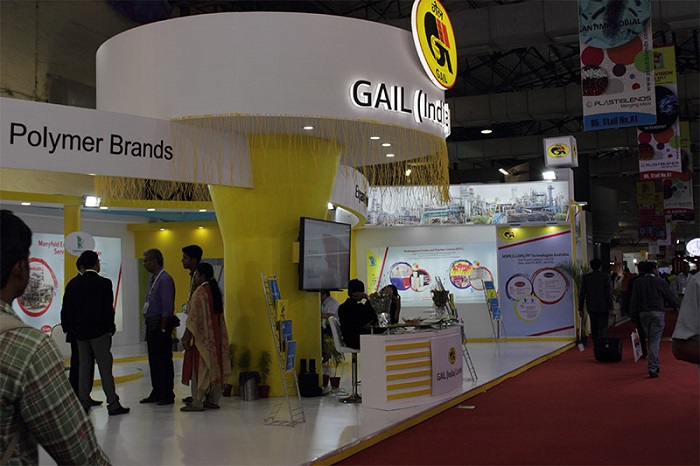 The co-chairman of Plastivision India 2020, Chandrakant Turakhia said, "Exhibiting at Plastivision India 2020 is an effective way to connect with customers and turn your leads into sales. By demonstrating your services and products in person, you have the opportunity to build long-lasting relationships with your customers directly". He further continued, "You will have the chance to network with industry professionals, grow your reach and scale your business to new heights".
This mega event is conceptualized by All India Manufacture's Association (AIPMA), the largest non-profit apex body working towards the welfare of the plastic industry.