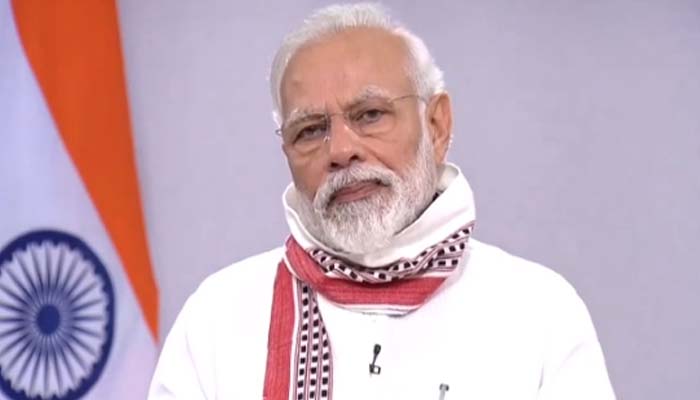 LOCKDOWN 2.0: PM Narendra Modi's 7 points Formula
New Delhi: Prime Minister Narendra Modi, in his address today, has decided to extend the lockdown till May 3. Reactions to the Prime Minister's address on the social media platform started this morning.
Today in India we have arranged more than one lakh beds. Not only this, there are more than 600 such hospitals, which are working only for the treatment of Covid19. These facilities are being extended more rapidly. PM Modi appreciated the efforts and dedication of countrymen.
He lauds the efforts of citizen and urged them to focus on few points while Lockdown. As per the decision of Prime Minister the lockdown has been extended till May3.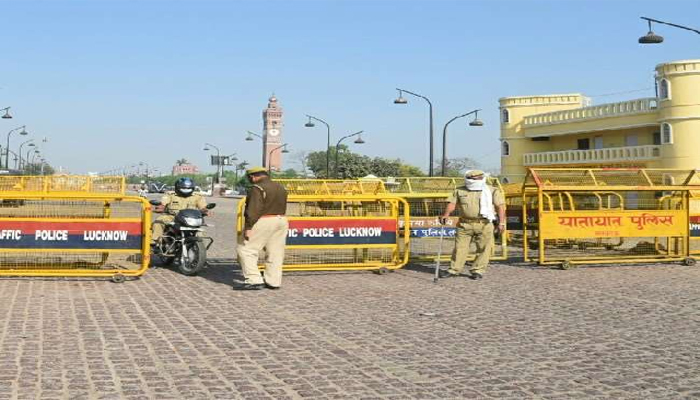 ALSO READ:SAI extends suspension of camps till May 3 in view of longer national lockdown
PM Narendra Modi asked to follow a 7 point Formula, which is here-
1. We will take care of the elderly, especially those who have a history of illness in the past.
2. To increase our immunity, we will follow the instructions and guidelines issued by the Ayush Ministry. We will continue to take hot drinks including warm water.
3. We will honour the 'lakshman rekha' of lockdown and social distancing. We will mandatorily use homemade face cover or mask.
4. To help in the battle to contain Covid-19, download Aarogya Setu mobile app and also motivate others to download it.
5. Take care of the poor as much as possible. Ensure food for them.
6. Be empathetic to the people employed by you in your industries and businesses. Do not sack anyone.
7. Respect our coronavirus warriors, including doctors, nurses, sanitation workers and police personnel.
CORONA UPDATES:
So far 10,363 corona infected have been found in the country. The death toll from this virus has reached 339. According to the Ministry of Health, more than 904 new cases of COVID-19 have been reported in the last 24 hours.
ALSO READ: Extension of lockdown necessary step in view of COVID-19 threat: Omar Abdullah
Stay tuned with the newstrack to get fastest updates. Click @englishnewstrack to follow us on Facebook and @newstrackmedia to follow on Twitter.