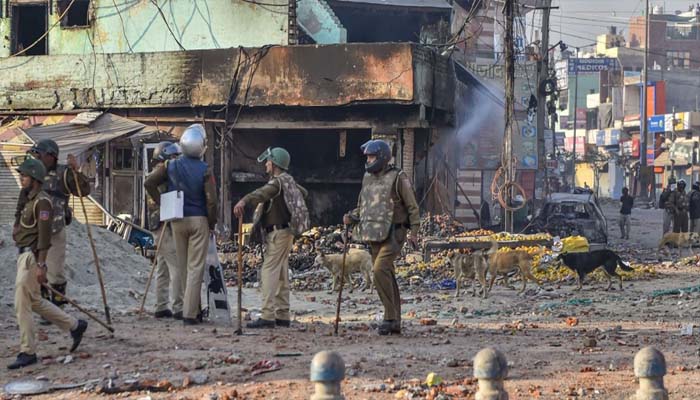 Live Delhi Riots: 38 died in violence, situation "under control"
New Delhi: The protests that started in Delhi against the Citizenship Amendment Act (CAA) became very violent that 42 people died in the last three days, while hundreds were injured.
At the same time, National Security Advisor (NSA) Ajit Doval is also in action after the violence in North East Delhi. He also visited the violence-hit areas on Wednesday and said that all is calm. For Delhi Police on Thursday.
Live Updates: 
Lieutenant Governor Anil Baijal on Friday visited riot-affected areas in northeast Delhi to take stock of the situation and interacted with locals.
A 60 year old man was beaten up by few people.
The death toll mounts to 42 in Delhi Violence.
The death toll in Delhi's communal violence rose to 39 on Friday as clouds of smoke cleared to reveal the extent of the damage from the worst riots in the city in more than three decades and people gingerly stepped out for work and opened shops and other establishments.
Ayub Shabbir found injured by locals at Karawal Nagar in the morning, his son said.
"My father stepped out today at 5 am but, after some time, two men brought him on a scooter saying he had been thrashed. He had injuries on head and leg," his 18-year-old son Salman said.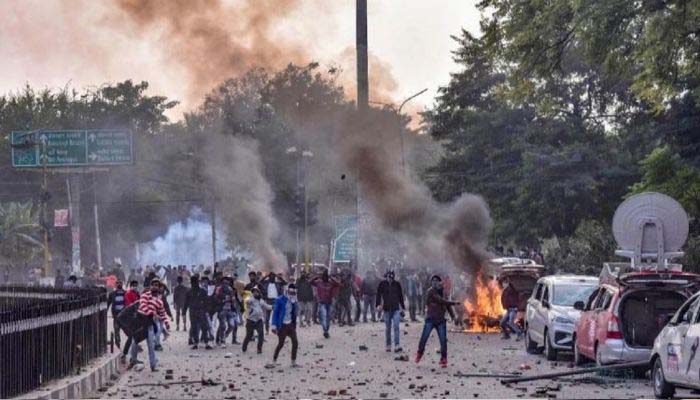 ALSO READ: PM Modi hails talent of Indian scientists on National Science Day
CM Kejriwal announced compensation:
Chief Minister Arvind Kejriwal has made a big announcement in view of the death of many people and the situation of the injured in the Delhi violence. Apart from providing free treatment to those injured in the violence, he has also announced a grant of Rs 10 lakh to the family of the deceased. At the same time, 2 lakh rupees will be given to the seriously injured.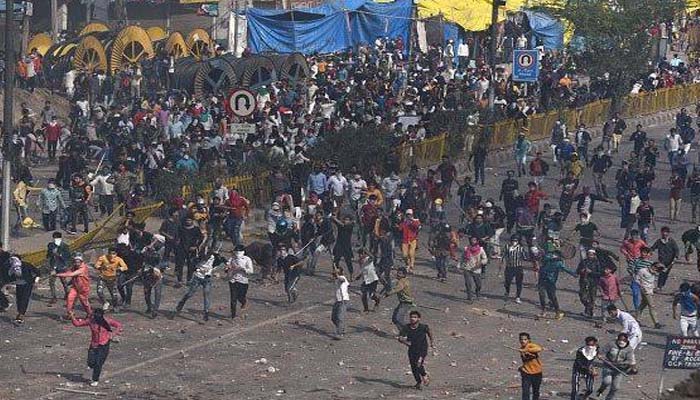 ALSO READ: Samajwadi Party MP Azam Khan and family shifted to Sitapur jail
Condition under control: 
Apart from this, after three days of violence, situation is under control. No activity related to violence has been detected in the past, after which the police breathed a sigh of relief. Police have registered 48 FIRs for further action and 106 people have been arrested. Also, many CCTV footage of the violence is also being scrutinized.
ALSO READ: Why Muslim Men keep beard without moustache, Is this sin?
Stay tuned with the newstrack to get fastest updates. Click @englishnewstrack to follow us on Facebook and @newstrackmedia to follow on Twitter.