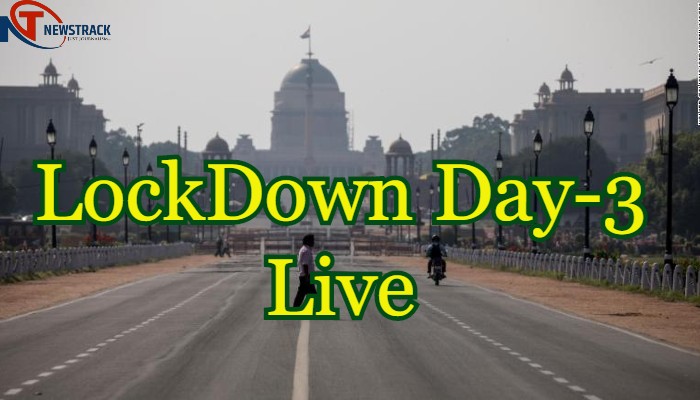 LIVE: Corona Cases increasing rapidly, 17 deaths in India
New Delhi: India and the entire world is fighting a battle. Corona virus declared as pandemic and Prime Minister Narendra Modi announced a complete lock down for 21 days.
In India, corona cases are increasing rapidly, more than 650 people are infected with this virus and 17 people have lost their lives.
On Thursday, Central Govt announced 1.7 Lakh crores help package under PM gareeb kalyan yojna.
LIVE UPDATES
–Death toll due to COVID-19 rises to 17 in India; cases soar to 724: Health Ministry
-Sensex jumps 1,107.30 points, currently at 31,054.07
-Corona infected cases increased. Total 695 people are suffering from COVID19
-Three more test positive for coronavirus in Maharashtra, number of COVID-19 patients reaches 128.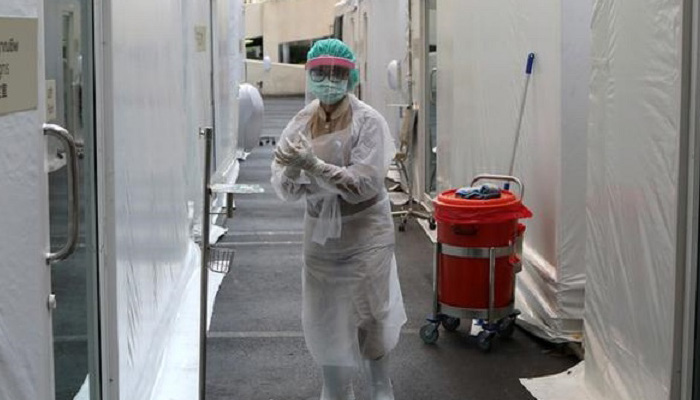 Govt announced the help package of 1.7 lakh crore:
The government on Thursday announced a Rs 1.7 lakh crore stimulus that included free foodgrain and cooking gas to poor for three months, and cash doles to women and poor senior citizens as it looked to ease the economic impact of the nationwide lockdown.
Govt fixed the price of Masks:
The Centre has capped the maximum retail price of 3 ply face masks made of meltblown non-woven fabric at Rs 16 per piece till June 30 after clearing confusion with the manufacturers.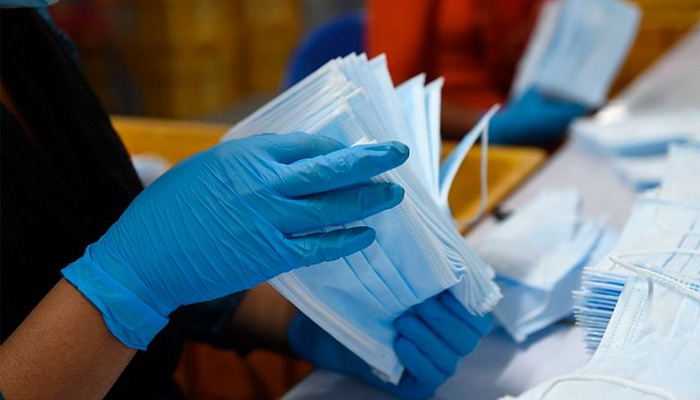 the Consumer Affairs Ministry had notified MRP for 2 ply and 3 ply 'surgical' face masks at Rs 8 and Rs 10 per piece, respectively. But for 3 ply meltblown face masks, it had said MRP would at the rate that prevailed as on February 12.
Door Step Services for Senior citizens:
District magistrates in Uttarakhand were on Thursday asked to ensure the delivery of essentials at the doorsteps of senior citizens, the sick and the helpless during the 21-day lockdown to contain the spread of coronavirus.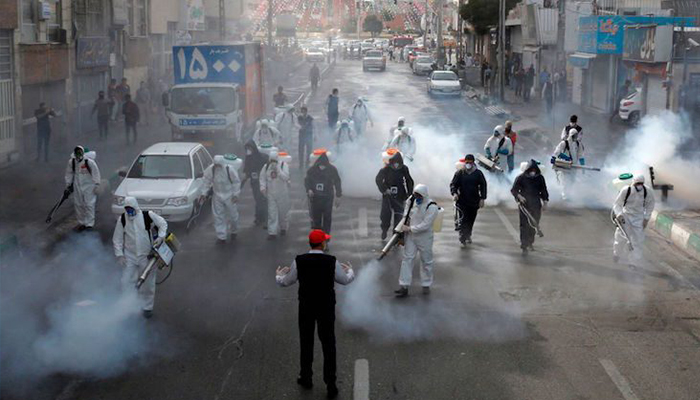 Two Month Advance Ration in Jharkhand:
harkhand Chief Minister Hemant Soren said his government has decided to provide two months ration in advance to the beneficiaries of the public distribution system, as the country entered the second day of the lockdown on Thursday to contain the coronavirus outbreak.
ALSO READ: Govt released guidelines on corona virus, keep these 10 things in mind
Stay tuned with the newstrack to get fastest updates. Click @englishnewstrack to follow us on Facebook and @newstrackmedia to follow on Twitter.