Ten surprising and least least known facts about Mahatma Gandhi
Lucknow: Mahatma Gandhi, known throughout India as the "father of the nation," led country to freedom. During his struggle, there were many incidents which are a little known fact about his life.
Mahatma Gandhi's message of nonviolence helped country to get freedom from British rule on August 15, 1947. He was a voice that worked to unite the country during the British rule.
Gandhi was assassinated by Nathuram Godse shortly after Independence on January 30, 1948.
Below are few little known facts about Mohandas Karamchand Gandhi.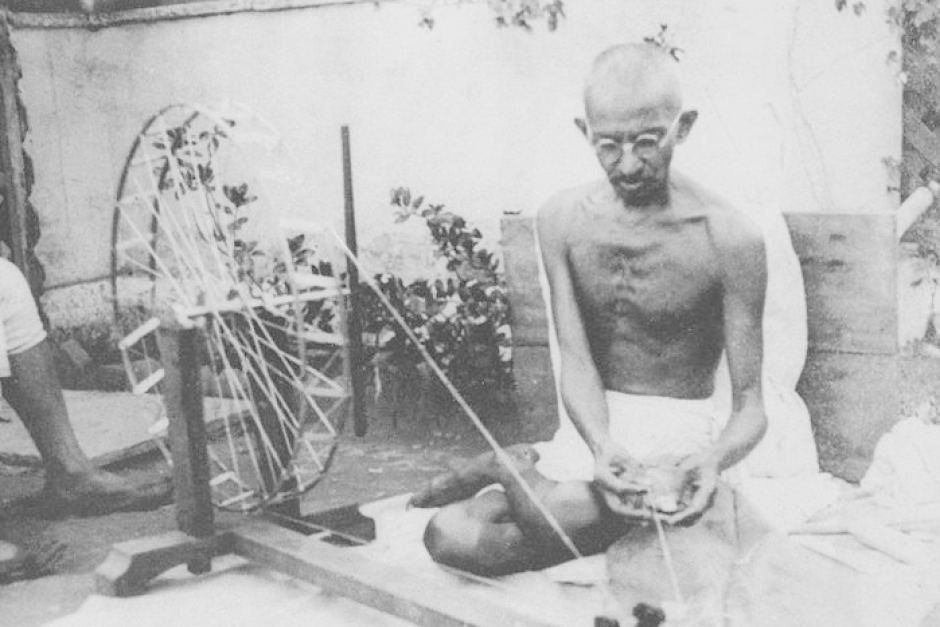 Mahatma Gandhi married to Kasturba Bai in age of just 13; His wife was one year older.
Gandhi and his wife had their first child when he was 15 years old. That child died a few days later. Couple did have four sons before he took a vow of celibacy.
Gandhi attended law school in London and was famous among the faculty for his 'bad handwriting'.
Gandhi was responsible for the Civil Rights movement in 4 continents and 12 countries.
Mahatma Gandhi walked almost 18 kilometers a day throughout his lifetime which is enough to walk around the world twice.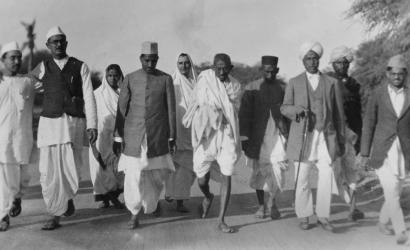 Apple's Steve Jobs was a fan of Mahatma Gandhi. He used to wear similar round glasses as a tribute to Gandhi Ji.
There are 53 major roads (excluding the smaller ones) in India, and 48 roads outside India that are named after him.
Gandhi was vegan but after his health began to decline, he started taking Goat's milk. He sometimes traveled with his goat to ensure that the milk was fresh and that he wasn't given cow or buffalo milk.
Great Britain, the country against whom he fought for independence, released a stamp honoring him, 21 years after his death.
Gandhi Ji's funeral procession of was 8 kilometers long.