Kennedy may not have admirers in US but has some in Assam
The road, six-km long, connects Boro Robi village in Dima Hasao district in Assam to Jaykang . It is not yet an all-weather road but good enough for the pedestrians and cyclists to reach the market where they could buy their daily needs
Gauhati: "My fellow Americans, ask not what your country can do for you, ask what you can do for your country". This is one of the ten famous quotes of former president of America, John F Kennedy. Americans might not have taken it to heart but some villagers of north-eastern state of Assam seem to have.
They were badly in need of a road to avoid a mountain which they had to cross to meet their daily needs. The villagers waited for sometime for the state government to act. Getting no quick response from the government, which is not unusual, they told it not to worry and took initiatives themselves.
Aching Jem, a social activist, acted as a legendary mountain man, Bihar's Darshan Manjhi, who cut a mountain to make way to the other side where a hospital was located and which could have saved his wife, for them. He came to their rescue and did whatever could be done for the fulfilment of their dream.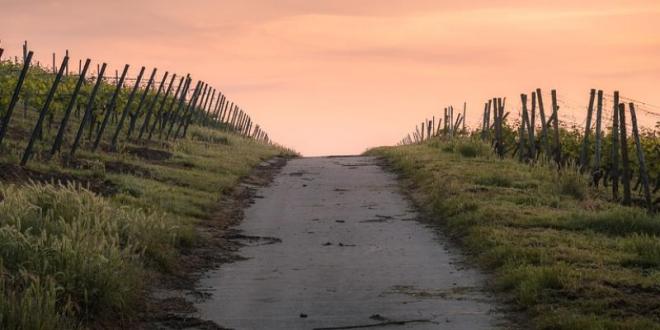 He collected like-minded people from the neighbouring areas and with their financial and physical help got the road constructed, teaching a lesson to others who solely depend on the government for everything.
The road, six-km long, connects Boro Robi village in Dima Hasao district in Assam to Jaykang . It is not yet an all-weather road but good enough for the pedestrians and cyclists to reach the market where they could buy their daily needs.
Electrification of the village is their next dream, encouraged by the development . One of the option is to go for Solar energy. However, they have kept all options open.
Also read:Govt. can convert religious worship land for public benefit: Alld High Court