Kanpur Train Derailment: Police arrests prime suspect and ISI agent Shamsul Huda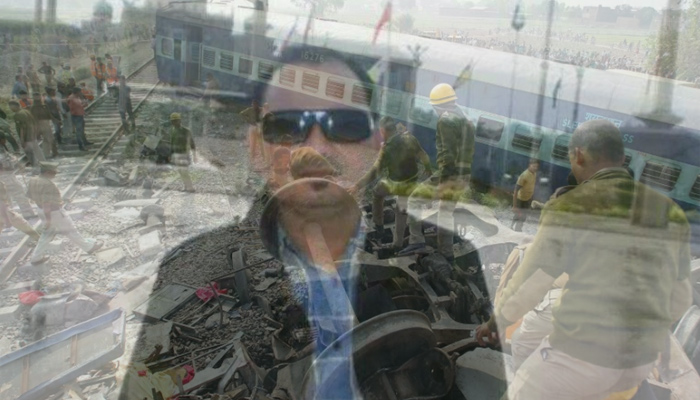 New Delhi: A special team of Nepal police has arrest the ISI agent and one of the key suspects of Kanpur train derailment Shamsul Huda along with three others on Monday.
The Nepal police and Indian agency arrested the accused at the Tribhuvan international Airport in Kathmandu.
The deputy Inspector General of Police (DIG) Pashupati Upadhaya said, "We have heard that Hoda is wanted in a railway accident that took place in Kanpur last year killing 150 people."
He further added, "Nepal cops will also coordinate with the Indian police for Huda's alleged involvement in criminal activities in India."
It could be mentioned that at least 150 people had lost their lives and over 200 injured when 14 coaches of Patna-bound 19321 Indore-Patna Express derailed near Pukhrayan railway station about 100 kilometers from Kanpur in under North Central Railway (NCR) in Uttar Pradesh on November 20.
IN NEXT SLIDE: About

Shamsul Huda

:

Who is Shamsul Huda?
Huda is a resident of Kalaiya district of Nepal.

He was mastermind in the twin murder case that took place in Bara district of Nepal.

Huda has links with many criminal groups and was involved in many criminal activities that took place in Nepal and India.