Jaipur violence | One dead; Curfew imposed in 4 police station areas
Jaipur: Curfew has been imposed in four police station areas of Jaipur after one person lost his life and over 10 injured in a violent clash. Internet services have also been stopped in Ramganj, Galta Gate, Manak Chowk and Subhash Chowk areas.
Commissioner of police Sanjay Agarwal said, "Curfew has been imposed till further orders in Manak Chowk, Subhash Chowk, Galta Gate and Ramganj police station areas of the city following violence in which a police station was attacked and vehicles burnt."
ALSO READ: Rajnath Singh on four-day Kashmir visit to discuss law and order
Police faced difficult time to control the violent mob. Tear gas was used and the district administration to maintain law and order had to impose curfew in four police station areas.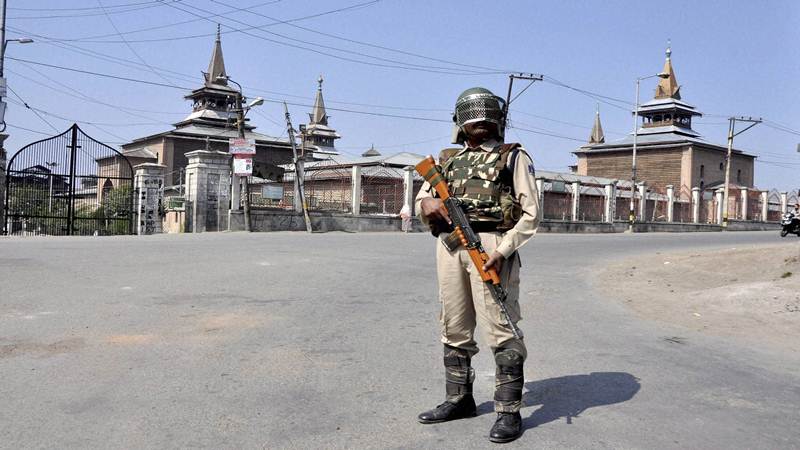 The incident:
The violence erupted after a person was hit by a policeman as he tried to stop the bike for a routine vehicle checking in the Ramganj police station.

The man tried to run away from the scene after which he was hit by a lathi (baton).

Soon afterwards hundreds of people gathered at the police station and started to create ruckus.

Police tried to pacify them but failed and started to pelt stones.

Police resorted to lathicharge as violent mob burnt vehicles.