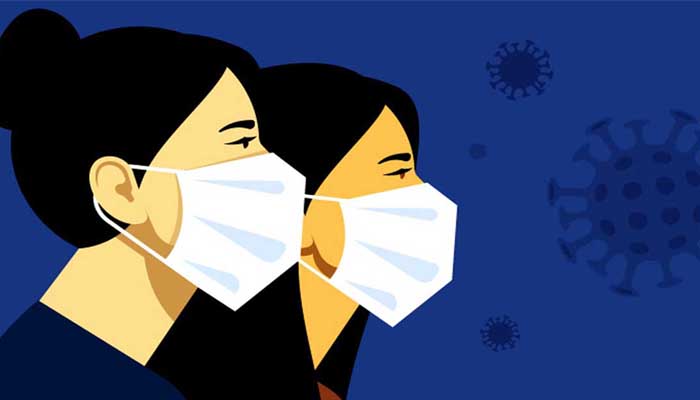 Health Ministry confirms, 'No shortage of oxygen amid Corona time' (PC: SOCIAL MEDIA)
New Delhi: The Health Ministry is keeping a close watch on the condition of corona in country. The Ministry of Health stated that the capacity to produce oxygen in the country is 6,900 MT. About 6 percent of Corona patients are currently on oxygen beds.
This means that 2,800 metric tons of oxygen are being used by Corona and other patients. There is no shortage of oxygen at the national level. States should ensure that oxygen management in hospitals is done properly.
ALSO READ: India stand behind Indian armed forces: Defense Minister Rajnath Singh
Recovery Rate is improving in country:
Describing the status of corona according to the states, Rajesh Bhushan said that there are less than 5000 active cases of corona in 14 states and union territories. There are active cases of corona between 5000 and 50,000 in 18 states and union territories.
Maharashtra has the highest daily mortality among the top five states in the country. With this, Secretary of the Health Ministry Rajesh Bhushan said that Corona's average positivity rate in the country is 8.4 percent.
ALSO READ: Kangana Ranaut Demands Rs 2 Crore Compensation from BMC for Office Demolition
ICMR Director-General Balram Bhargava said that there are three Corona vaccine clinical trials in the country. Cadila and Bharat Biotech have completed Phase-1 trial. The Serum Institute has completed Phase II-B3 trial, which will now be tested after Phase III approval.
There is a continuous effort to manage and control it from the government to the general public. Meanwhile, rumors spread are active. On the one hand, the country is fighting against Corona, on the other hand, the rumor-hawk is not coming.
ALSO READ: Why is Kangana Ranaut's Y+ security still a biggest query for Netizens?
Stay tuned with the newstrack to get fastest updates. Click @englishnewstrack to follow us on Facebook. and @newstrackmedia to follow on Twitter.
Keep yourself updated with latest news through Newstrack App. To download App from Google Playstore visit here - Newstrack App