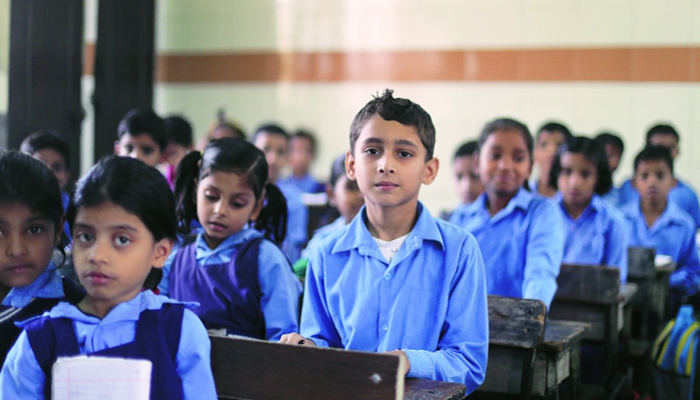 Schools Reopening (PC: Social Media)
New Delhi: There is big news for the students waiting for school to open. Schools from 9th to 12th will open from 21 September. The Union Health Ministry has released this. The new SOP states that students can come to school to seek guidance from their teachers. Although it is on their willingness that they want to go, go only then, there will be no pressure on them to go to school. For this, written permission of parents will be required.
Guidelines for reopening of schools:
School administrations will make alternative arrangements for contact less attendants instead of biometric attendance.
With this, the floor can be prepared showing the difference of 6 feet.
It will be mandatory to follow social distancing in similar staff rooms, office areas (including reception areas), and other places (mess, library, cafeteria, etc.).
ALSO READ: Lack of Indian head coaches in IPL isn't true reflection of our resources, says Anil Kumble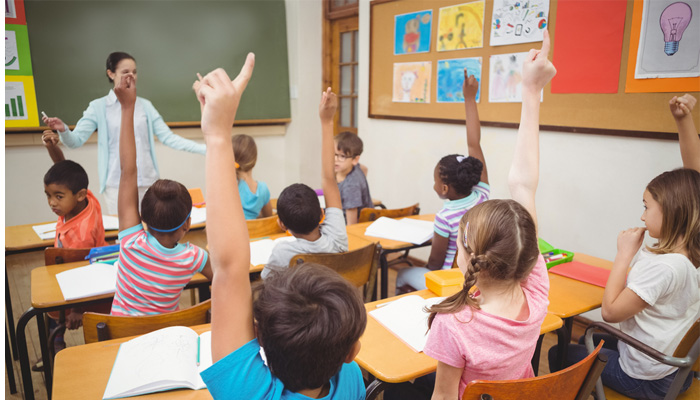 No school assembly and gathering allowed:
The school assembly, sports and other events will continue to strictly prohibit congestion.
To contact the school in any emergency situation, teachers / students / staff will have to put the helpline number of the state and the number of local health officials etc. on the board.
For air-conditioning and ventilation, all air conditioning equipment must have a temperature in the range of 24–30° C.
In addition, relative humidity should be in the range of 40–70%. Fresh air will be necessary in the classroom.
ALSO READ: Will leave Mumbai forever if drug peddlers link found : Kangana Ranaut
The school's gymnasium will also have to follow the entire guidelines of the Ministry of Health. Apart from this, swimming pools will not be opened anywhere. It will remain closed as before.
Students can use their own locker as before, although regular disinfection will be done in it. Social distancing must be strictly followed in school and in the classroom. Students cannot sit in a row as before. Sharing of items like notebook, pen / pencil, eraser, water bottle etc. will not be allowed among the students.
ALSO READ: Russia contacts Indian Govt for Corona Vaccine: Health Ministry
Stay tuned with the newstrack to get fastest updates. Click @englishnewstrack to follow us on Facebook. and @newstrackmedia to follow on Twitter.
Keep yourself updated with latest news through Newstrack App. To download App from Google Playstore visit here - Newstrack App