With whom you enjoyed most? police asks a gangrape victim
Thiruvananthapuram: Once again the insensitivity of police has come to light. One of the Kerala cops has allegedly asked a rape victim,"which one of the four men gave you the maximum pleasure?"
A 35- year -old woman was so shocked to hear this question that she immediately decided to withdrew her complaint. She feared that some more humiliating questions may be asked if she did not do so.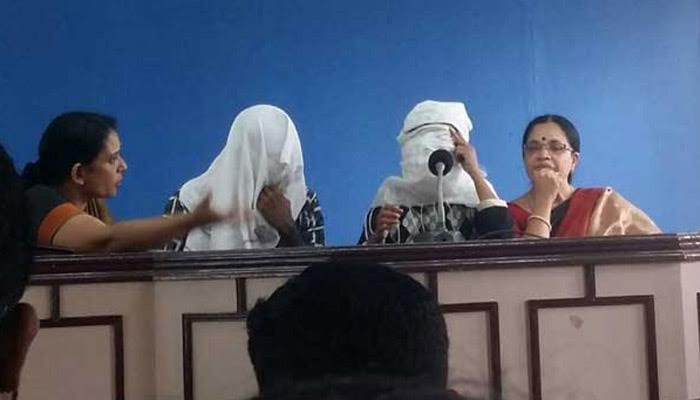 The victim said, "I don't want to pursue the case because the insensitive police has shocked more than the rapist".
The Case:
Two years ago the woman was raped by four of her husband's friend.

They came to her house in Thrissur, around 280 km from Thiruvananthapuram, and claimed her husband was in hospital. She went with them but they allegedly drove her somewhere outside the city. Then

The men raped her.

The woman also alleged that one of the men is a senior politician.

After two years, she confided to her husband, who urged her in August to go to the police.
The woman said,"I was called to the police station for four days continuously and made to sit there from morning to evening. I was asked humiliating questions."
"They later gave me a letter to produce before the magistrate and forced me to withdraw the case. They made me sign papers but I don't know what was in it," she said alleging that the police harassed her after she went to the women cell.