Six coaches of Nagpur-Mumbai Duronto Express derail
Mumbai: In yet another tragic incident, six coaches of Duronto Express derailed on Tuesday morning near Asangaon in Maharashtra.
The incident took place at 6:30 am when five AC coaches and engine of the train were derailed.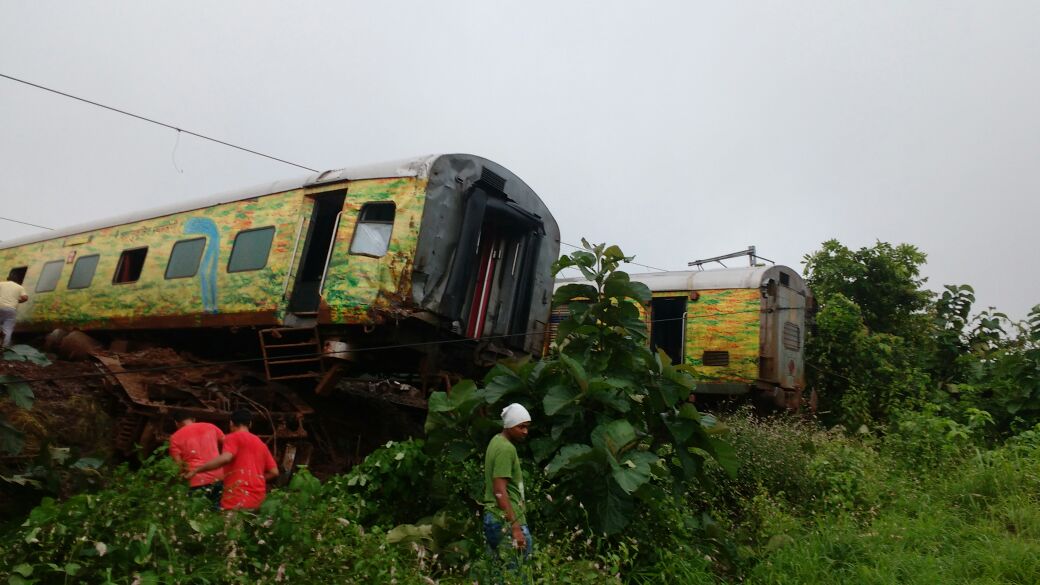 Central Railway spokesperson A K. Jain said that the exact cause of the derailment is not yet clear, it is suspected that a portion of the tracks were breached due to heavy rains in the Kasara Ghats section since the past three days.
The entire railway line has been affected including suburban services in the Mumbai-Thane sectors hitting morning office peak hour commuters hard.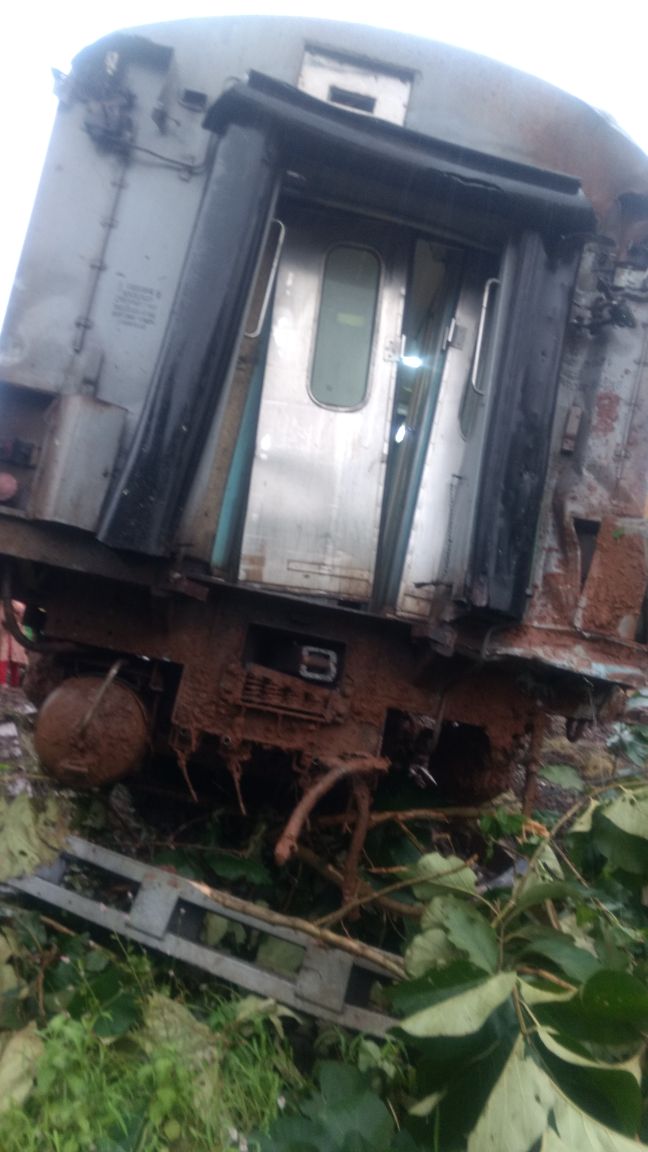 Since the past four days, the Mumbai Metropolitan Region and Mumbai-Pune-Nashik plus Konkan have been battered by torrential rains.
Rescue operations are underway.
Central Railway officials have been quoted as saying, "We are arranging buses for the stranded passengers while doctors and senior officers are already at site of the accident."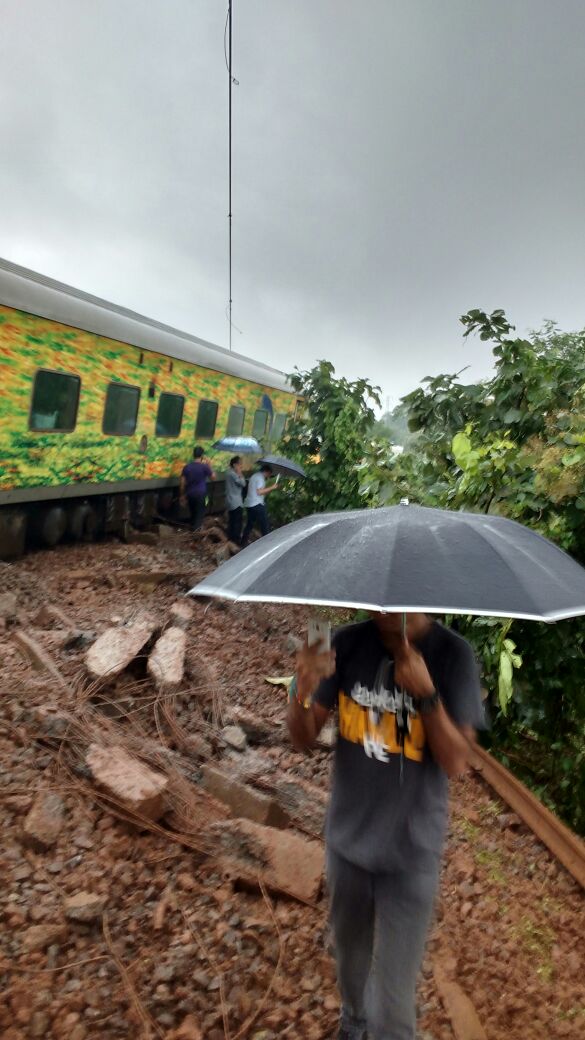 ALSO READ:
Mumbai | Three injured after rocks fall on Hubli Express
Uttar Pradesh: 8 coaches of Kaifiyat Express derail; 74 injured
'Audio' hints negligence caused Kalinga-Utkal Express tragedy