Farmers Protest: 8th Round of talks Today; Delhi border continue to remain closed
Farmers' organizations and the government to hold a meeting once again in Vigyan Bhawan today. The demand of farmers is to withdraw all the three laws
New Delhi: Today is the 43rd day of the peasant movement, during which seven rounds of talks have been held. But no result has been achieved so far. The farmers have intensified the 'Kisan Andolan' by taking out a tractor rally. Meanwhile, farmers will once again be at the negotiating table with the government.
While the central government is not ready to back down its footsteps, farmers on the other hand say that they will continue to sit on the agitation till the three new agricultural laws are lifted.
Farmers meeting with Govt official today:
Farmers' organizations and the government to hold a meeting once again in Vigyan Bhawan today. The demand of farmers is to withdraw all the three laws, to make guarantee laws on MSP. The government is ready to discuss the MSP issue out of these, but the law is not ready to withdraw. The discussion between the government and the farmers will be held at 2 pm.
Abhimanyu, president of the National Wing Workers Federation's Youth Wing, says that the government must withdraw all the three laws and enact the MSP Guarantee Act. Whether build now or build later. If the government does not take a decision soon, this movement will be more rapid.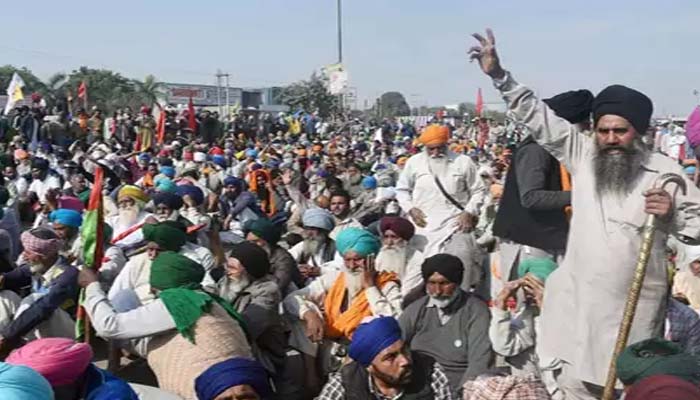 Everyone will have seen rehearsal tomorrow and this movement is not just a few people but the movement of the whole country. Today's meeting, we will go with positive thinking. Earlier too we came with an open mind and positive thinking, but the government is delaying.
Farmers are united for their rights:
State President of the Indian Farmers Union Siddhupur Punjab, Jagjit Singh Dhallewal, says that we are taking the hope that the government will do something, because it has become very long and the tractor parade that we had yesterday was also very successful.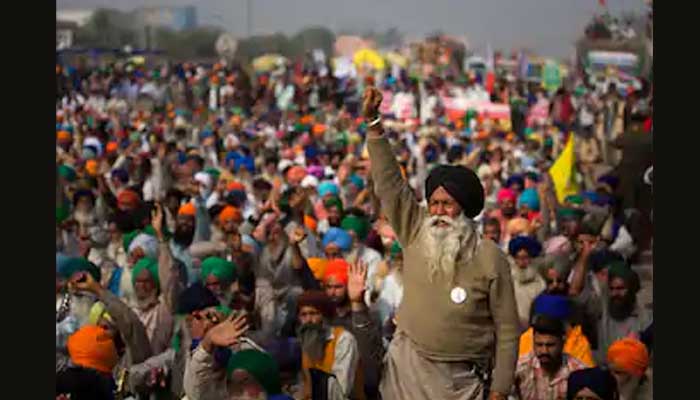 The government must have understood that the farmer is united and is not going to back down about his movement. All three laws should be returned and the MSP Guarantee Act be made, nothing less will happen. No matter how long the struggle is.
Stay tuned with the newstrack to get fastest updates. Click @englishnewstrack to follow us on Facebook and @newstrackmedia to follow on Twitter.