Famous Bihari Mathematics Gurus who can get Padma award
We are talking about those teachers who have become role models of millions of youth through their educational work style.
New Delhi: In future, the government can give Padma awards to these celebrities of Bihar, their academic style is inspiring. Some run a super 30 and some take one a rupee as Dakshina. The Padma Awards, which are among the highest civilian awards, are given in three categories: Padma Vibhushan, Padma Bhushan and Padma Shri. The Padma award, given on the occasion of Republic Day, is one of the country's prestigious awards.
Teachers who deserve Padma Award:
We are talking about those teachers who have become role models of millions of youth through their educational work style. Who does not know the famous teachers of Bihar, Abhayanand, Anand Kumar and RK Srivastava, who are winging their dreams every year by engineer economically poor students. These three are the precious jewels of Bihar. All these teachers are contributing to better nation building by making the IIT, NIT, BCECE, NDA entrance exam successful for the economically poor students.
Bihar is also known for its unique academics across the country. Abhayanand and Anand Kumar have drawn such a line by sending poor children to institutions like IITs that the whole world salutes their work. A mathematics teacher RK Srivastava also amazingly teaches children.
RK Srivastava's Jugaad method:
Through jokes and junk RK Srivastava makes children to study mathematics in sports. Junk is used in practicals by making toys from jugaad. He explains solving problems by connecting mathematics to social concerns. RK 52 has surprised the world by proving Pythagoras theorem. He has also made headlines by running free night classes more than 450 times. Students in his class have studied mathematics for 12 hours throughout the night. Which is surprising to myself.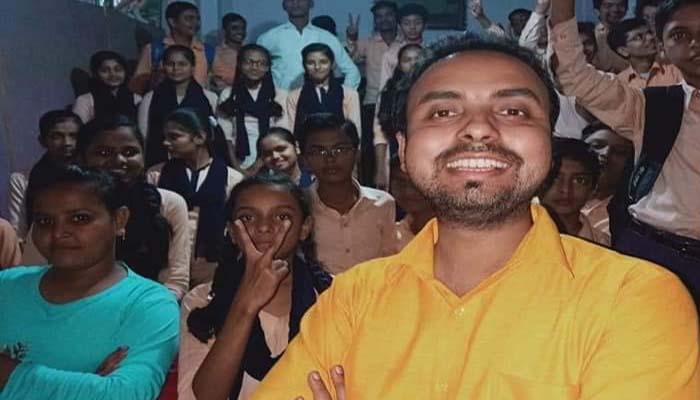 Anand Kumar and Super30:
People say that he makes engineers like Super 30. In return, he takes Guru Dakshina just one rupee. According to statistics, so far 540 economically poor students have got wings in the IIT, NIT, BCECE entrance exam by making them successful. Many claim that RK is a teacher of Super 30's Anand Kumar tradition.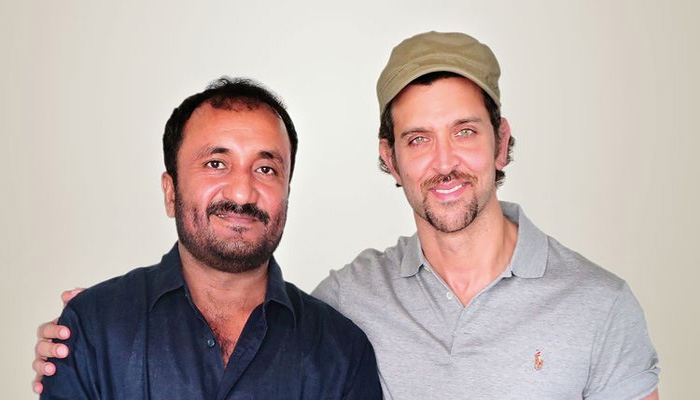 Life Struggle and Educational barriers:
Born in a poor family, the life of RK Srivastava of Bikramganj Rohtas was full of struggle. While fighting, he completed his studies. However,he did not give IIT test due to TB disease. Later, he started running Auto to feed the family.
RK Srivastava, who considered Ramanujan and Vasishtha Narayan Singh, later started teaching coaching. The free night classes campaign being run by him for mathematics has been a topic of discussion all over the country. Many scholars have come to his institute to see this class and understand his academic style.
Stay tuned with the newstrack to get fastest updates. Click @englishnewstrack to follow us on Facebook and @newstrackmedia to follow on Twitter.