Explosion in fire factory kills five and injures many
Chennai
: Five persons were killed and more than 10 others injured in an explosion in a fire -cracker factory in Viluppuram district in Chennai
on Sunday
.
The impact of the explosion was so heavy that the entire building where the factory was located was razed to the ground.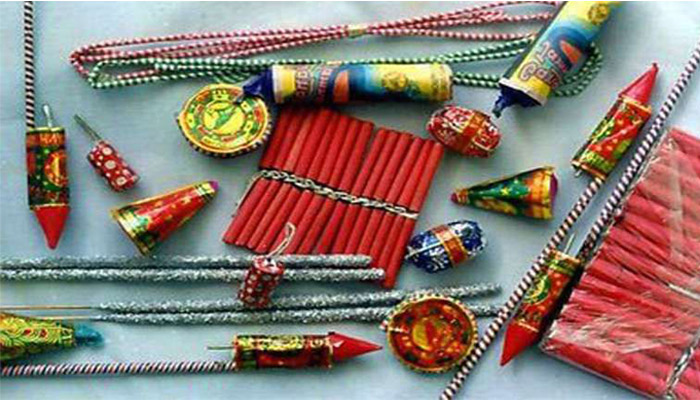 The incident occurred in Dindivanum town of Viluppuram.

The factory was owned by Ramesh, a resident of Vanur.
More than 40 employees were working in the factory.
Injured were rushed to the Puducherry JIPMER hospital.
C A Shanmugam, Tamil Nadu Law Minister , has visited the site along with officials.

Further investigation is underway.
Also Read: At least ten killed, 30 injured in Baghdad suicide bombings