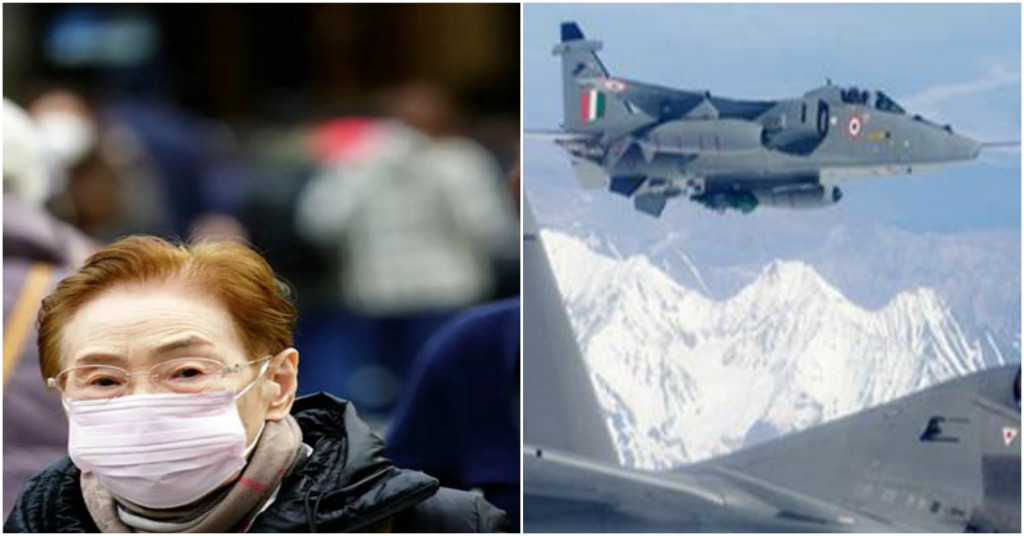 Coronavirus: IAF aircraft brings back 76 Indians, 36 foreigners from China
New Delhi: An Indian Air Force aircraft on Thursday evacuated 76 Indians and 36 foreign nationals from the coronavirus-hit Chinese city of Wuhan.
The C-17 Globemaster III transport aircraft was sent to Wuhan on Wednesday and it carried 15 tonnes of medical supplies for coronavirus-affected people in China.
India is trying their best to give treatment to the patient. China is in toughest situation and so many Indians are stuck in China. As no one wants that Virus should enter in India that's why Indian authorities giving best facilities to Indians who are stuck in China.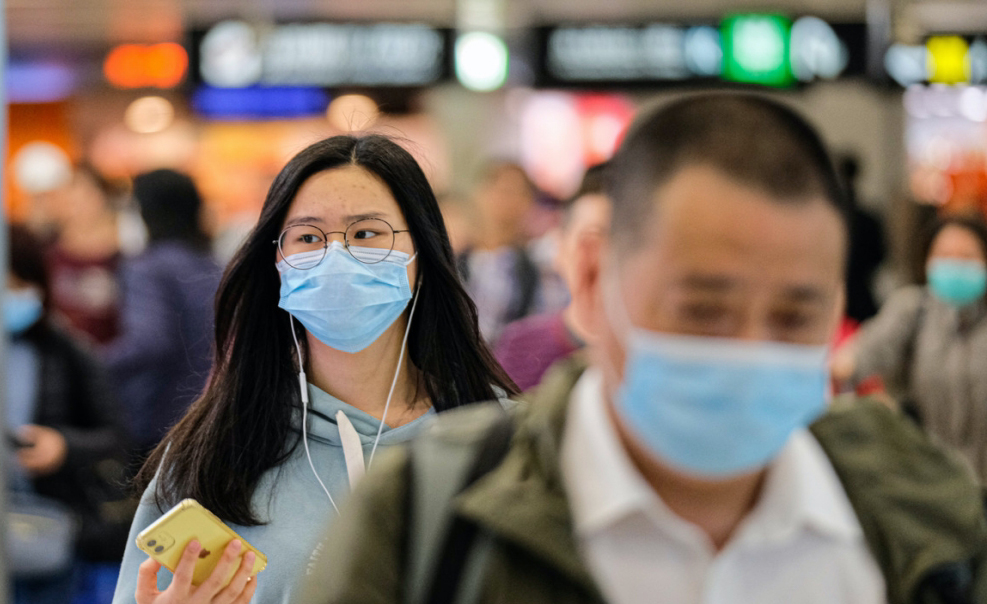 Awarness campaign has been started and in this series Indian Airforce craft also supported the country.
ALSO READ: Fake Birth Certificate Case: Azam Khan and his son arrested
On its return, the aircraft brought back 112 people including 23 citizens from Bangladesh, six from China, two each from Myanmar and the Maldives and one each from South Africa, the US and Madagascar.
Earlier, India had evacuated around 650 Indians from Wuhan in two Air India flights.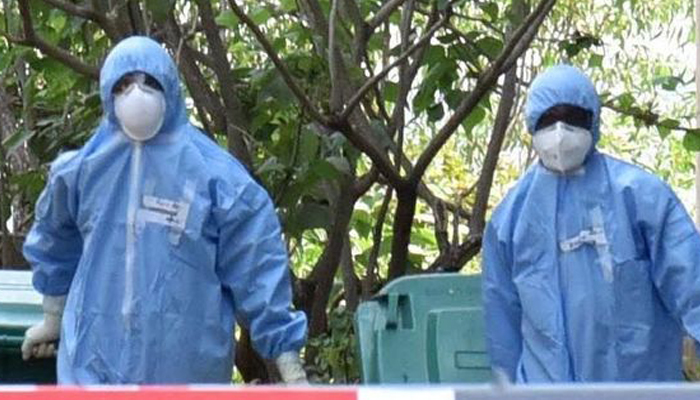 ALSO READ: Egypt to hold full-honours military funeral for President Hosni Mubarak
"In all 723 Indian nationals and 43 foreign nationals have been evacuated from Wuhan, China in these three flights," the Ministry of External Affairs (MEA) said.
On the medical supplies delivered by India to China, the MEA said they will help augment the country's efforts to control the coronavirus outbreak which has been declared as a public health emergency by the World Health Organisation.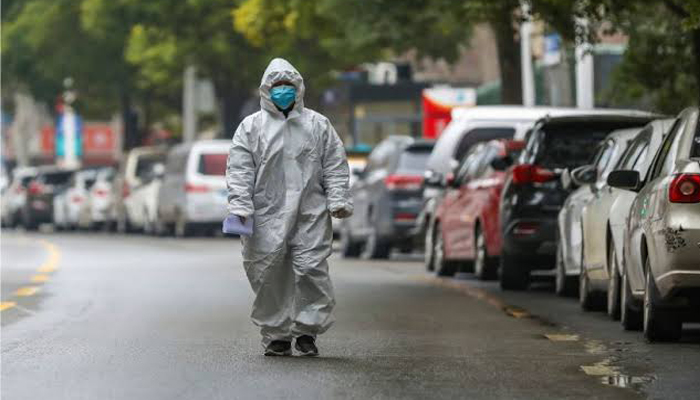 "The assistance is also a mark of friendship and solidarity from the people of India towards the people of China as the two countries also celebrate 70th anniversary of establishment of diplomatic relations this year," it said.
ALSO READ: Delhi Violence: SC admonished Police for failing to act "professionally"
(PTI)
Stay tuned with the newstrack to get fastest updates. Click @englishnewstrack to follow us on Facebook and @newstrackmedia to follow on Twitter.