Come, let us understand Mother on her day..!!
Lucknow: Mother is the most precious thing on this earth. It doesnot matter which part of the world you are in, or what culture you belong to, honouring your mom on Mother's Day is one of the greatest gifts you can give her.
Mother holds bundle of emotions within their heart. No one can ever give the love and affection as mom gives to their child. Let us understand deeply what mothers are:
Mothers are those who kept awake all night with their sick toddlers in their arms, constantly uttering those compassionate words," Koi baat ni beta, mai hu na".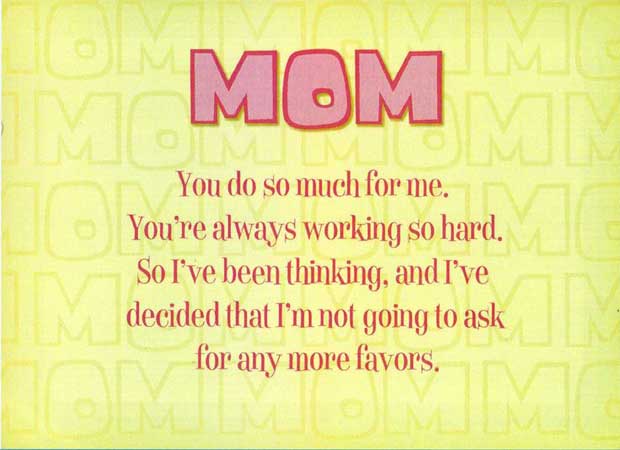 Mothers are those who show up at work with milk stains on their dress and diapers in their handbags.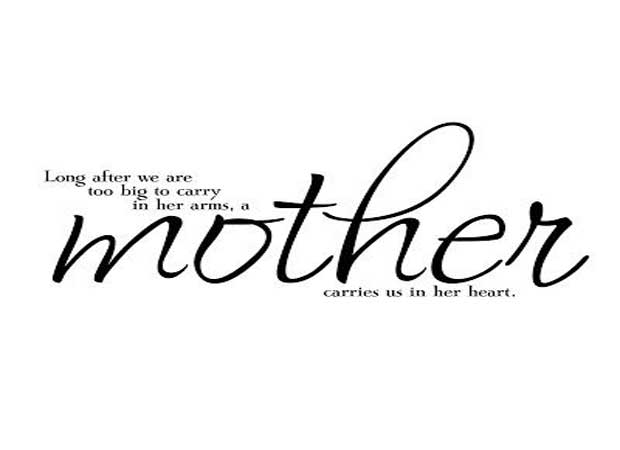 Mothers are those who cannot restrain tears from trickling down their cheeks when they hold their babies for the first time in their arms; and for the mothers who give birth to babies they'll never see.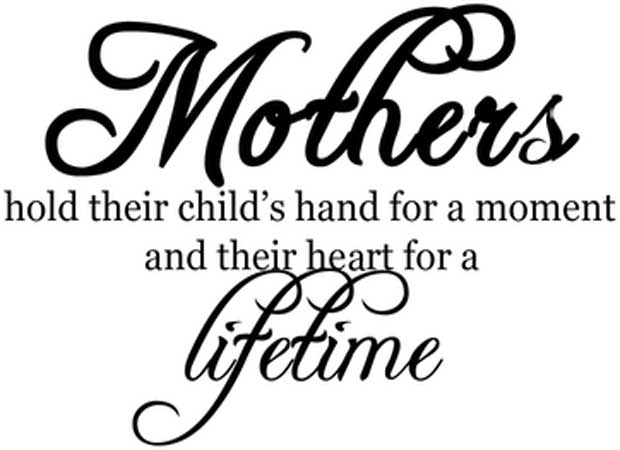 Mothers are those gave homes to babies and gifted them a family.
Mothers are those yell at their kids who clamour for ice cream before dinner.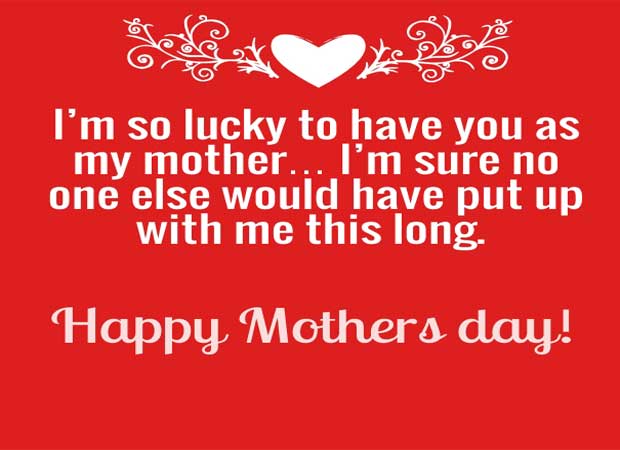 Mothers are those

incontinently turn their heads when they hear the word "Mom",
even though they know that their kids are nowhere around.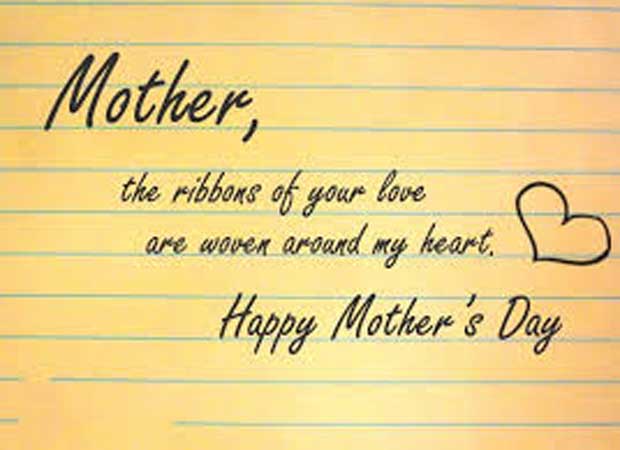 Mothers are those who silently shed tears for their children who have chosen wrong path.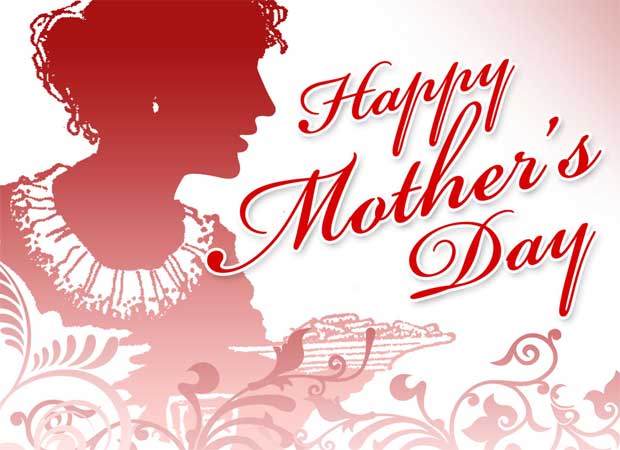 Mothers are those who always stand in front of their child so that no pain can harm them.

To all the young, aged mother, housewives, working mothers, single mother or married mother, mother who suffered their whole life just to keep their child happy, Newztrack.com wishes them, all a very Happy Mother's Day.