Christian community criticizes Ramdev for use of 'Cross' in Patanjali advertisements
Bhopal: The Christian community in Bhopal is up in arms against Baba Ramdev and his chain of nature's products, Patanjali, over the alleged misuse of the Christian cross in a Patanjali products advertisement.
The community has accused Patanjali of what it calls as 'objectionable and absolutely unawarranted' use of their holy symbol in an advertisement aired across Television channels.
Jerry Paul, convener of a Christian organisation, the Sarva Isai Mahasabha, said that it is shocking that cross, which is a symbol of Jesus, is shown in the advertisement. "We have written to Ramdev against it and if the advertisement is not taken off-air, the organisation will launch a campaign to boycott the brand and take legal action." said Paul.
Also Read: Colgate to combat Ramdev's Dant Kanti with Cibaca Vedshakti
"They must oppose foreign companies and promote their own products but no one should use cross for the purpose and must not unnecessarily link Christianity to them," he said.
The image that raised objection: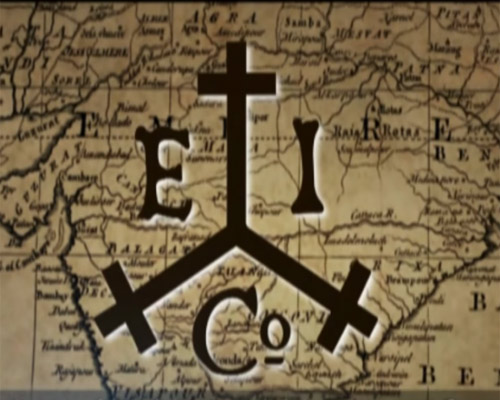 What does the Patanjali advertisement show:
The Patanjali advertisement which is nowadays doing rounds on television screens urged people to use and promote 'swadeshi' products made by the company.

The cross, which appears in the video, is shown as a symbol of the East India Company which is a foreign company.

"Always use swadeshi products. One East India Company came, looted and destroyed India for 200 years. We have achieved political independence but not economic independence," said the advertisement.

It also promises to spend the earned profit on charity.
You may also read: Exclusive: UP govt sweetens taste of employees by Baba honey