Check out the top seven most popular advertisement taglines!
Lucknow: Advertisements have emerged as a popular technique for brand promotions, nowadays, due to its long lasting impact.
Be it 'googly, woogly, woosh' from a fairness cream Ad, or 'I am a complan boy' tagline for the health drink.
We have compiled for you top seven of the popular taglines which created a never forgettable impact on our minds.
Also Read: Did You Know! Why do we say 'Hello'; more fun facts… Check
Check them out...!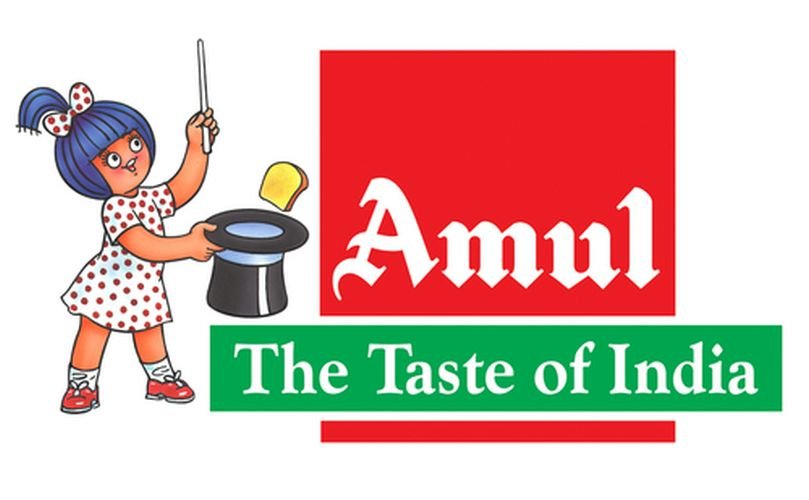 Amul -- The taste of India... Amul Butter-- Utterly Butterly Delicious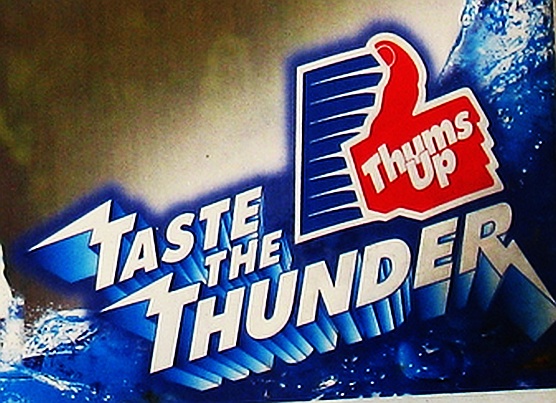 Thums Up-- Taste the thunder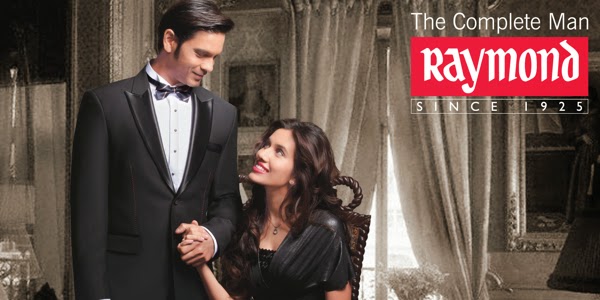 Raymond's-- The complete man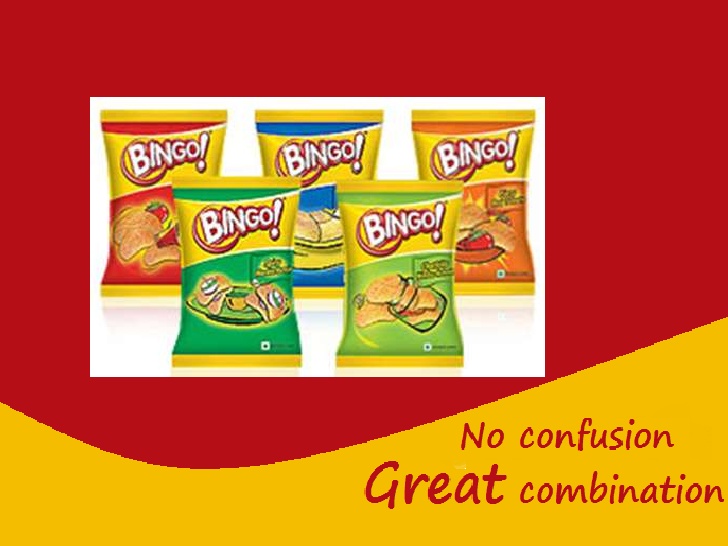 Bingo-- No confusion, great combination'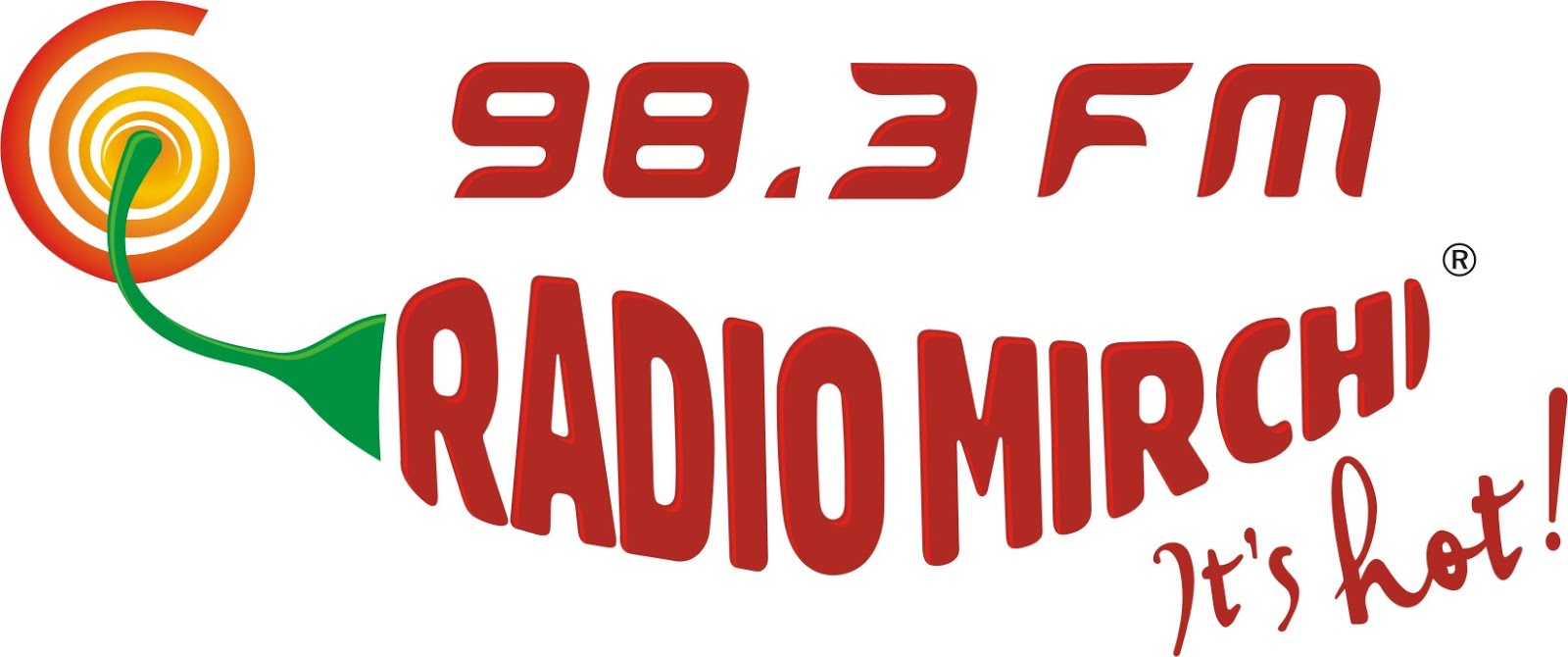 Radio Mirchi-- It's Hot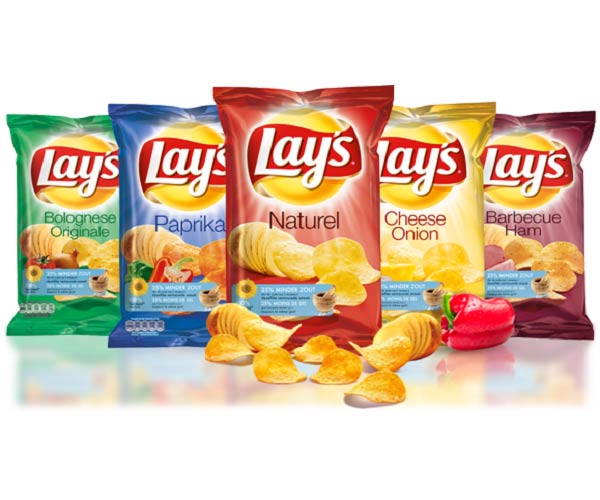 Lays-- No one can eat just one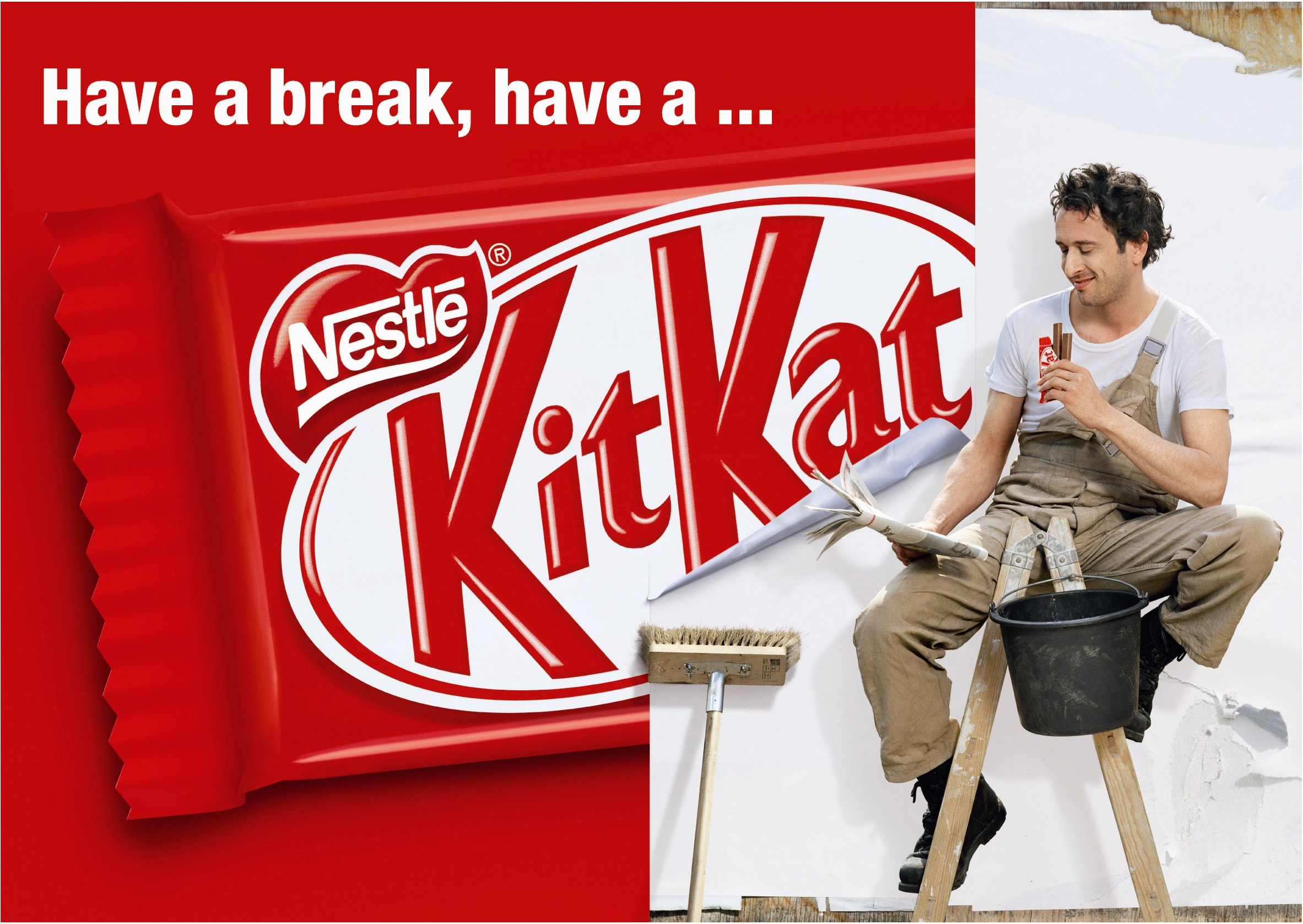 Kit-Kat-- Have a break