Mukesh, the man who redefined romance with his songs…..
Lucknow: Music, tunes, rhythm, beauty and Romance, the words truly define what Monsoon is... and music in monsoon reminds us the famous songs of era of 60s in Bollywood.
Talk about Monsoon, what is the first song that clicked your senses??? Yes, smile for you guessed it right.
The famous song 'Sawan ka Mahina, Pawan kare shor'. Sung by the master singer of Indian Cinema, Mukesh or popularly known as 'Mukesh Ji', it has the blend of innocence and romance, personification of the scenic beauty and a tinge of naughtiness.
One of the best singers of Indian Cinema, Mukesh, had a unique trait of singing that his songs surpassed the fate of the film. National awards, Filmfares, music awards and what not. Name an award and Mukesh has proudly bagged it.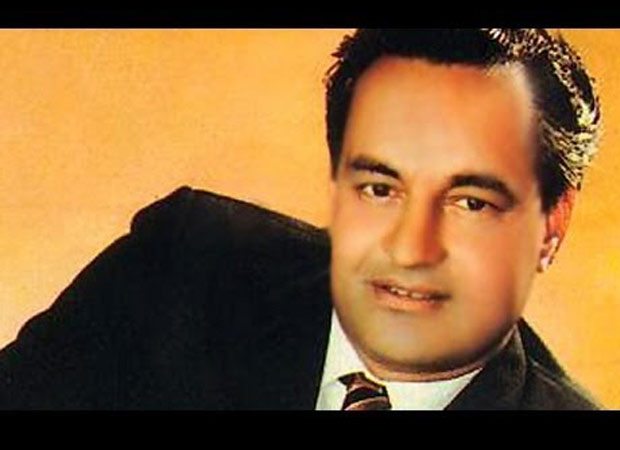 Mukesh was not only the favourite of music critics but has also been a favourite subject of a number of bloggers and authors.
Girija Rajendran, a popular film journalist of Mukesh's era wrote in one of her articles, 'Mukesh had his natural habit of singing only hit songs. It became a habit with him because he never thought of a song in term of hit or flop. He just sang it as best he could and the listener decided no one could sing it better'.
The popular author Khushwant Singh has also described the legendary singer as 'an ardent Rotarian'.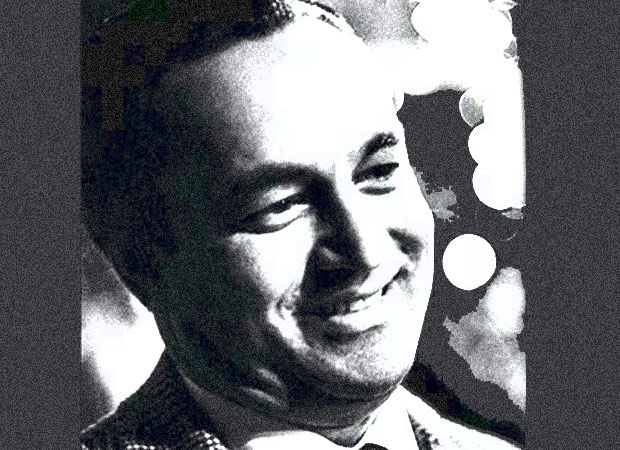 About the legendary singer:
Singer Mukesh Chand Mathur popuraly known as Mukesh or Mukesh Ji, was born on July 22, 1923.

His list of awards included National award for 'Kai Baar Yuhi Dekha Hai' from the movie Rajnigandha, four filmfare awards along with numerous nominations in Filmfare and many more filmography prizes.

The singer who has worked with the legends like Mohhammad Rafi, Manna Dey and Kishore Kumar, sang his first hindi song 'Dil Jalta Hai To Jalne De' for the movie 'Pehli Nazar'.
On his 40th birth anniversary, newztrack pays tribute to the magician of music with some of his popular numbers that will surely take you back to the era of 60's of Indian Cinema.
So just click the video below, close your eyes, smile, and go with the flow of tune and Mukesh's voice.
Enjoy Monsoon!!!!
The best of singer Mukesh for you: