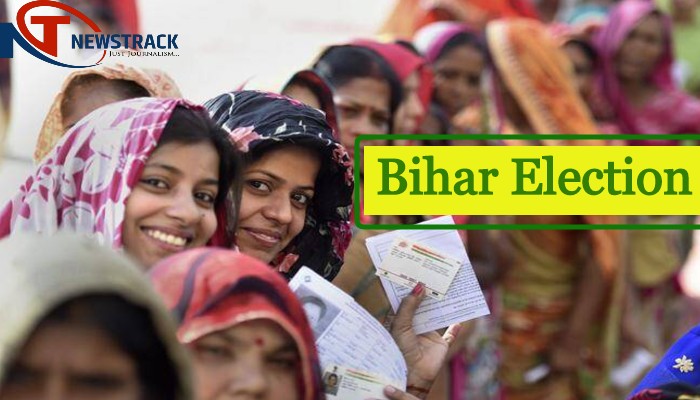 BIHAR ELECTION (PC: Social Media)
Patna: Who will become the Chief Minister of Bihar. It will be decided on today. The Bihar assembly elections were held in three phases. Now it has to be seen whether Nitish Kumar is his power-saving address or that Tejashwi Yadav shows amazing. Counting of votes will begin in all the 243 assembly seats of Bihar from 8 am.
Female Voters came out to decide the future of Bihar:
Like in the previous election, female voters have voted more than male voters in Bihar election this time too. In 2015, 70.5 percent of female voters and 53.3 percent of male voters voted. This time, 59.6 percent of the female voters have voted, while male voters have 54.7 percent. In this election also, female voters are in a decisive role.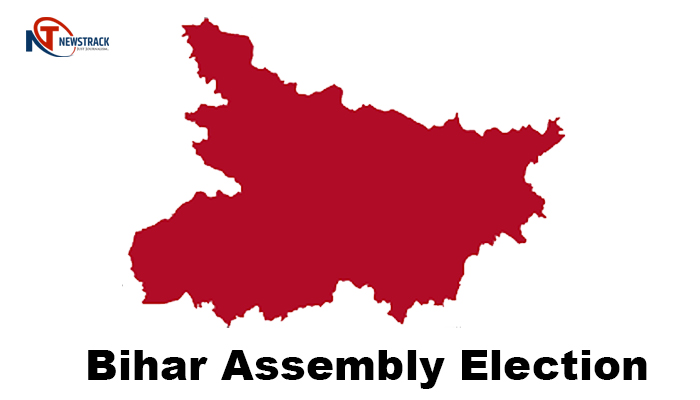 Why caste system is matter of discussion?
Castes dominate the Bihar elections. Though there was discussion on employment, education, health, women safety as well as grassroots issues in the state, the caste-based voting bond did not break.
The grand alliance that makes jobs an election issue has a special expectation from the youth, young voters have also considered jobs as an issue. The mobilization of Muslim and Yadav castes appeared towards the Grand Alliance. Similarly, the mobilization of women, Mahadalits and Kurmi castes was seen in favor of JDU. Women voters considered Nitish Kumar the first choice.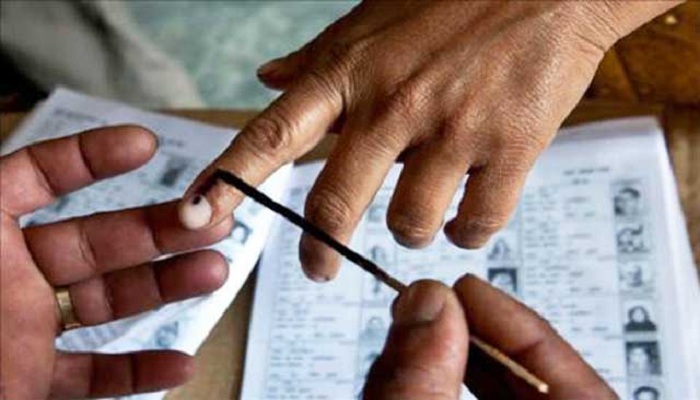 Eyes on every Vote count: NewsTrack
News track and zero ground are closely watching the counting of Bihar assembly elections. According to the trends found during the first hour of counting, the Mahagathbandhan i.e. Rashtriya Janata Dal, Congress and Communist parties have increased to 125 seats in the assembly.
The BJP-JD (U) alliance is also behind it and its candidates are leading in 100 seats. Now the trend of votes received from the postal ballot has come out, but if the same situation persists for the next one hour, then there will be a great alliance with the Grand Alliance in Bihar.
Youth Voter want Employment, Jobs:
This time the enthusiasm of young voters on the question of employment was worth seeing. Along with the new voters, the youth also took part in the voting. It is believed that due to this enthusiasm of young voters, the grand alliance has an edge in the trend of exit poll.
Stay tuned with the newstrack to get fastest updates. Click @englishnewstrack to follow us on Facebook and @newstrackmedia to follow on twitter.
Keep yourself updated with latest news through Newstrack App. To download App from Google Playstore visit here - Newstrack App