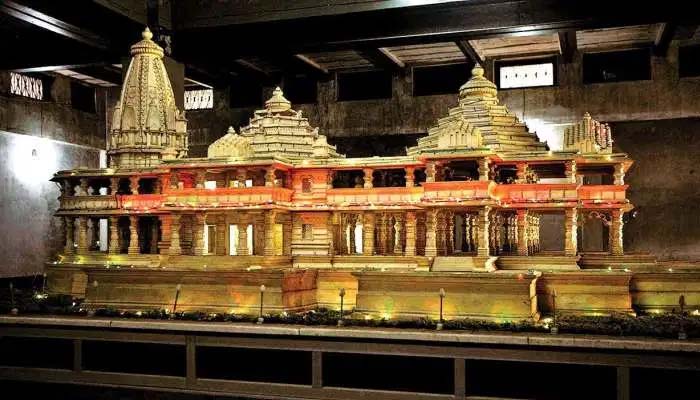 Amid coronavirus scare, Ayodhya gearing up for mega Ram Navami mela
New Delhi: Modi Govt has announced the Temple trust for Ram Janm Bhumi. Today, a meeting will be held in Delhi for further process. The first meeting of the Ram Mandir Trust to oversee construction of a Ram temple at Ayodhya will be held here on Wednesday at the Delhi residence of K Parasaran, the head of the Trust.
ALSO READ: Pulwama Encounter: 3 militants killed by Security Forces
The Trust has been constituted by the Narendra Modi government. Few days ago in Parliament PM Modi announced the name of Trust and list of members in it. The trust committee faced so many controversies after it.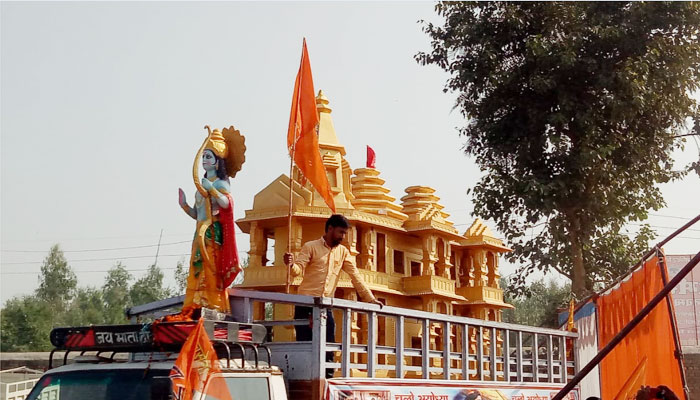 The trust meeting is likely to finalise the date to start construction of the Ram Temple.
Modi had announced the formation of the 15-member trust in Parliament on February 5. The Shri Ram Janmabhoomi Teertha Kshetra Trust has seven members, five nominated members and three trustees. The trust was formed in adherence to the Supreme Court verdict on the Ayodhya dispute in November last year.
After the anouncement of trust committee, Modi govt started collecting funds for the Temple. Govt started this process by donating rupee one in cash. The trust also said that The trust will accept donations, grants, subscriptions, aids or contribution from any person in cash, kind, including immovable properties, without any conditions, an official informed.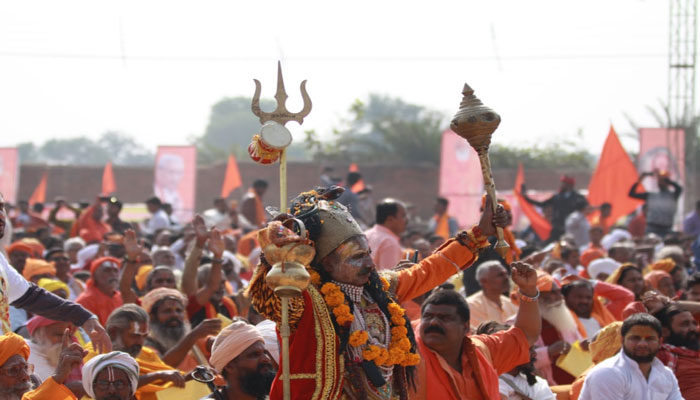 ALSO READ: Sanjay Kothari elected as the new Chief Vigilance Commissioner
Senior lawyer Parasaran has been named the head of the Trust and its other members include Jagatguru Shankracharya, Jyothishpeethadheeshwar Swami Vasudevanand Saraswati Ji Maharaj from Allahabad, Jagatguru Madhavacharya Swami Vishwa Prasannatheerth Ji Maharaj, Pejawar Math in Udupi, Yugpurush Paramanand Ji Maharaj from Haridwar, Swami Govinddev Giri Ji Maharaj from Pune and Vimlendra Mohan Pratap Mishra from Ayodhya.
ALSO READ: Amar Singh fighting battle of life, expressed apologies to Amitabh Bachchan