Avalanche strikes army post in J-K, five killed; Rescue operation on
The Army launched rescue operations and traced four of the soldiers. While three of them were declared dead, another was injured and is being treated at a local military facility, the sources said.
Srinagar: Stuck in a deadly Avalanche that hit Indian army post in Machil sector along the LoC in Jammu and Kashmir on Tuesday morning, five Army soldiers are reported to have been killed while four other have been rescued, defence sources said.
However, two army personnel are still feared trapped. The Avalanche was seen around Machil and Ganderbal area, which killed 5 army jawans. A rescue team has been set up to find the two missing soldiers. While Four have been rescued from the icy storm. Army officials have also reached the to take the stock of the situation.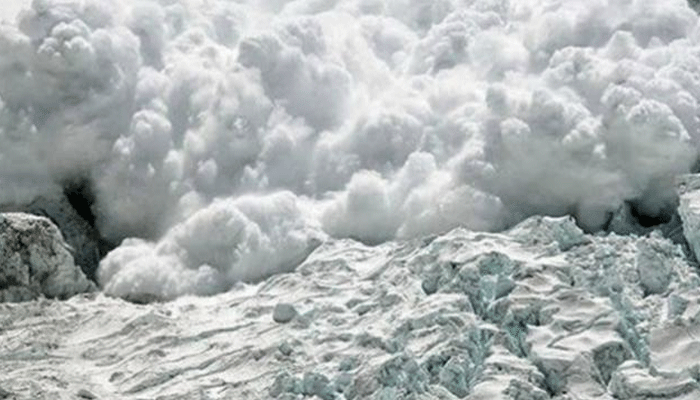 Avalanche warning was issued
The roads connecting Srinagar-Jammu Highway, Mughal Road, Srinagar-Leh Highway and other villages near the border have been closed due to heavy snowfall. Apart from this, avalanche warning has also been issued for Bandipora, Veramula, Anantnag, Kulgam, Budgam, Kupwara, Ganderbal, Leh and Kargil.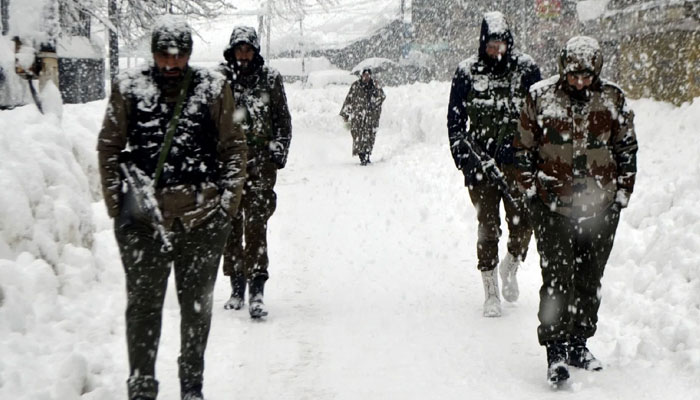 Apart from this, 434 km long Srinagar-Leh highway has also been closed due to heavy snowfall. Bandipora-Gurez, Tangdhar-Kupwara, Machil-Kupwara and Keran have also been closed due to snowfall. The mercury has also recorded on low here. The maximum temperature was 6.5 degrees Celsius in Srinagar, 5.8 in Qazigund. In Pahalgam, it reached 5.3, in Kupwara 4.5, 2.6 in Gulmarg, 3.9 in Leh and 1.5 in Kargil. This is not the first time that the avalanche has taken brave army personnel's life earlier also, many army soldiers have been killed by being buried under snow here.