UP ATS-Kanpur police arrest three ISIS terrorists
Kanpur: Uttar Pradesh Anti Terrorism Squad (ATS) and Kanpur Police in a joint operation have nabbed three suspected ISIS terrorists, who are reported to have connection with the Bhopal-Ujjain passenger train blast.
The suspects, who work for the ISIS Khorasan's Lucknow-Kanpur module, have been identified as Faizal, Imran and Fakhre Alam aka Reshu. They were arrested from different locations in the state. Faizal was caught by Kanpur police at his residence in Tiwaripur locality of Chakeri police station here, while his brother Imran was traced by ATS in Banthar region of Unnao district. Reshu was nabbed from Etawah.
All three ISIS terrorists have been taken to a secret location where they are being interrogated. A police team and a bomb-disposal squad have surrounded the house of the suspected militants in Tiwariganj and their family is also being inquired separately.
The neighbours are refraining themselves from telling anything about the suspected terrorists.
"This was a joint operation carried out by UP ATS and Kanpur police, while raids are underway at several other locations in the state. I am not allowed to speak much over the issue as of now," said SSP Akash Kulhari.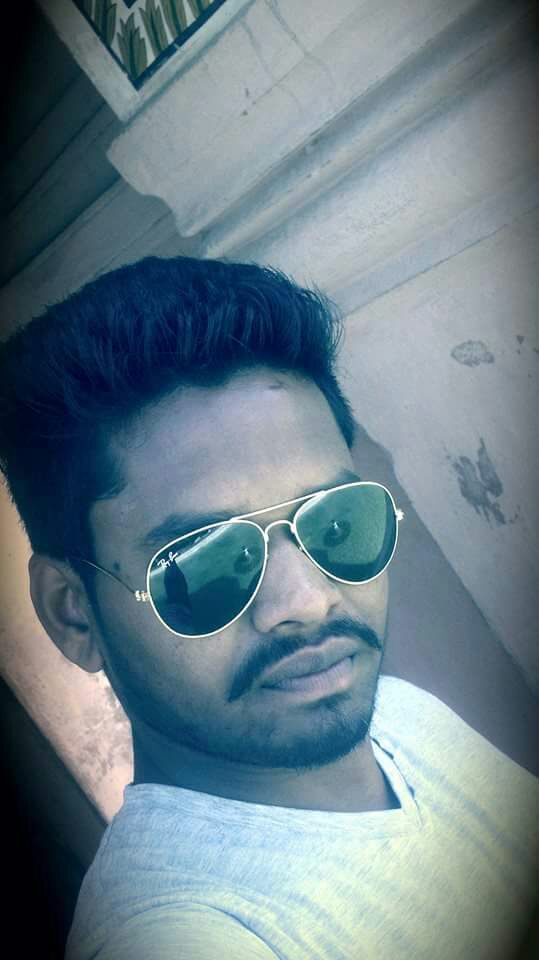 Fakhre Alam aka Reshu