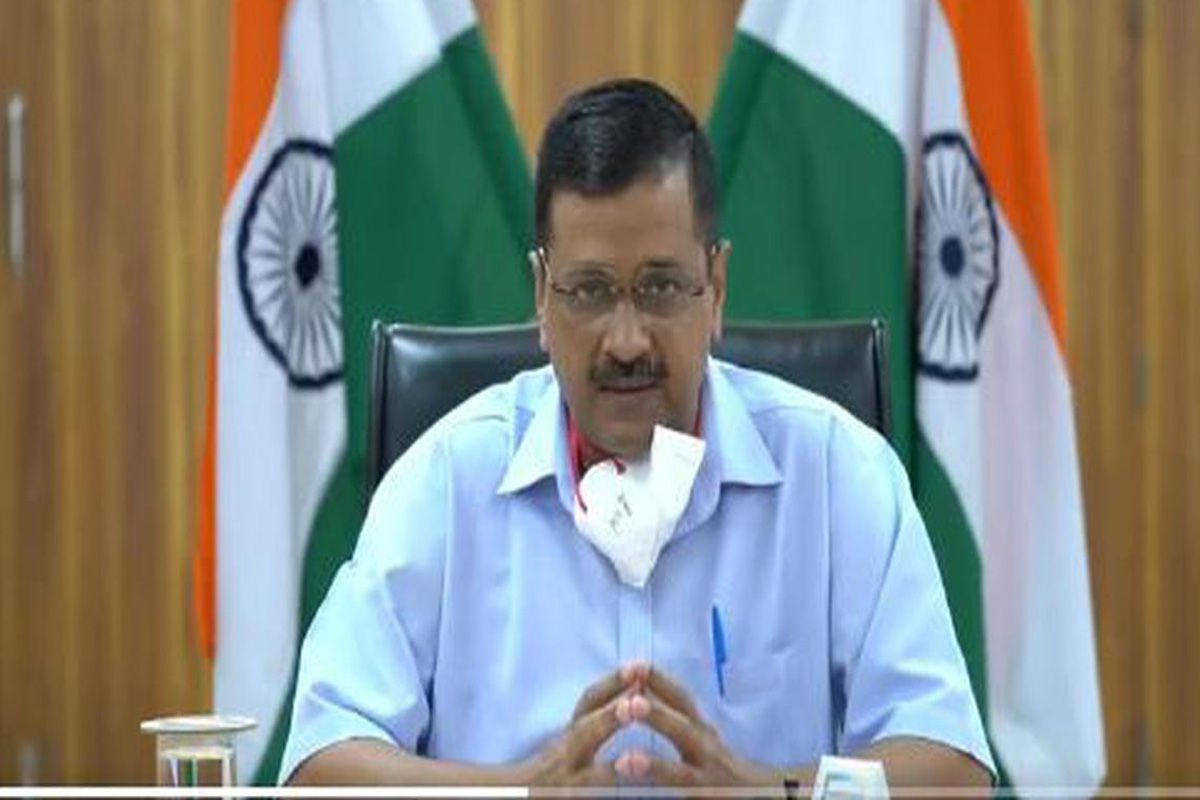 Arvind Kejriwal says Delhi to get Plasma bank to help Corona patient
New Delhi: As the number of corona infection is increasing rapidly, Delhi is at second place in India. The highest cases recorded in Maharashtra and then in Delhi.
In this situation, Delhi CM Arvind Kejriwal announced that Delhi Govt will setup a Plasma bank to help Covid19 patients.
While addressing the Media, CM Kejriwal said, 'There is high demand for plasma therapy among people. Around two months ago, we were one of the first states to start plasma therapy trials. In the first phase, we conducted plasma trials on 29 patients (in Lok Nayak hospital). The results are good. It has been observed that plasma therapy helps stabilise respiratory rate of moderate to severe patients and it can save lives. But it cannot save patients with multi-organ failures, those in extremely severe conditions.'
ALSO READ: Rahul Gandhi urges people to join Campaign against fuel price hike
Any covid cured could donate plasma:
He further added, 'The Delhi government has decided to set up a plasma bank in ILBS Hospital. This will probably be the first plasma bank of the country. Any Covid-cured individual would be able to donate plasma and active Covid patients admitted in both private and government hospitals would be able to avail it. But only a doctor can recommend plasma therapy and it cannot be randomly sought by any Covid patient. After recommendation, the concerned hospital has to inform ILBS for plasma.'
'This will streamline the plasma therapy system in the city. The arrangement is in ILBS hospital because it is not a Covid hospital. The donors are safe and they will not be infected again. The government will also be paying for their conveyance,' said CM Arvind Kejriwal.
As health specialists suggested that Plasma therapy is helpful in treating Covid patients so that they are planning to launch a Plasma Bank.
ALSO READ: Tread with caution, can't risk safety: Athletes on future tournaments
Keep yourself updated with latest news through Newstrack App. To download App from Google Playstore visit here - Newstrack App