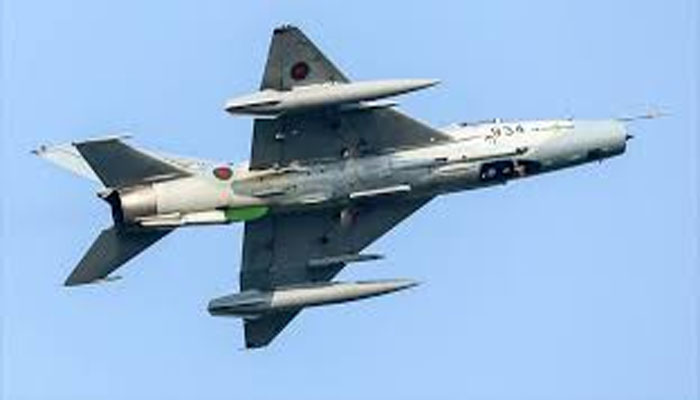 China's hostile activities have raised tension on Line of Actual Control (LAC) in Ladakh.  Armies of both the nations are standing against each other. Amid this, Chinese fighter planes have been seen flying in the Eastern Ladakh region which have posed bigger danger.
New Delhi : The ongoing tensions between Indian and China fueled up when aggressive fighter planes were witnessed around 30-35 km in the radius of  LAC. Seeing the same, Indian army along with Security agencies have been kept on alert.
PLA Air Force base of Chinese army is in vicinity of Hotan and Gargunsa. Chinese army has expanded its airbase, placing its fighter planes 100-150 km away from Hotan and Gargunsa. With the help of security agencies, all the activities of China near border have been kept under surveillance.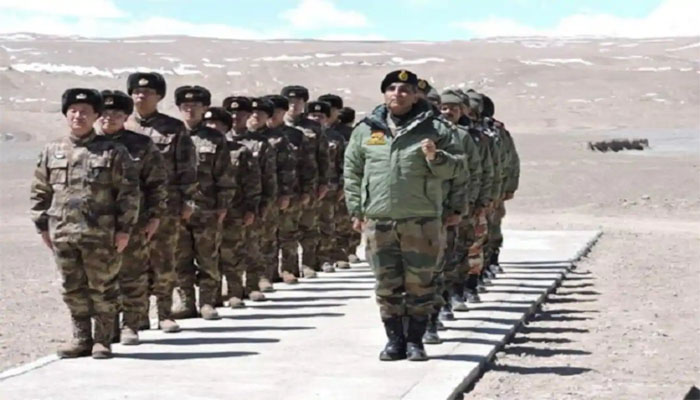 China has placed lot of 12 fighter planes
According to the sources, China has put around 12 fighter places near LAC. They have been flying in proximity of Indian territory. Mostly J-11 AND J-7 like fighter planes have been placed near Indian border, movements of which are under scrutiny.
India ready for the retaliation
In order to retaliate strongly, Indian Air Force has also placed Sukhoi 30 MKI, Mirage 2000, MiG-29 and LCA Tejas in standby near Ladakh Air base.
Strength of Chinese J-7 AND J-17 Aircraft
It becomes too important to know the strength of J-7 and J-17 aircraft. J-7 fighter plane is light weighted and equipped with single engine. It has been designed by Chinese co. Chengdu Aircraft Corporation , keeping in mind the base of MiG-21
Also read : Naxal killed in encounter with security forces in Dantewada district of Chhattisgarh
J-7 Fighter Aircraft
J-7 fighter jet is strong enough to attack from sky to the ground amid any weather condition. It is capable enough to fly at high altitudes due to its supersonic speed. It can attack in low range areas and hence, best suited for air security of the borders.
J-17 Fighter Aircraft
To talk of Chinese J-17 fighter aircraft, It is a single engine multipurpose plane. It was made in the year 2003 and has been included in the Air Force of China , Pakistan and many other countries by 2007. It has also been made by Chengdu Aircraft Corporation.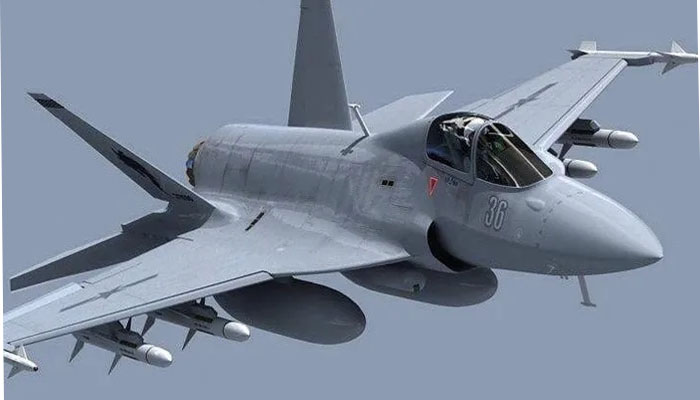 The Specialties are-
It can take off while loading the total of 12,474 Kg including jet weapons. In set of one flight, it can cover the distance of 1,352 Km in total. It weighs around 6,411 Kg. It  is equipped with  Joe Satellite, guided bomb, gravity bomb, anti-ship missile, anti radiation-missile, rocket launcher and NRIET KLJ-7.
Also read- 2 militants killed in encounter with security forces in Pulwama
Keep yourself updated with latest news through Newstrack App. To download App from Google Playstore visit here - Newstrack App