Apple executive shot dead by UP cop, arrested
Lucknow: An Uttar Pradesh constable was booked for murder on Saturday after he shot a young Apple sales manager Vivek Tiwari from close range.
The police constable failing to stop Tiwari during a checking, chased him and shot him in the neck, which led to lost his life, colleague of the deceased said.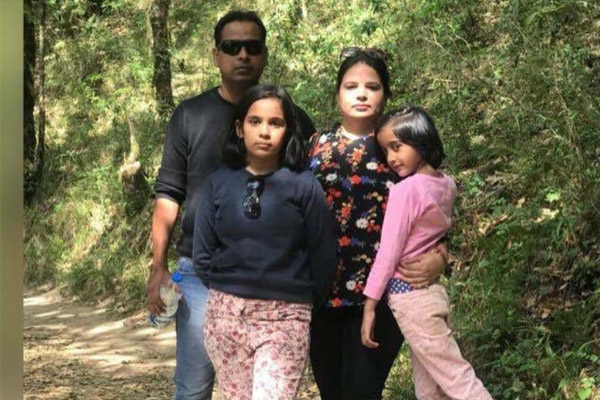 Apple executive shot dead by UP cop, detained
The incident happened at around 1.30 a.m., when Tiwari was heading home after the launch of iPhone X plus along with Sana Khan, his colleague.
Senior Superintendent of Police (SSP) Lucknow Kalanidhi Naithani said constable Prashant Chowdhary has been booked for murder after Khan filed an FIR.
According to the police, when the constable at Gomti Nagar extension signalled Tiwari to stop for checking, he tried to flee.
Tiwari sped away and hit a bike rode by two constables, who then chased him and shot him. The constable fired in self-defence, an officer said.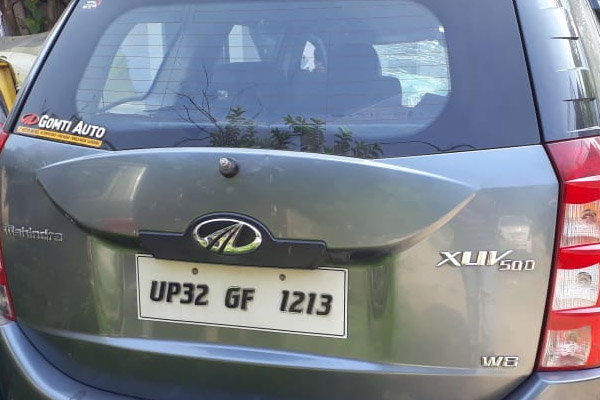 Apple executive shot dead by UP cop, detained
A second policeman has also been arrested and medical examination of both was underway to ascertain whether they were drunk when the incident took place.
According to the post-mortem report, Tiwari died of bullet injury.
While talking to Newstrack.com UP DGP OP Singh said that strict actions will be taken against the officers and soon they will be arrested and deceased wife Kalpana Tiwari will be given ex-gratia.
Tiwari's wife stated that she won't perform last rites until UP CM Yogi Adityanath doesn't come.
SSP Lucknow Kalanidhi Naithani will provide all the details of the incident in a press conference today.
ALSO READ: 26 Agra schools to get sanitary pad vending machines