4 holiday booking scammers held for duping people
Lucknow: The cyber cell of Lucknow police detained four miscreants who thugged out innocents of crores of rupees in the name of holiday package bookings and sale of gadgets on Wednesday.
The accused were identified as Lucknow residents Abhishek, with his relatives Arun, and Ritesh, and a Keralite Shashank.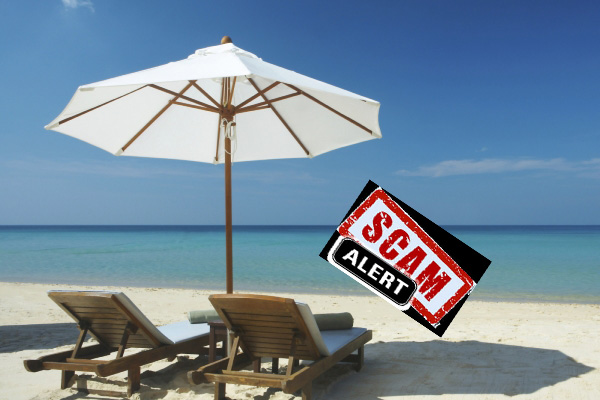 This gang of four was running a call centre from a rented house in Vikalp Khand, Gomtinagar. The police raided the place to make arrest and recovered 15 mobile phones, a lap-top, 243 pre-activated SIM cards, 9 hard disks containing data of victims, 11 registers, a car and two two-wheelers from their possession.
ALSO READ: Over 99% of demonetised notes back with RBI
They confessed to their crime during interrogation.
Nodal incharge (cyber cell) Abay Mishra told that the accused were nabbed after they received an complaint for online fraud. The mastermind of the gang, Abhishek has a BEd degree and has worked in an international call centre. It is when the idea of opening his own call centre to sell holiday packages, gadgets and services like packing and moving struck him.
Mishra also told that at least 200 people have been duped by this gang.
Most startling is the size of each fraud." On an average, each victim was robbed-off of Rs 1 lakh- 1.5 lakh each," he asserted.
This gang had duped people from across India. Investigations are underway to identify the victims.